Your program is your place to acquire new skills, gain experience and decide where you want to go next. Academic excellence is at the core of our mandate, and all our programs include hands-on experiences that equip you with the competence you need in a rapidly changing world. You'll become a versatile, empowered and inspired graduate, whether you decide to pursue a professional career, a post-graduate degree or graduate studies.
Our immersive multilingual environment gives you a unique language advantage, an asset in high demand on the Canadian and global job markets.
Glendon graduates are sought after as much by employers as by top schools in Canada.
---
International, Law & Public Policy
Do you have a vision to make your mark in the world? Are you passionate about a career that would lead you to create positive global change? Many of Glendon's programs empower graduates to take on international careers as a diplomat, activist, immigration officer, mediator, children's rights advocate, human rights advocate, international business consultant, politician, mediator, diplomat administrator (with dual degree), public policy writer or analyst, economist, journalist, analyst/strategist, fundraiser, judge/lawyer, non-profit administrator, political advisor, speech writer, human rights specialist. Check out your options.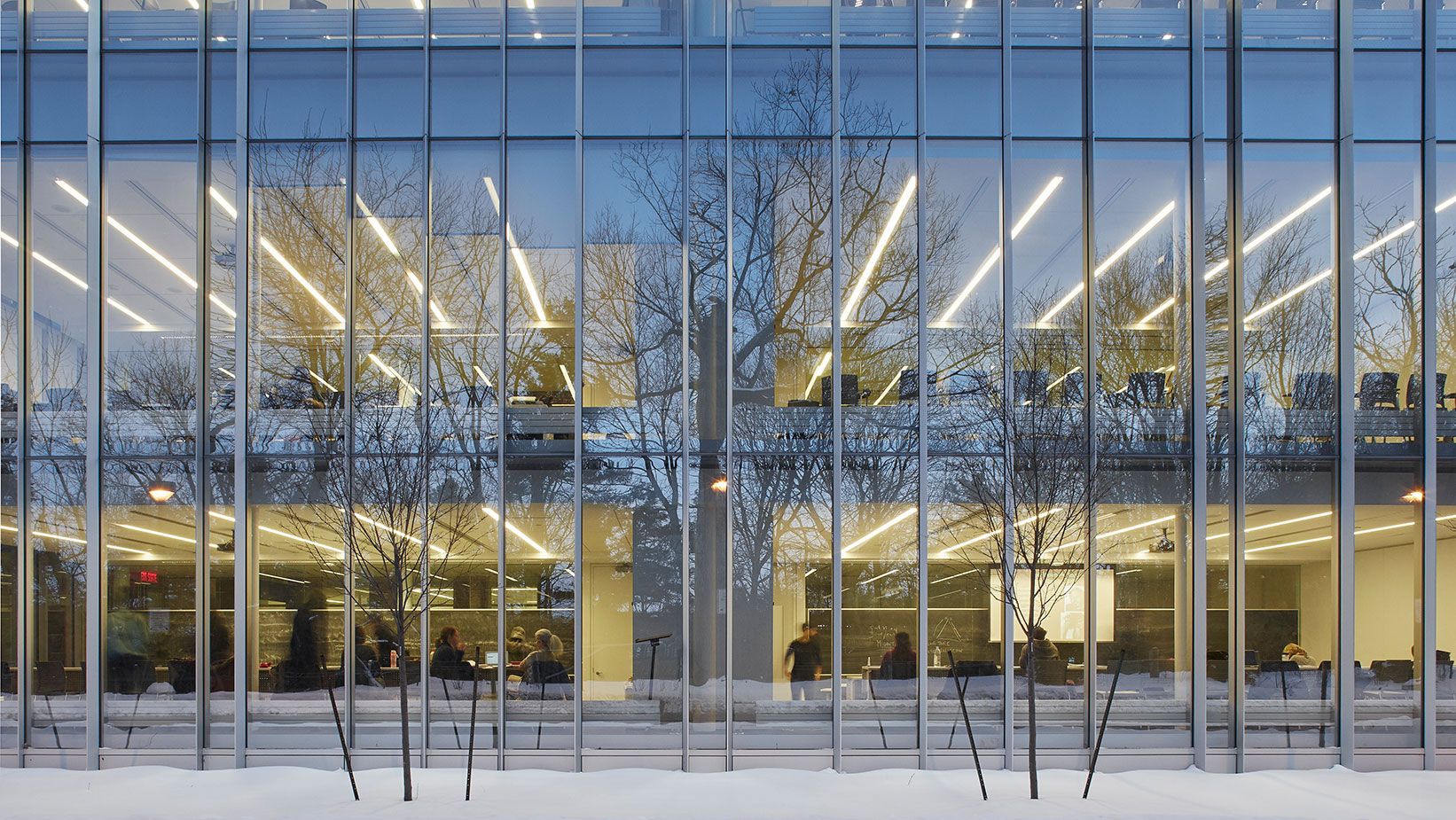 Business, Finance & Big Data Analytics
Looking for a career as a business analyst, investment banker, financial advisor, accountant (including CPA designation), human resources specialist or insurer? Have a knack for numbers, entrepreneurship, international business, international development or financial planning? One of these programs may be for you.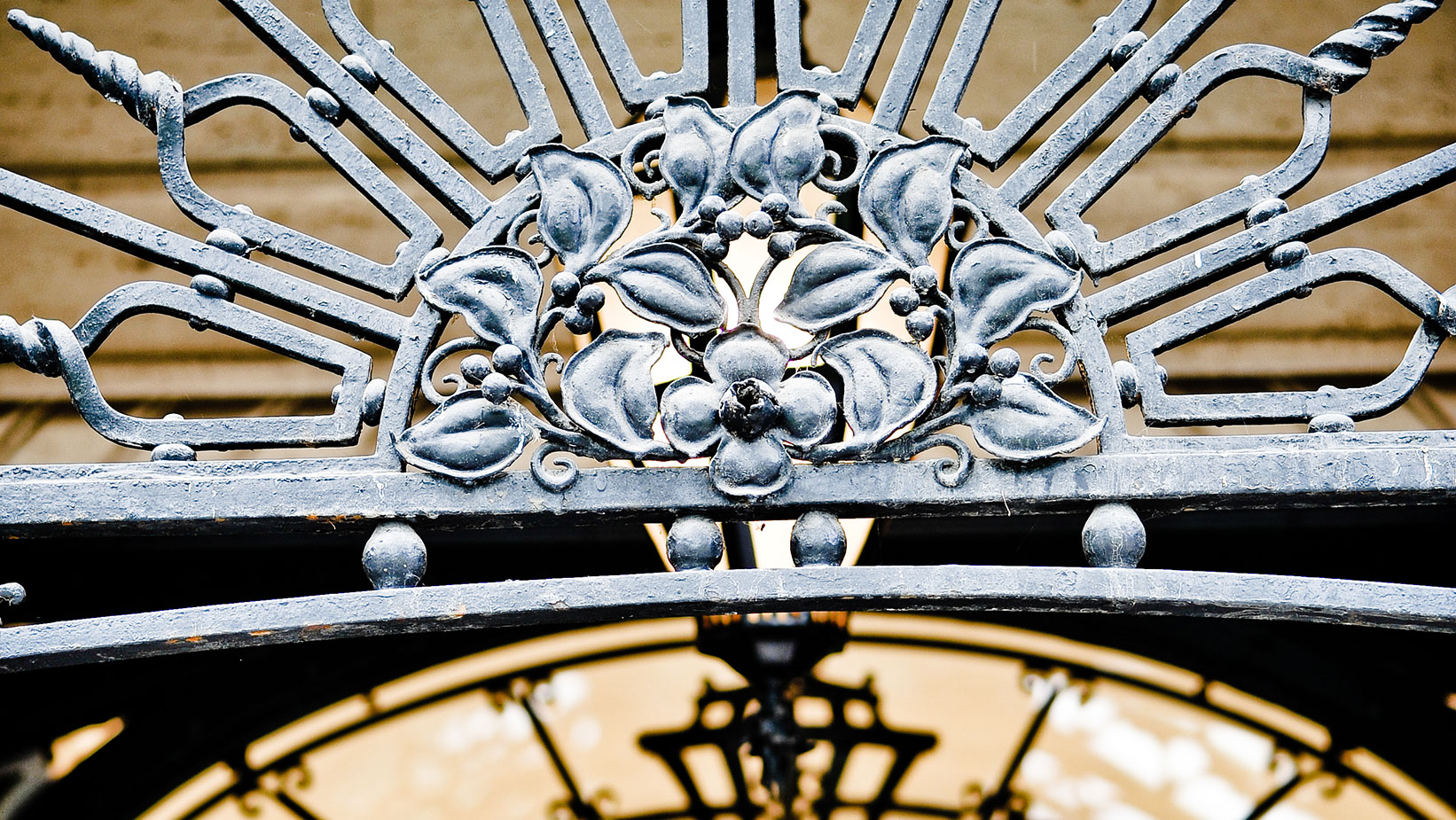 Translation, Interpretation & Languages
Studying languages and linguistics in particular gives you a solid background in critical and creative thinking, and organizational and leadership skills. These can lead to careers in translation, interpretation, immigration, international diplomacy, mediation, media, journalism, editing, non-profit management, human rights advocacy, international development, foreign service, public policy, speech writing, speech pathology and audiology.
We are recognized for the depth and excellence of our language learning programs, from a wide array of majors and certificates, all the way to our doctorate in French studies.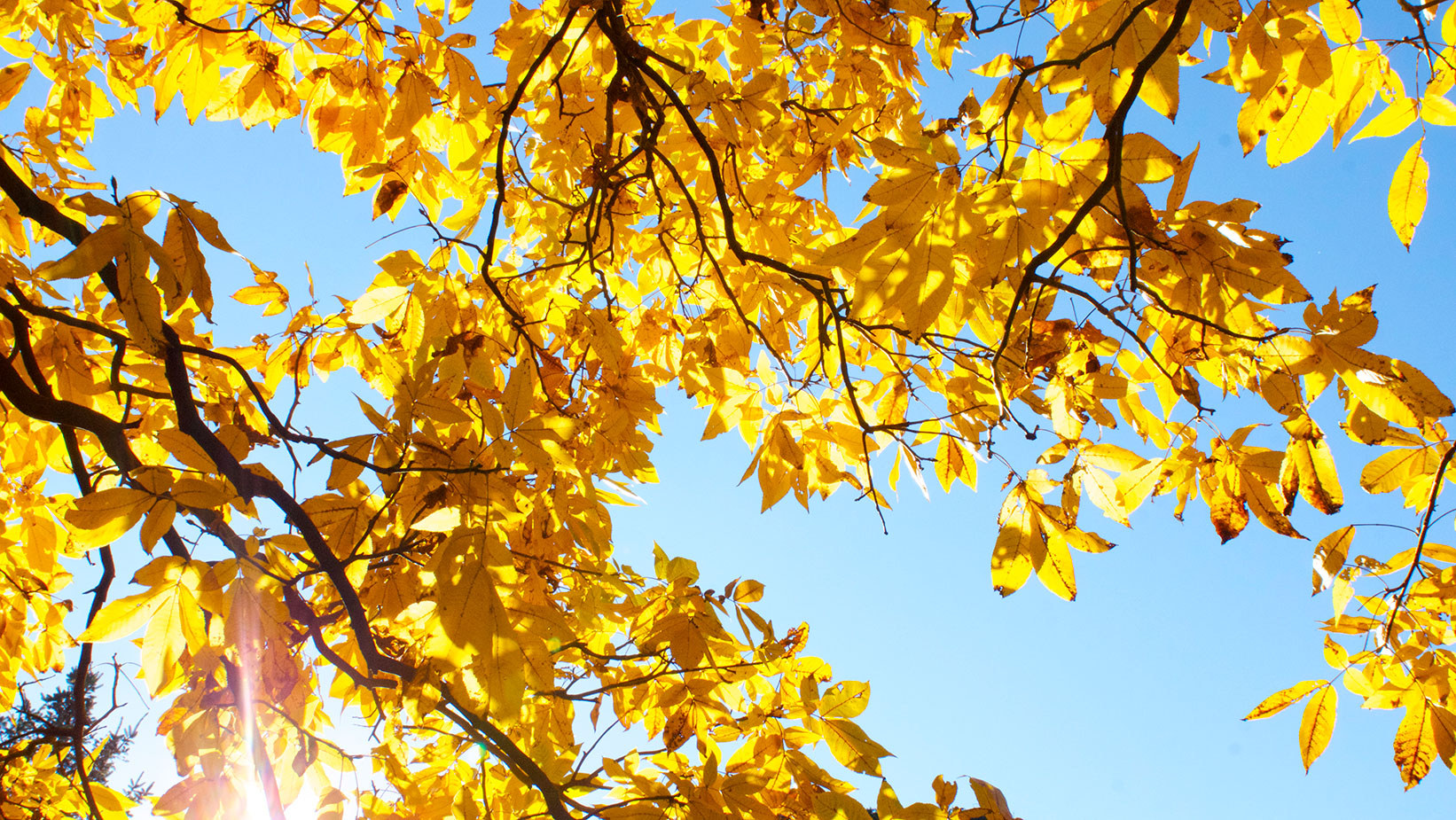 Education
Do you love to share your knowledge and help others learn and grow? A career in Education may be right for you. Glendon is ideally suited to prepare you to teach French as a second language. Enrolling in the concurrent BEd program at York's Keele campus while doing a BA or BSc at Glendon is also a great way to prepare you for a career in education, in French as a second language or other disciplines. Looking to work as a teacher, principal, librarian, corporate trainer or community educator? Check out Glendon's recognized programs.
Communications, Culture & the Arts
Whether you're interested in advertising, journalism, marketing, public relations, publishing—if you have a passion for making connections, you're in the right place! Glendon's bilingual Communications program, one of a kind in Canada, prepares you to tackle the many challenges organizations face when communications break down—a vital skill in our über-connected, global world. If this describes you, one of these programs may suit you best.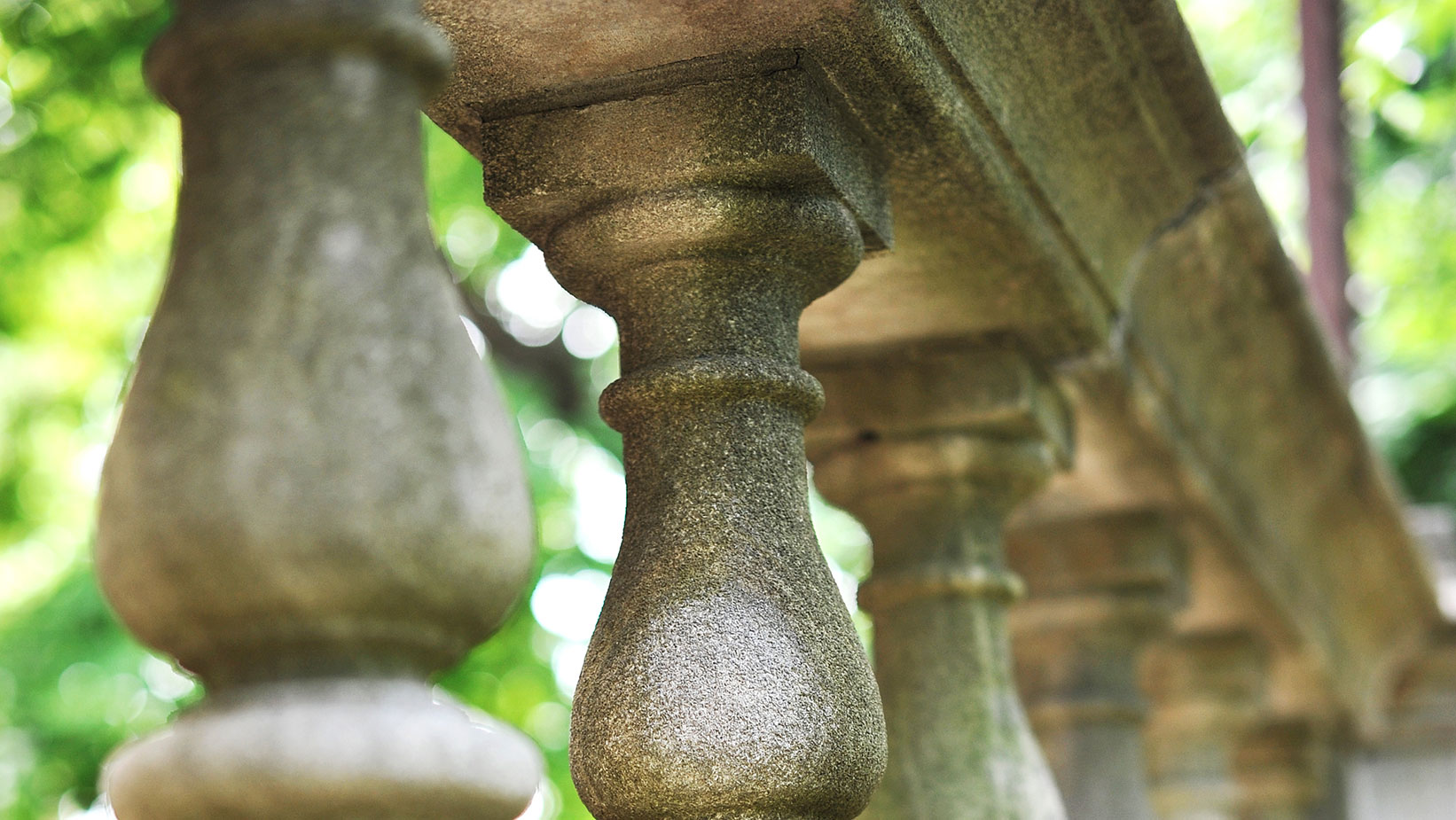 If you're looking to make connections between cultures and improve the way individuals, organizations, markets and world regions communicate with one another, you may be looking for a career translation, interpretation, immigration, international diplomacy, mediation, human rights advocacy, museum or gallery curation, international development, foreign service, public policy, speech writing, neurolinguistics, speech pathology and audiology. And we have recognized programs to get you there.
Creators are born communicators and express their ideas through their craft, art, emotions and original thinking. Our Drama & Creative Arts program leads our graduates to careers as art teachers, museum professionals, arts administrators, professional artists, actors, directors, curators, drama teachers, designers, technicians, community arts professionals, stage managers, and more.
Health and Environmental Sciences
Are you fascinated by the human condition? Love to explore and better understand our environment? Do you seek to improve the lives of other humans and all species on earth? You might be well-suited for a career in health sciences as an addiction or bereavement counsellor, industrial psychologist, occupational therapist, psychologist, social worker psychometrist, behavioral strategist or speech pathologist. Environmental science studies can lead you to a career as a biologist, doctor or veterinarian, biology technician, research scientist, biology professor, conservation biologist, zookeeper. Our programs will get you there.
Social Impact
Are you passionate about supporting marginalized groups and making the world a better place? Interested in a career in community/youth work, human rights or community advocacy, social justice activism, policy research, social work and services, child development, therapy, sex education, addiction or bereavement counselling, occupational therapy, victim advocacy, health policy planning, labour relations, women's rights activism, criminal justice system work, non-government organization work, non-profit administration, public health, community advocacy, journalism, or law? These programs may be right for you.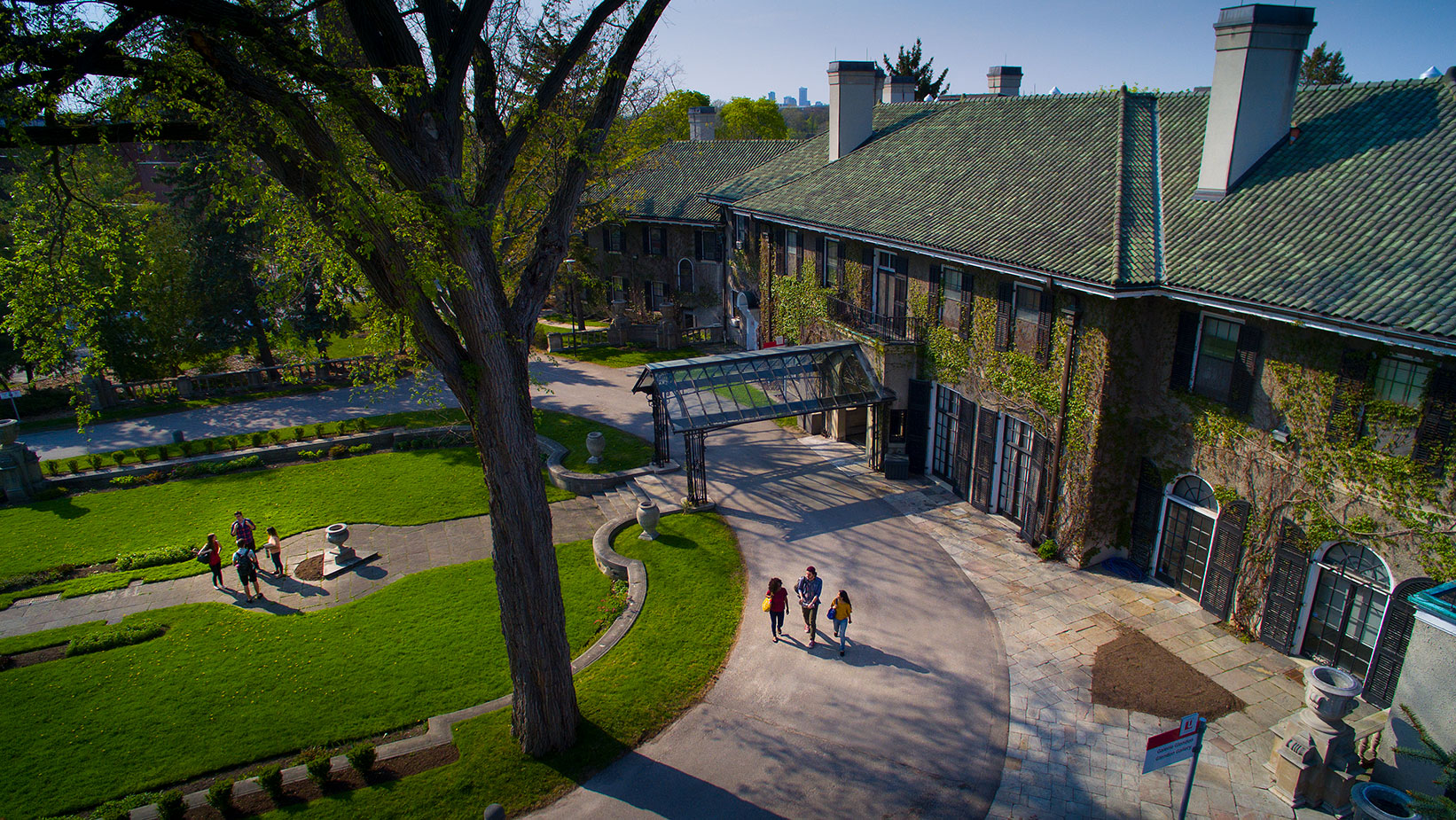 Still unsure?
If you want to explore your options, choose our Undecided Major. You'll begin your studies without having to select a program until the end of first year. Throughout, you'll get plenty of support to help you zero in on the best choice for you.
---
* Indicates the Certificate is available as a stand-alone certificate for existing degree holders
** Indicates the Certificate must be taken in conjunction with a York/Glendon bachelor-level program

Learn More