Embark on a global career alongside a growing cohort of ethical and engaged citizens making a 21st-century impact through Glendon's degree offerings in Spanish and Latin American language, literature, art, and culture. From courses rooted in a combination of theoretical, analytical, and immersive experiential learning, to one-of-a-kind collaborations with partners around the world in Costa Rica, Mexico, Spain and beyond, our interdisciplinary programs prepare you to explore contemporary challenges equipped with language proficiency, theoretical and experiential knowledge, and advanced, real-world skills in intercultural communication. With small class sizes, one-on-one support, dynamic professors, and a flexible, multilingual, and multicultural learning environment that suits your distinct needs and aspirations, we are opening doors for you—and all our students—to thrive as a leader of tomorrow.
Skills You'll Learn
---
Gain theoretical and experiential knowledge of Spanish and Latin American cultures
Understand written and spoken Spanish, and learn about its history and evolution
Analyze contemporary global issues by applying insights and methods from literary and cultural studies
Understand the current context of issues facing Spanish-speaking societies
Immerse yourself in Spanish culture and language across many countries
Apply technical writing, critical thinking, project design and teamwork skills to your future career
Careers
---
As a graduate of Spanish and Latin American Cultures & Societies, you are well-equipped to become a 21st-century leader and changemaker. You can choose to pursue grad studies or obtain additional qualifications. Here are a few examples of possible career paths:
Archivist
International health policy advisor
Social worker
Community developer
Lawyer
Speech writer
Foreign service worker
Marketing specialist
Translator
Immigration officer
Politician
Visit the Career Centre for more career options in Spanish and Latin American Cultures and Societies.
Hands-On Experiences
---
Apply the concepts and theories you're studying to real-world challenges. Engage in guided practical experiences in the classroom, workplace, community and abroad. These are some opportunities for students in Glendon's Spanish and Latin American Cultures & Societies programs.
Study abroad with the Community Narratives course (GL/SP 4608) at York's EcoCampus in Costa Rica or Advanced Spanish (GL/SP 3100) in Taxco, Mexico
Participate in cultural events at the Spanish Resource Centre
Get ready for the job market with the Certificate in Spanish for Business & Professional Communication or our Certificate in Spanish-English Translation
Admission Requirements
---
Ontario Secondary School Diploma or equivalent, with average* of mid-to-high 70s
ENG4U or FRA4U
Five additional 4U or M courses; 4U French recommended
Proficiency in English OR French
*Average is calculated based on the top six 4U; 4M or DU courses
Check out the full requirements
Student Supports & Programs
Glendon Campus prides itself on being a supportive community that goes the extra mile to ensure you get the help you need. See some of the resources students in Spanish and Latin American Cultures & Societies programs use the most.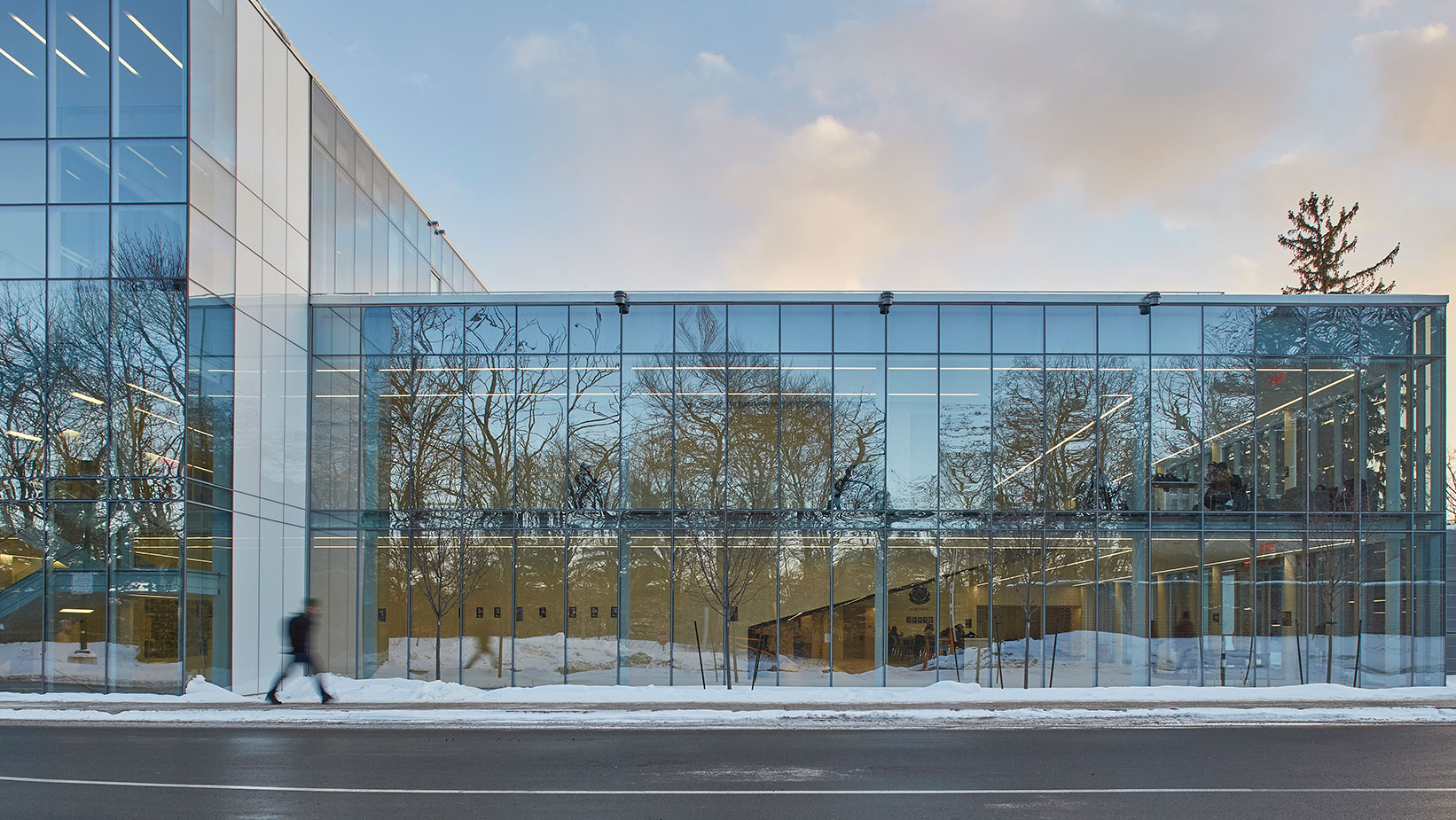 Meet Your Professors
You'll learn from and get to know friendly, high-profile professors, who are award-winning experts actively working in the field.
News & Events
Get involved on campus and in the community to meet fellow students and boost your Glendon experience.

Apply Now!