Learn from the French language, literature and linguistics specialists at a truly bilingual campus. You'll study and practise the language while discovering the diversity of francophone cultures. You'll benefit from small classes and highly accomplished professors who come from all French-speaking regions of the world. You'll find lots of ways to engage with French in this immersive environment: The on-campus theatre produces French plays, and the student newspaper and all student services are bilingual. You'll have access to extensive French resources and technology-enhanced language learning tools.
Skills You'll Learn
---
Express yourself orally and in written form in the French language
Appreciate francophone cultures, rich literary history through in-depth analysis of cultural works and authors from past to present
Understand the workings of the French language.
Develop a deep language awareness from studying language as an object of study through different angles (semantics, morphology, lexicology etc.)
Understand how languages are learned
Discover the history of the teaching of second/foreign languages from over the centuries up to nowadays
Gain a more worldly life perspective, knowledge and experience through living and travelling in Quebec, France and Europe by participating in exchange programs, as well as meeting a diversity of cultures on campus
Careers
---
As a French Studies graduate, you are well-equipped to become a highly adaptable worker. You can choose to pursue grad studies or obtain additional qualifications. Here are a few examples of possible career paths:
French Language Teacher
Translator
Speech therapist
Archivist
Mediator
Diplomatic service worker
Public policy analyst
Editor or journalist
International business advisor
UN representative
Marketing consultant
Visit the Career Centre for more career options in French Studies.
Hands-On Experiences
---
Apply the skills, strategies, concepts and theories you're studying to real world challenges. Engage in guided practical experiences in the classroom, workplace, community and abroad. These are some opportunities for French Studies students.
Volunteer at La Semaine de la francophonie, a week of activities, presentations and workshops
Consider an exchange in a Quebec university and abroad at a French-speaking university, such as Science Po and La Sorbonne in Paris
Join a club, such as l'Association des Étudiants francophones et Francophiles de York
Enrol in Civilisation du Québec ancien and participate in cultural activities in a summer course in Quebec City
Volunteer at Peace by PEACE, a community driven program to teach elementary school students about positive social interactions
Admission Requirements
---
Ontario Secondary School Diploma or equivalent, with average* of mid-to-high 70s
A minimum of six 4U or 4M courses, including 4U English (ENG4U) or FRA4U
A combination of U and M courses; OACs are accepted
Proficiency in English OR French
*Average is calculated based on the top six 4U; 4M or DU courses
Check out the full requirements
Student Supports & Programs
Get involved on campus and in the community to meet fellow students and boost your Glendon experience.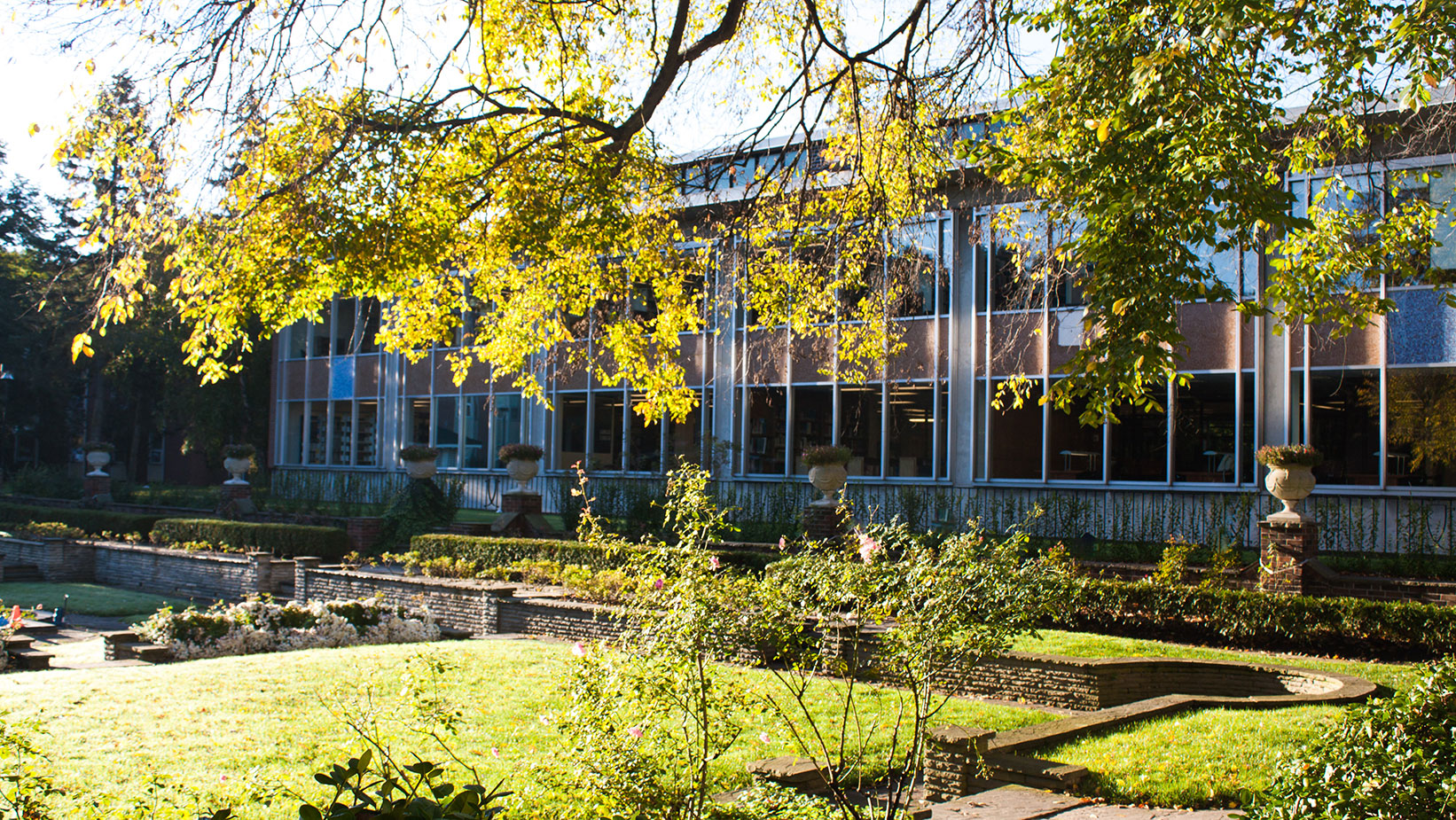 Meet Your Professors
You'll learn from and get to know friendly, high-profile professors, who are published experts and actively working in the field.
News & Events
Get involved on campus and in the community to meet fellow students and boost your Glendon experience.
No items found
No items found

Apply Now!