Glendon strives to be a safe, equitable and welcoming environment for all students, staff, and faculty. Some examples of current DEDI initiatives at Glendon include: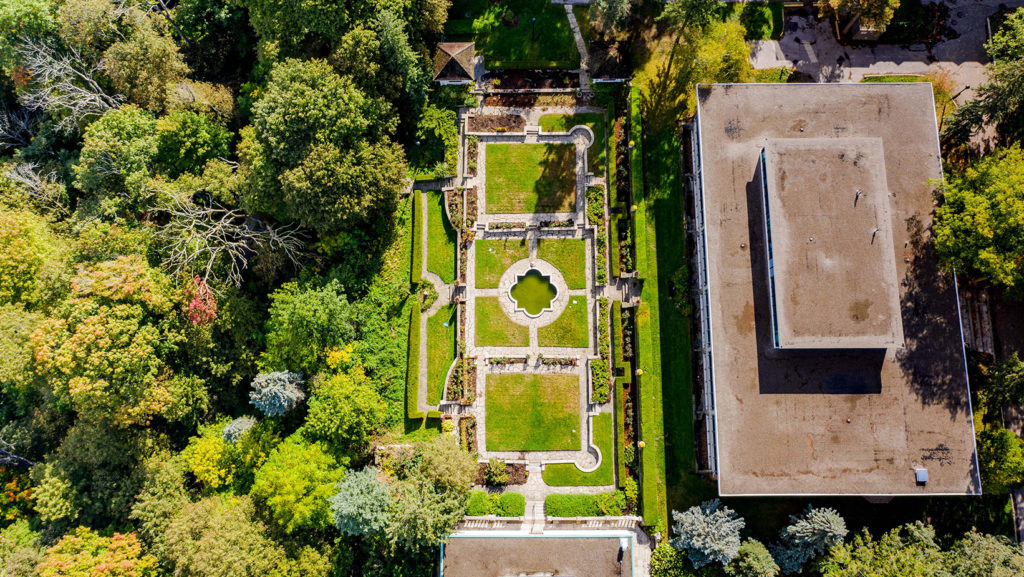 For more information on DEDI at York, please consult The Indigenous Framework for York University, Addressing Anti-Black Racism: A Framework and Action Plan on Black Inclusion, and York's upcoming Decolonizing, Equity, Diversity, and Inclusion Strategy.
We recognize that many Indigenous Nations have longstanding relationships with the territories upon which York University campuses are located that precede the establishment of York University. Glendon as part of York University acknowledges its presence on the traditional territory of many Indigenous Nations. The area known as Tkaronto has been care taken by the Anishinabek Nation, the Haudenosaunee Confederacy, and the Huron-Wendat. It is now home to many First Nation, Inuit and Métis communities. We acknowledge the current treaty holders, the Mississaugas of the Credit First Nation. This territory is subject of the Dish with One Spoon Wampum Belt Covenant, an agreement to peaceably share and care for the Great Lakes region.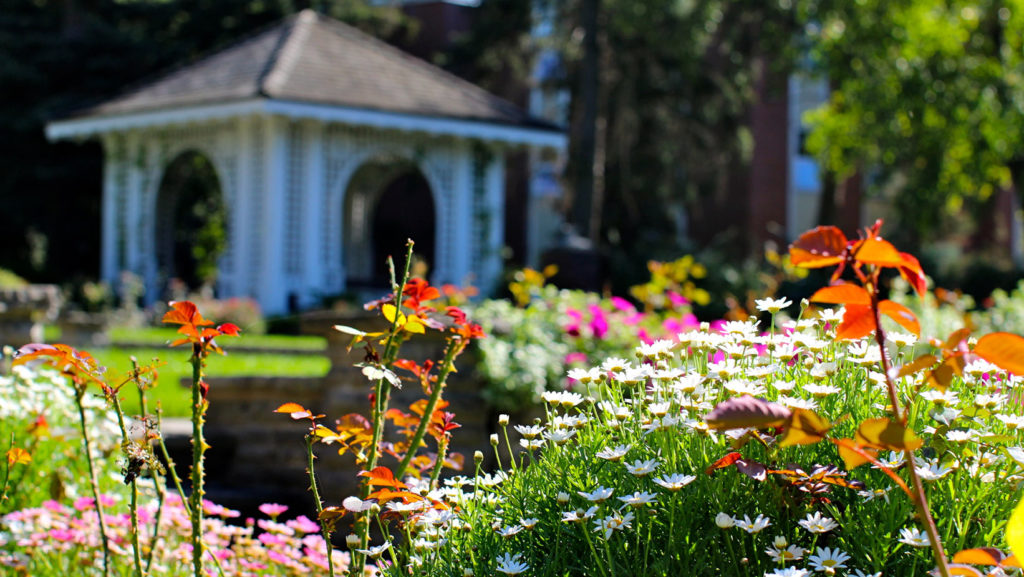 Services and Supports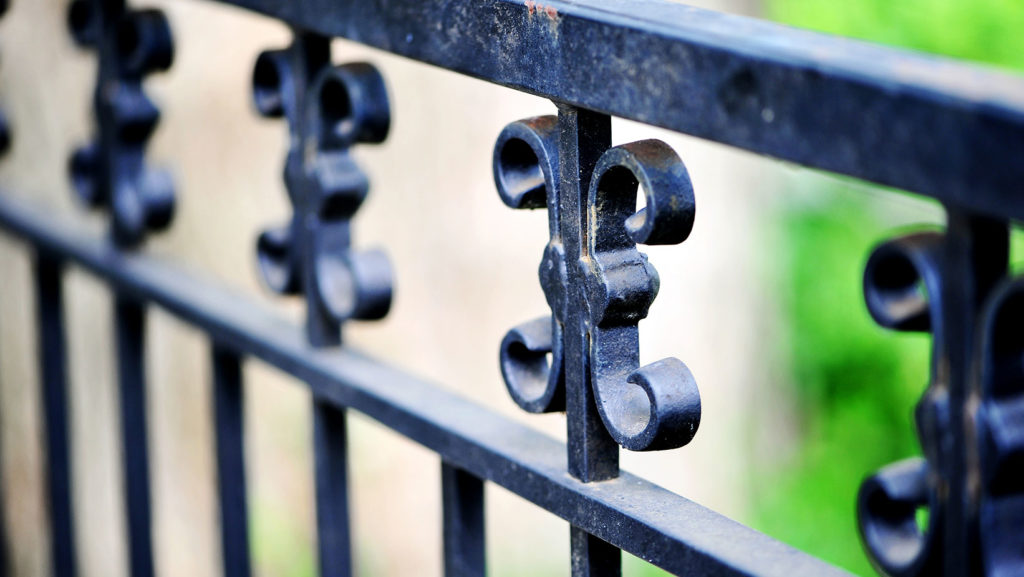 Glendon EDI Advisor
Miriam Greenblatt is an Advisor, Equity, Diversity, and Inclusion Institutional Initiatives at the Centre for Human Rights, Equity, and Inclusion. Her role includes supporting the implementation of York's upcoming Decolonization, Equity, Diversity and Inclusion (DEDI) Strategy in ways that are responsive to the needs of the Glendon community. She also provides consulting and advising on EDI matters and implementing EDI initiatives and frameworks. Email: reiedi@yorku.ca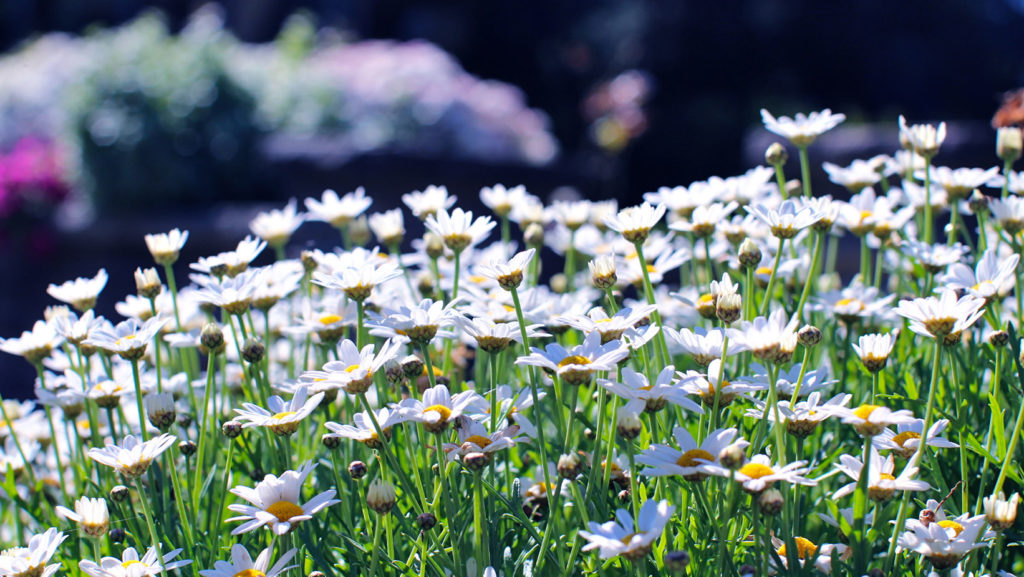 Centre for Sexual Violence Response, Support & Education
The Centre for Sexual Violence Response, Support & Education is the recommended first point of contact for survivors who have experienced sexual violence and will support all members of the York Community, including students, staff and faculty. The Office can outline complaint processes, academic/workplace accommodations, supports and resources available.
Supports for Students
Students are encouraged to visit the Student Resources page for more detailed information on available supports.