Discover your potential.
See why Glendon is a smart choice.
Are you looking to acquire a degree that sets you apart?
Gain a solid academic foundation and practical experience while building your network and kickstarting your career in Toronto, Canada's economic and cultural engine.
Want to immerse yourself into a multicultural and multilingual environment, that bolsters your passion for diversity?
Glendon is the only bilingual university campus in Toronto, and a small scale version of today's society.
Would a more intimate and supportive campus experience ease your transition to university?
Get personalized attention with a ratio of 9 students per professor.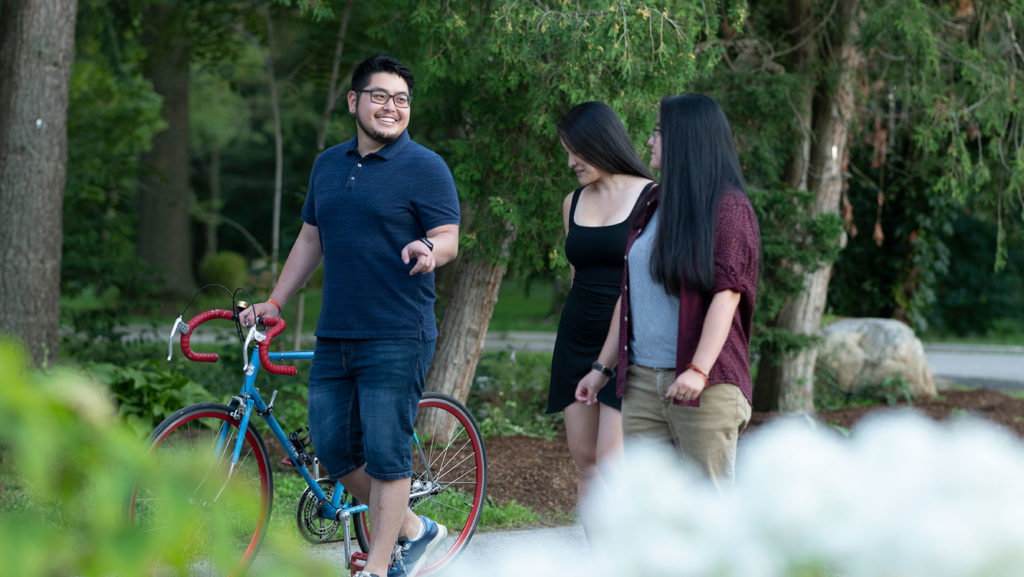 The Glendon Advantage
As you contemplate where to pursue your postsecondary careers, you may have trouble telling the difference between this program and that program, and that's normal. Choosing a university is a big decision, and we understand that.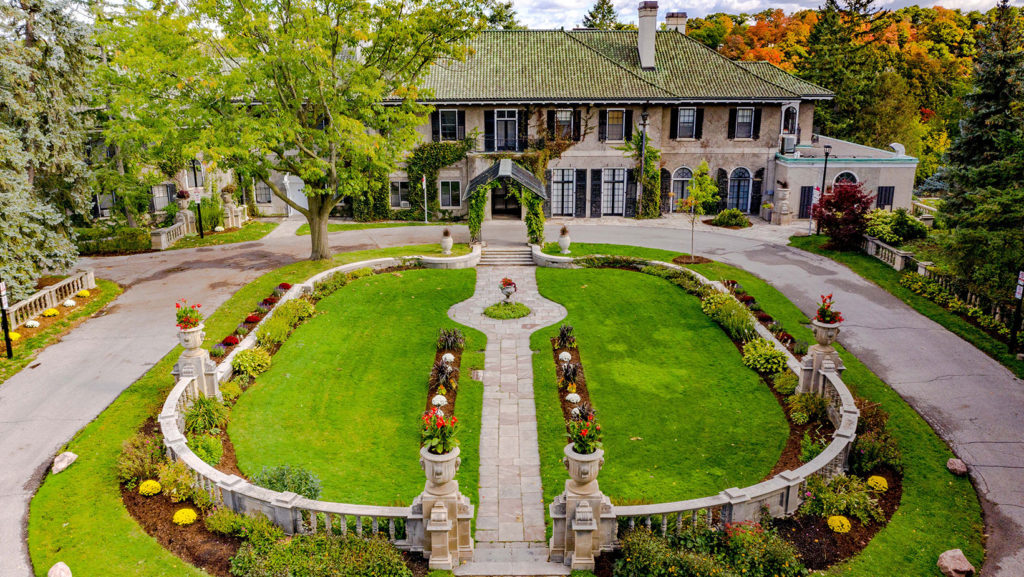 Small campus, big heart
When you choose to study on the Glendon Campus, you are also choosing to study at York University, the third largest university in Canada. However, because of its smaller size, Glendon is the perfect compromise for those who want to be part of a large university, while studying on a campus where people – faculty, staff and other students – know you by your name.
Get hands-on experiences in all our programs
Improve your language skills to stand out on the job market
Access the supports you need in a personalized environment
More than
$1 million
in bursaries, scholarships and grants available to Glendon students
100
spots in the Top Scholars community for new high-achieving students (average of (90%+)
95%
of Glendon grads are employed 6 months after graduation
16,800
hands-on learning opportunities across Keele and Glendon campuses
90%
of employers are very satisfied/satisfied with Glendon grads they hire
Bilingual candidates are generally worth anywhere from
10% to 30%*
more than English-only candidates in today's job market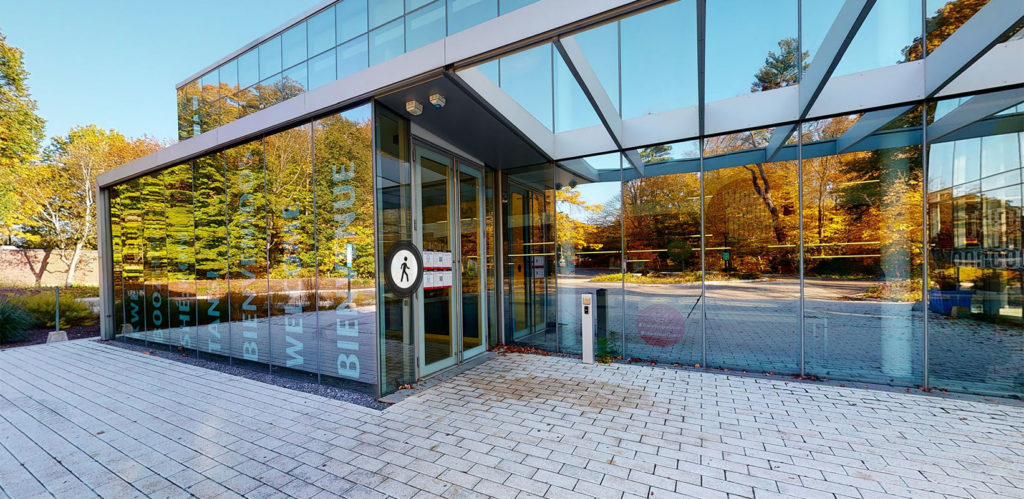 Virtual Tour
View our virtual tour with your computer, phone, or Oculus Quest 2. You will explore Glendon's vibrant green spaces with an exciting blend of historical and modern facilities.

Learn More