Realize your Excellence.
See why Glendon is an exceptional choice.
A degree that helps you excel.
Gain a solid academic foundation and practical experience while building your network and kickstarting your career in Toronto, Canada's economic and cultural engine.
An extraordinarily multicultural and multilingual environment.
Glendon is the only bilingual university campus in Toronto, and a small scale version of today's society.
A supportive experience that eases your transition to university.
Get personalized attention with a ratio of 9 students per professor.
Resources for Every Student Journey
We're here to support your transition and academic success by offering a safe and inclusive environment for all types of students, including Canadian high-schoolers, international and U.S. students, as well as mature, CEGEP, and transfer students.
Glendon by the Numbers
More than
$1 million
in bursaries, scholarships and grants available to Glendon students
100
spots in the Top Scholars community for new high-achieving students (average of (90%+)
95%
of Glendon grads are employed 6 months after graduation
16,800
hands-on learning opportunities across Keele and Glendon campuses
90%
of employers are very satisfied/satisfied with Glendon grads they hire
Bilingual candidates are generally worth anywhere from
10% to 30%*
more than English-only candidates in today's job market
Real students. Real experiences.
Get up close and personal with the Glendon community.
Flexible Language Options
Hear our students speak about our flexible language options. Whether you're a beginner or fluent, you'll thrive in our immersive and supportive learning community.
Student Leadership
Our students say it best: here you can engage with industry experts or embrace your own leadership role. Either way, our experiential learning approach helps you excel.
Top Scholars Community
Students from our Top Scholars program discuss the value of networking with academically driven peers and esteemed professors and how it helped them realize their excellence.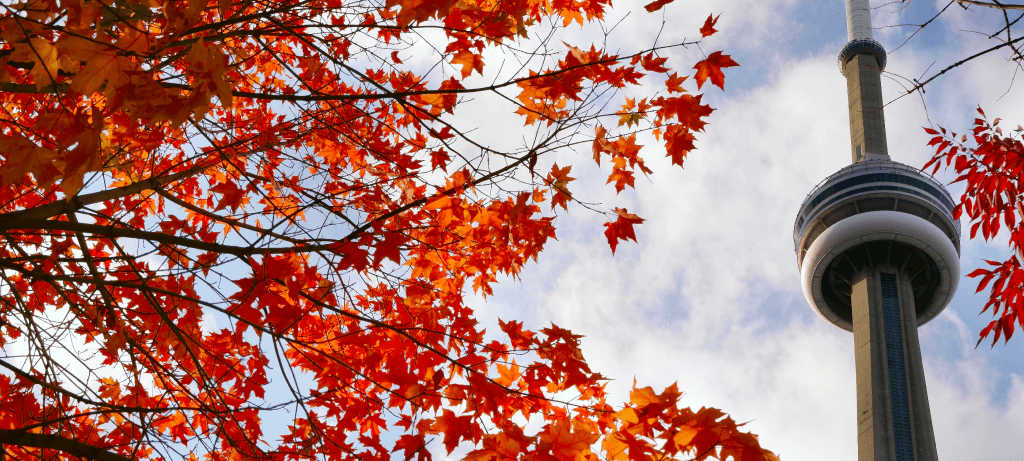 A campus in the heart of Toronto
At Glendon, you get the best of both worlds: an intimate university campus experience nestled in the hub of an extensive global city.

Explore Glendon for yourself
Book a virtual or in-person tour of our campus, speak with a current Glendon student in any of our programs, or get in touch with our recruitment team.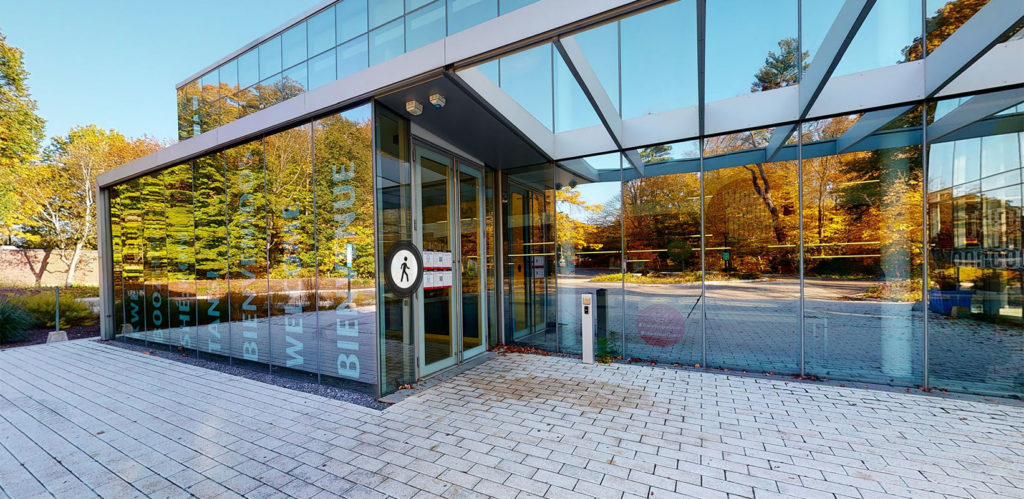 Virtual Tour
View our virtual tour with your computer, phone, or Oculus Quest 2. You will explore Glendon's vibrant green spaces with an exciting blend of historical and modern facilities.