Take the next step and be a part of an institution as rich in diversity as it is in opportunities for growth. Here you'll make meaningful connections that can help propel you to a career where you can create positive change in the world.
Have any questions about your Offer of Acceptance? Follow the links below.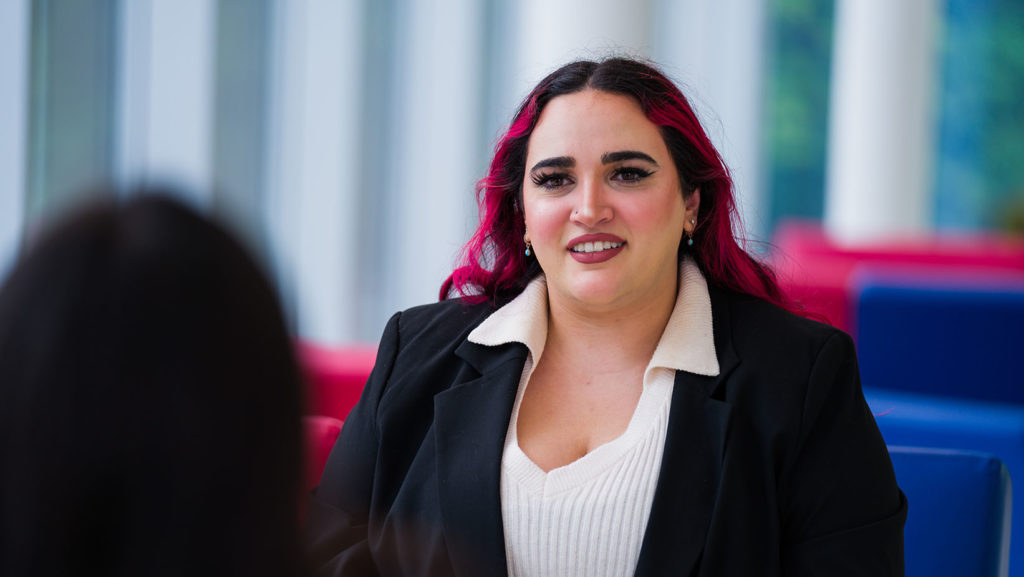 Ask Your Questions to a Student Recruiter
Drop-in hours starting in January. Every Friday from 3:30pm to 4:30pm (EST) on Zoom. Click to join.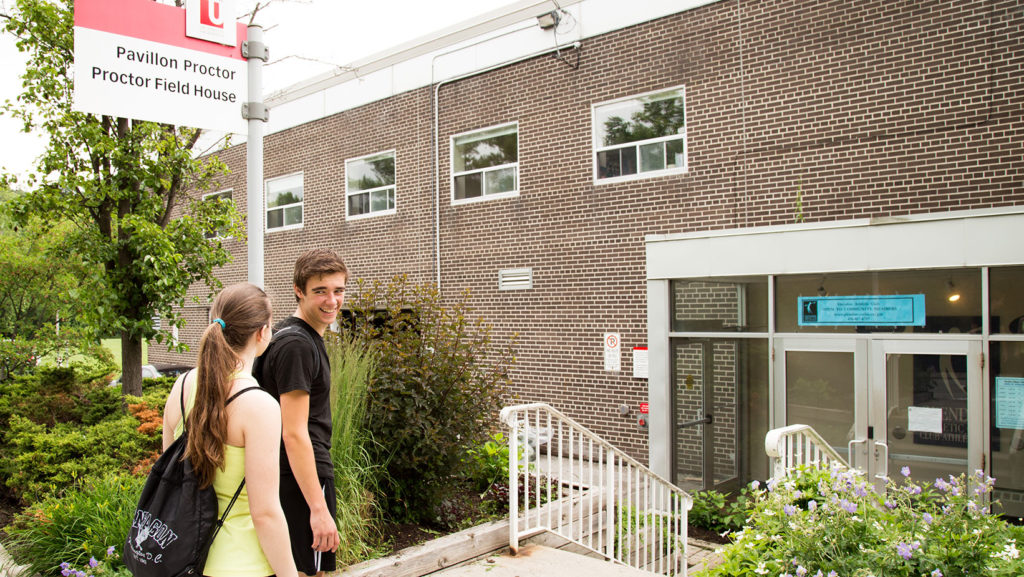 Book an In-person Tour of Our Campus!
3D Virtual Tour
Prefer your own guided tour? Click here.
Upcoming Recruitment Events
Connect with us to learn how Glendon is a smart choice!

International Events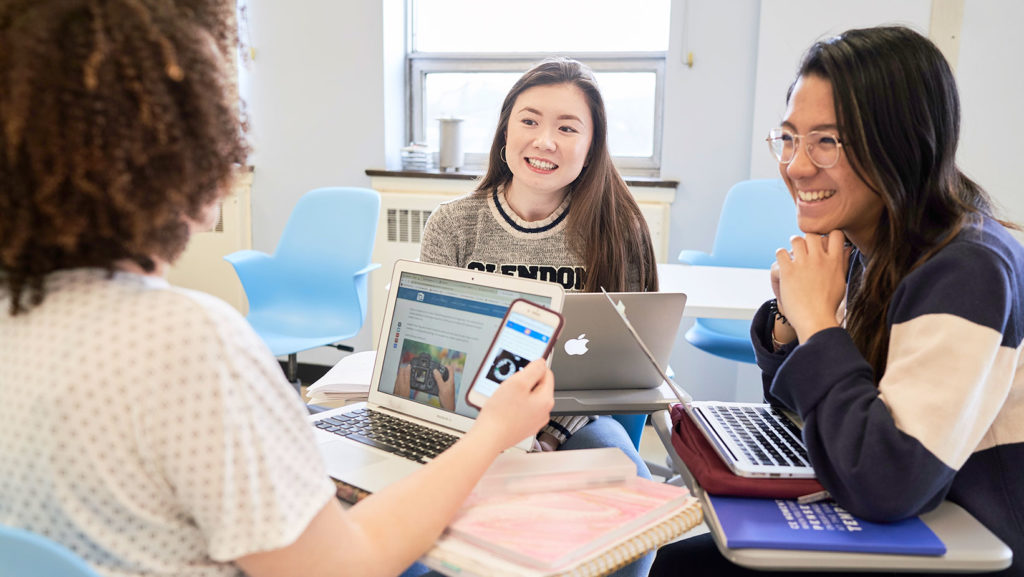 Study Permit Applications for Admitted New Students – Multiple Dates
Webinar – Multiple dates
International Applicants – Individual Support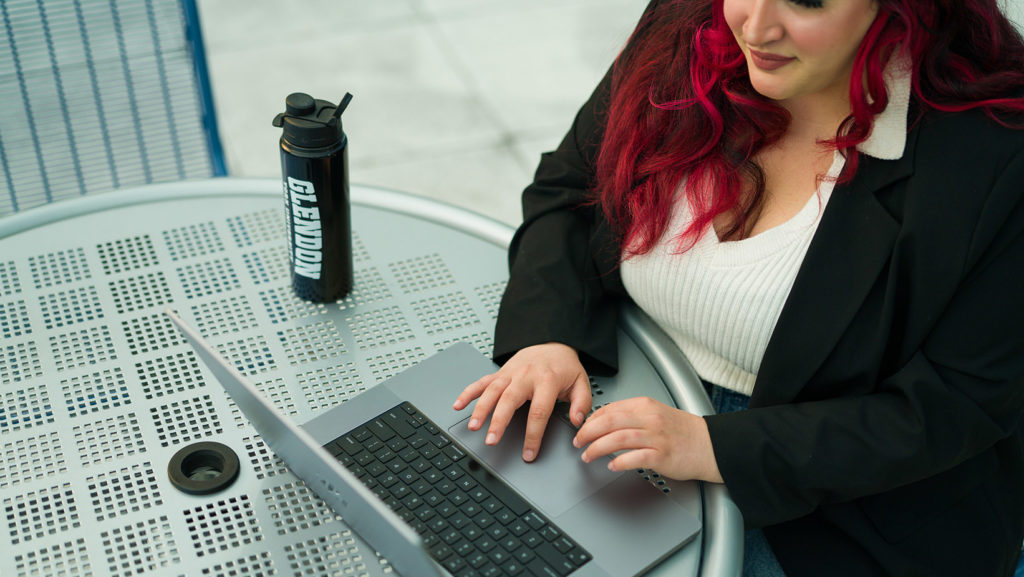 Speak to Our International Recruiter
1 on 1 video chat to answer all your questions.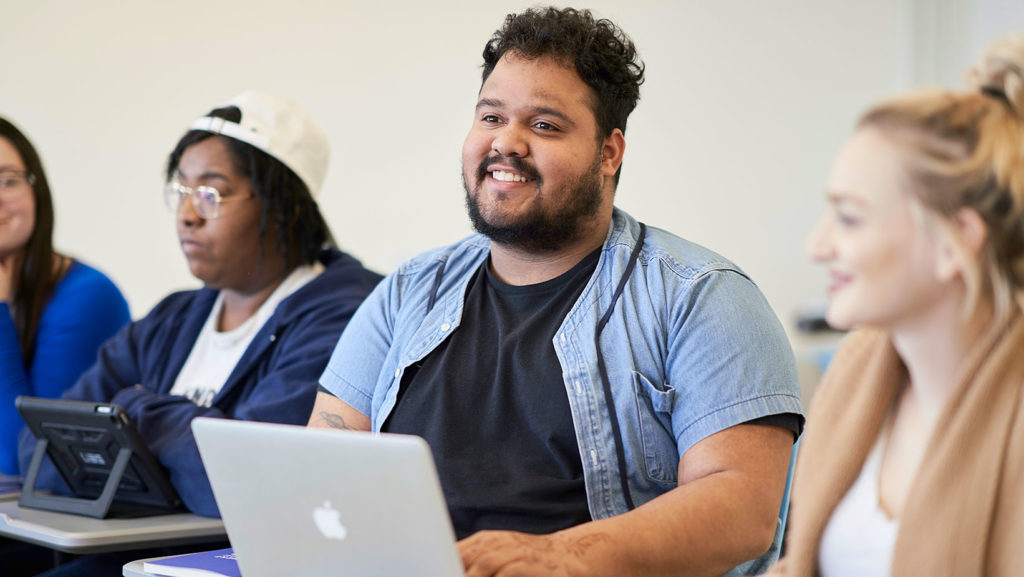 Meet an International Student
Meet a student ambassador from the Glendon Virtual Network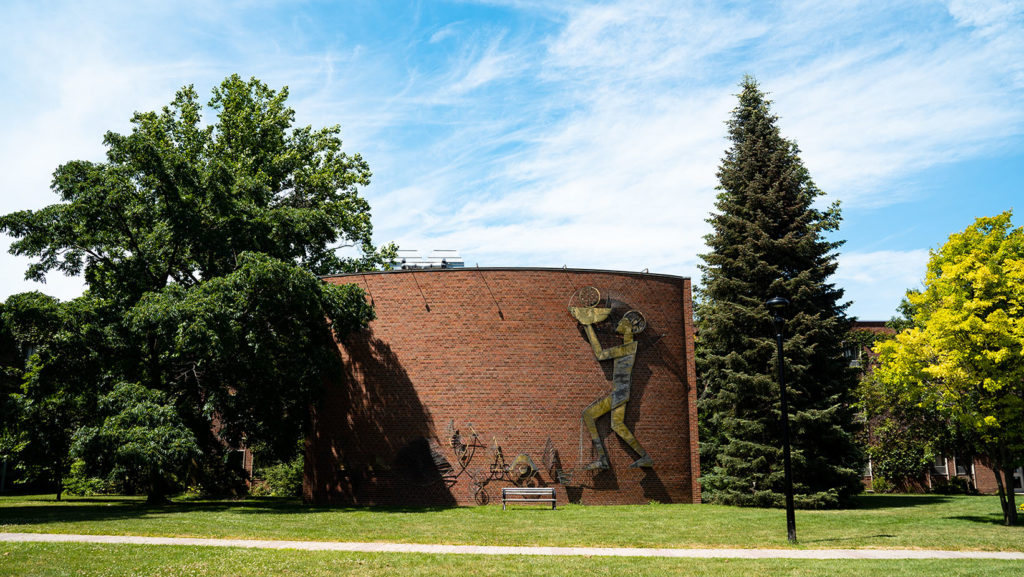 Consult Our Immigration Specialists
Drop-in International Student Advising

*REGISTER FOR ONE OF THESE EVENTS AND BE ENTERED FOR THE CHANCE TO WIN FREE TUITION FOR ONE YEAR (prize valued at $7,000)! Contest Terms and Conditions.