Are you a Glendon Top Scholar?
Are you currently achieving high grades with superior performance at your current high school? Do you want to be a part of our growing community of Top Scholars who are consistently striving for academic excellence? Are you eager to stimulate your quest for knowledge? Do you seek ample opportunities for leadership, research and personal development? If you answered YES to all the above, Glendon is the place for you.
Top Scholar Benefits: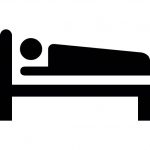 First Choice Residence Room Selection
For your first year, you will be able to have first choice of your room location in one of our two residences: Hilliard or Wood.
Free Locker
For those students who will be living off-campus, a locker will be offered to help ease your commute.
Free Gym Membership
For your first year, you will be able to A student membership at the Glendon Athletic Club grants you access to our weight room, group exercise classes, tennis and squash courts, swimming pool, and much more.
Top Scholar Mentor
Based on your interests and academic goals, we will match you with an upper-year Top Scholar who will act as a confidential source of guidance on academic and non-academic matters. They will answer your questions and offer useful information to help reassure you before you start at Glendon.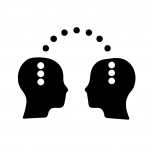 Top Scholar Engagement Opportunities
You may be invited to partake in a variety of engaging events and share your personal experience to inspire future students. You may be asked to give a presentation, make a short speech or assist with events to boost self-confidence and develop interpersonal skills.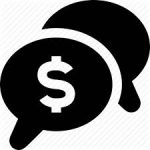 Scholarship Application Preparation
In collaboration with Student Financial Services, we will host half-day seminars to assist Top Scholars with their scholarship applications. We know that our Top Scholars strive for success and we want to provide a space to exchange tips on how to put your best application forward.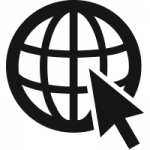 Official Recognition on the Glendon Website
Your name will be listed as one of our Top 100 Scholars on our Glendon website.
---
Research Apprenticeship Program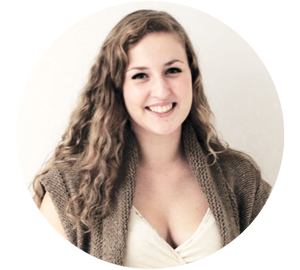 An exclusive privilege for some of the Top Scholars, you'll have the opportunity to develop your analytical skills, conduct hands-on research with a professor, and gain excellent preparation for graduate studies.
International Studies major, Kiera, was part of the Research Apprenticeship Program in her first year. Read her blog post to find out more about her experience.
What Kind of Research Would I Do?
Your mentor may teach you about things such as:
The main debates, schools of thought, authors, or approaches in their field
How to find and read peer-reviewed articles and the main sources of data in their field
Research software and data collection methods used in their project
As a mentee, you may perform tasks such as:
Developing and conducting a questionnaire
Searching for literature and writing summaries
Transcribing interviews and writing draft translations
Editing text
Performing simple quantitative data collection and entry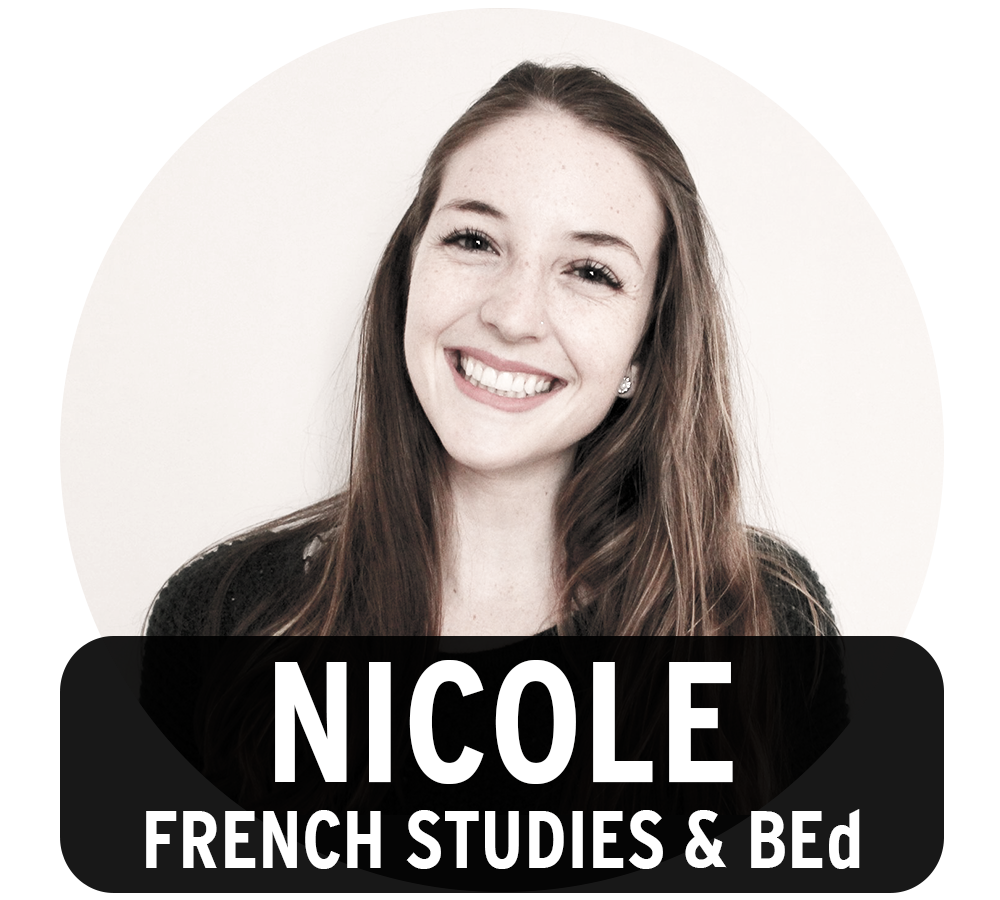 "I was given a hands on introduction into the world of research, allowing me to decide if this would be something I would want to pursue in my career. I worked for International Studies Professor, Prof. Jean-Michel Montsion, helping him with the creation of a textbook – designing and researching 40 specific events of Canadian foreign policy. I am thankful for the experience that RMP has given me and the tools and connections I now have for my future studies."
– Nicole Robinet, previous Top Scholar, BEd (French) & iBA French Studies | Assisting Professor Jean-Michel Montsion
Previous research areas have included:
Linguistics: French language acquisition
Sociology: Political sociology
International Studies: Contemporary issues in Singapore
Political Science: Canadian healthcare system
Psychology: Primate intelligence, Neuropsychology, Psychology and law
Eligibility
Being a Glendon Top Scholar is a privilege limited to only a select few. As you can imagine, the competition for slots in the program is very competitive. Those who qualify for the Glendon Top Scholar Program must have accepted their offer to Glendon to confirm their interest. To be eligible, you must have:
90% or higher in grade 12
A record of community volunteerism and leadership in school