Understand the past so you can tackle the present and inform the future. You'll become an engaged citizen as you study history on our welcoming bilingual campus. While exploring the human experience in various times and places, you'll master research and critical reading, thinking and writing skills in both of Canada's official languages. You'll benefit from small classes, close teacher-student interaction and an active, engaged scholarly community typical of a big research university. Learn from professors who are specialists in Canadian, European, African and Latin American history, and leaders in their fields. You'll get full support for your creativity through the rich array of digital storytelling tools available in the Glendon Digital Media Lab, and find opportunities to get work experience in cultural and heritage institutions.
Skills You'll Learn
---
Understand the causes, development and consequences of political and social processes that have shaped people's lives throughout history
Reconstruct, inhabit and interpret different cultural systems through creativity, empathy and imagination
Develop sophisticated information literacy skills
Work with a wide variety of sources and types of information, and understand their limits
Careers
---
As a History graduate, you are well-equipped to become a leader and changemaker. You can choose to pursue grad studies or obtain additional qualifications. Here are a few examples of possible career paths:
Curator
Journalist
Teacher
Diplomat
Lawyer
Writer
Critic
Documentary filmmaker
Policy analyst
Visit the Career Centre and the Canadian Historical Society for more career options in History.
Hands-On Experiences
---
Apply the concepts and theories you're studying to real world challenges. Engage in guided practical experiences in the classroom, workplace, community and abroad. These are some opportunities for History students.
Join the Glendon Historical Society to connect with like-minded historians and attend events.
Apply to the cross-disciplinary certificate in Public History
Do a work placement with a heritage or cultural institution
Attend a guest lecture on campus
Admission Requirements
---
Ontario Secondary School Diploma or equivalent with an average* in the mid to high 70s
Minimum of six 4U or 4M courses, including 4U English (ENG4U) or FRA4U
A combination of U and M courses; OACs are accepted
Proficiency in English OR French
* Average is calculated based on the top six 4U; 4M or DU courses
Check out the full requirements
Student Supports & Programs
Glendon Campus prides itself on being a supportive community that goes the extra mile to ensure you get the help you need. See some of the resources History students use the most.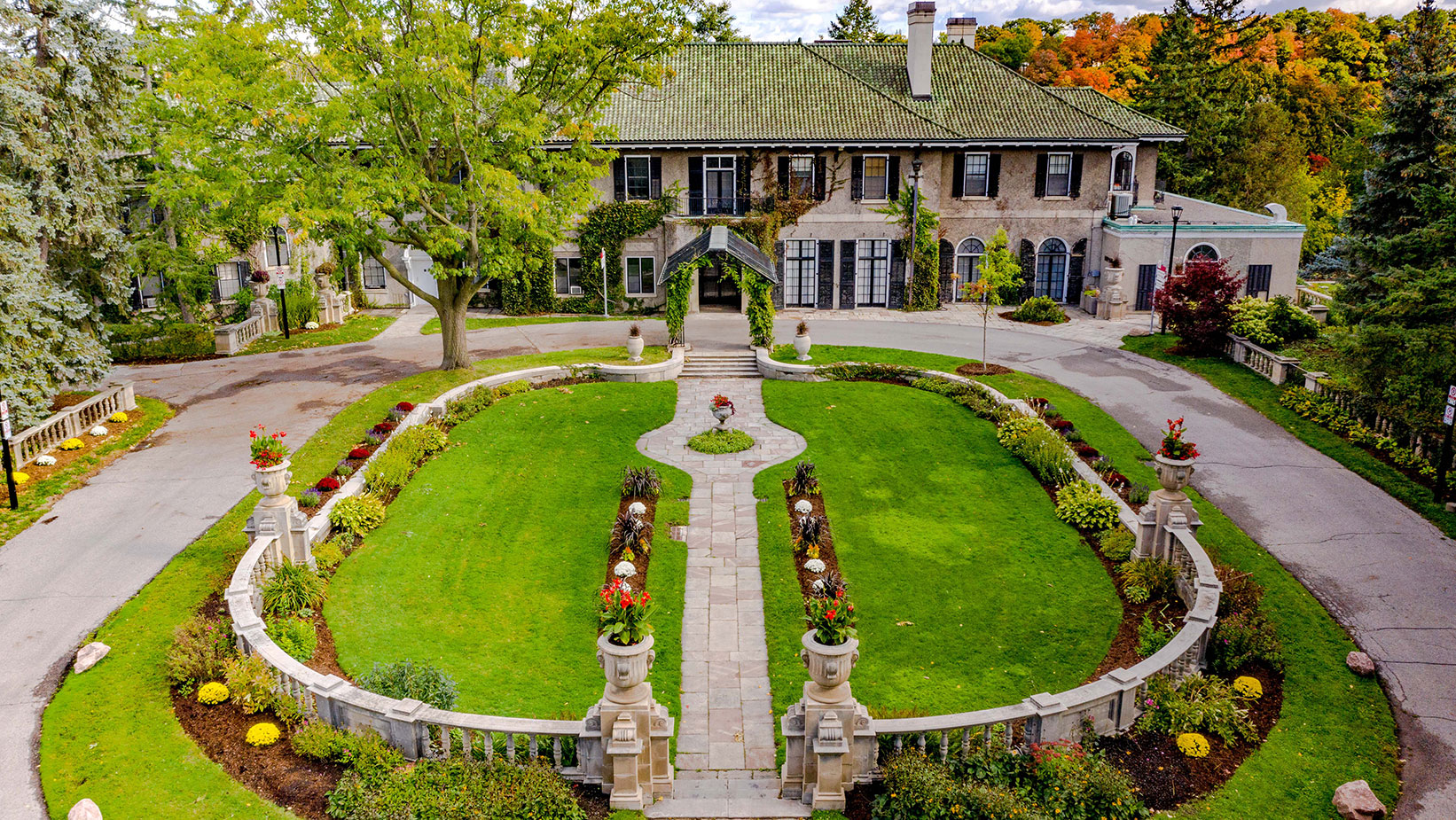 News & Events
Get involved on campus and in the community to meet fellow students and boost your Glendon experience.
March 9, 2023
History Café Historique Thursday March 16 1:30-3:00
No items found

Apply Now!