Apprenez comment penser et non quoi penser. En étudiant les questions philosophiques fondamentales — Qu'est-ce que la vérité? Comment pouvons-nous savoir la vérité sur quoi que ce soit? Qu'est-ce qu'être une personne? La moralité est-elle relative ou existe-t-il des vérités morales absolues? Est-il parfois justifié de punir les criminels en les emprisonnant? —, vous comprendrez mieux les différents points de vue et vous apprendrez à mieux penser, débattre et écrire.
Grâce à notre programme bilingue, vous obtiendrez les éléments essentiels d'une éducation libérale humaniste et vous suivrez des cours qui encouragent les discussions sur les valeurs, la religion, le sens de la vie, et notre relation à la nature et à l'État. Vous développerez également des compétences inestimables en pensée critique, l'analyse et l'évaluation du raisonnement étant des composantes fondamentales de la philosophie.
La petite taille de la plupart des classes vous permettra de bien connaître vos professeurs et vos pairs. Vous pourrez participer activement en classe, poser des questions et argumenter pour ou contre les théories et idées présentées. Vous comprendrez non seulement les problèmes philosophiques à l'étude, mais aussi ce qui les rend profonds et difficiles.
Vous pouvez choisir d'enrichir votre diplôme en philosophie avec le Certificat général en droit et pensée sociale, un atout de taille si vous comptez poursuivre des études en droit ou au deuxième cycle. Voyez comment chaque année d'étude est organisée et découvrez comment lancer votre carrière selon votre majeure.
Vous vous demandez à quoi ressemblera chacune de vos années d'études? Découvrez-le ici.
Les cours
---
Durant vos études, vous suivrez des cours qui vous proposent une approche approfondie et équilibrée de la philosophie, des cours d'introduction qui vous présentent les problèmes philosophiques classiques aux cours spécialisés dont Droit, justice et égalité, Philosophy of Time, Climate Change : Ethical and Political Issues ou encore Sexe, amour et famille : enjeux en éthique, droit et pensée sociale.
Voir les horaires des cours sur le site de l'Université York
Catalogue des cours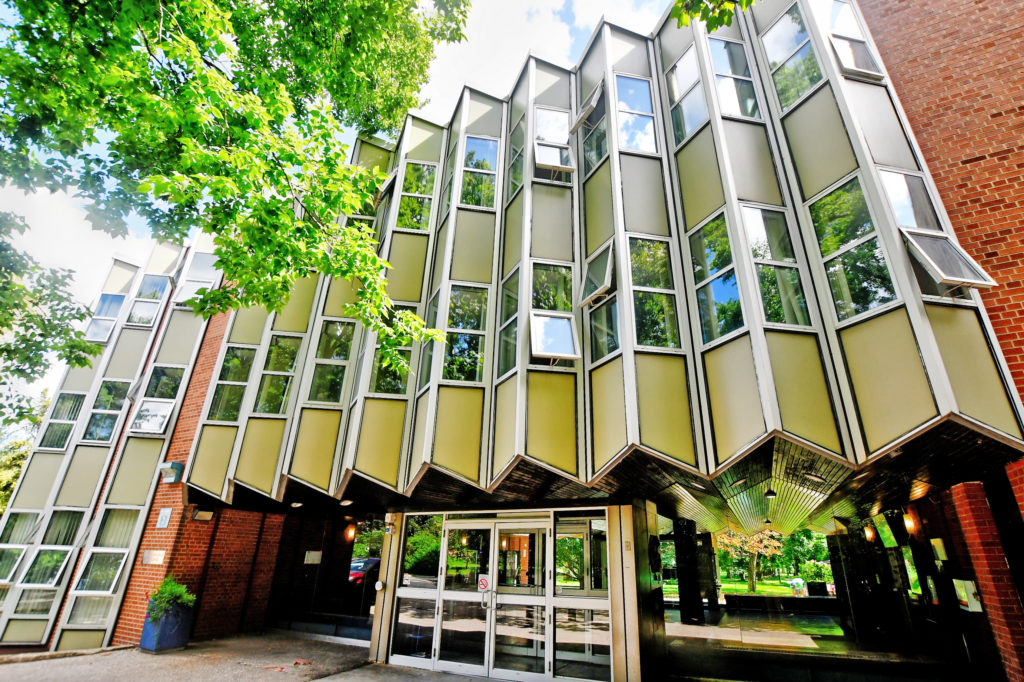 Certificat en droit et pensée sociale
Préparez-vous à une carrière porteuse de changement en vous plongeant dans le droit et les aspects les plus controversés de nos vies sociales : les limites des droits et libertés fondamentaux, la discrimination, l'oppression et la criminalisation.
Autres détails sur le programme
---
Rencontrez nos diplômés
Découvrez les carrières passionnantes de certains diplômés et la manière dont leur expérience à Glendon leur a donné un avantage sur le marché du travail. Parmi les témoignages, ceux de Marc-André Lacombe, avocat; de Mikhaël Missakabo, professeur de mathématiques; et d'Alex Limion, analyste en placements chez Sprucegrove Investment Management.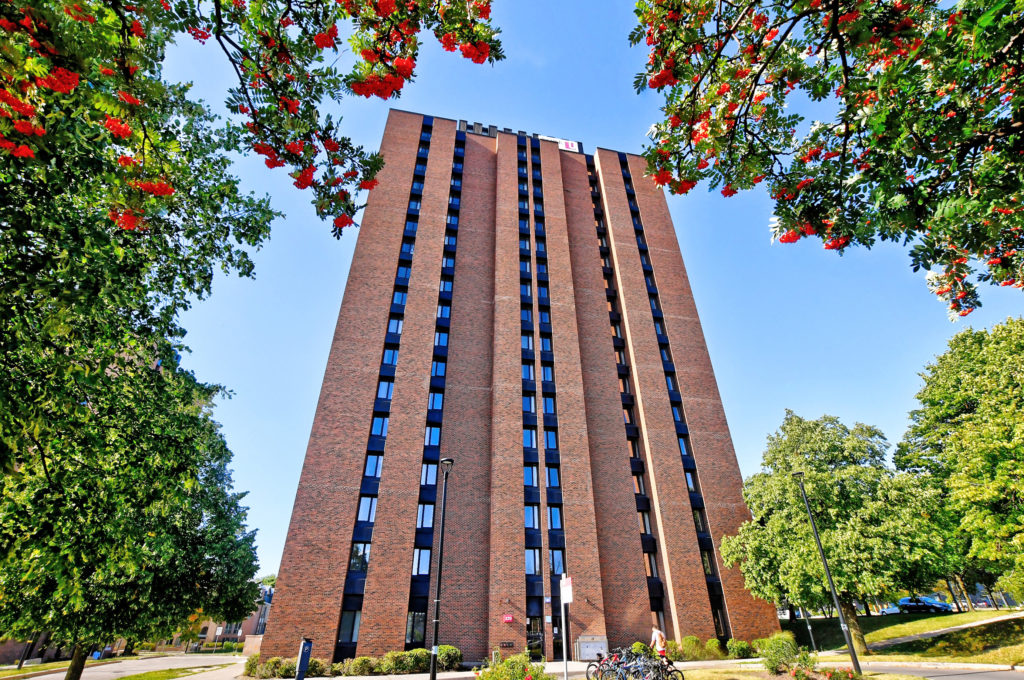 ---

Postulez maintenant!