The need for multilingual communicators keeps growing — in government, business, the arts and international bodies such as the United Nations. Our friendly, multilingual and multicultural campus is an ideal setting for studying translation. Everyone studies in at least two languages, and all faculty and staff are bilingual. Translation classes are small and lively, so you'll enjoy one-on-one attention from your professors.
You'll also find opportunities to put your study into practice. The program offers credited internships in both the private and public sectors, so you'll get to "try out" a translation career while gaining relevant experience and professional connections.
Glendon is the place to study bilingually in southern Ontario: The school was established as the Centre of Excellence for French-language and bilingual postsecondary education in southern Ontario by the provincial government. About 15% of our students add Spanish to their tool belt with courses or through our Certificate of trilingual excellence, and you'll find more than 20 other languages you can learn at York's Keele campus too.
With our small class sizes and close-knit community, you'll have more opportunities to stand out, get to know your peers and — if graduate school is in your future — get a more personalized reference letter from your professors.
Explore what each year of your degree could look like, as well as how you can boost your major and career options.
Wondering what each year of your degree will look like? Check it out here.
Courses
---
Throughout your degree, you'll find a curriculum that offers an in-depth and balanced approach to Translation. Introductory survey courses focus on perfecting your writing skills in your dominant language and improving your competence in your second language, while upper-year courses focus on developing research techniques, engaging with translation theory, and practising translation. You'll be able to choose from a number of optional specialized courses such as Audiovisual Translation, Machine Translation, and History, Societies & Translation.
View course timetables on York University's site
View course timetable - Glendon Campus - Translation 2023-2024
Course Catalogue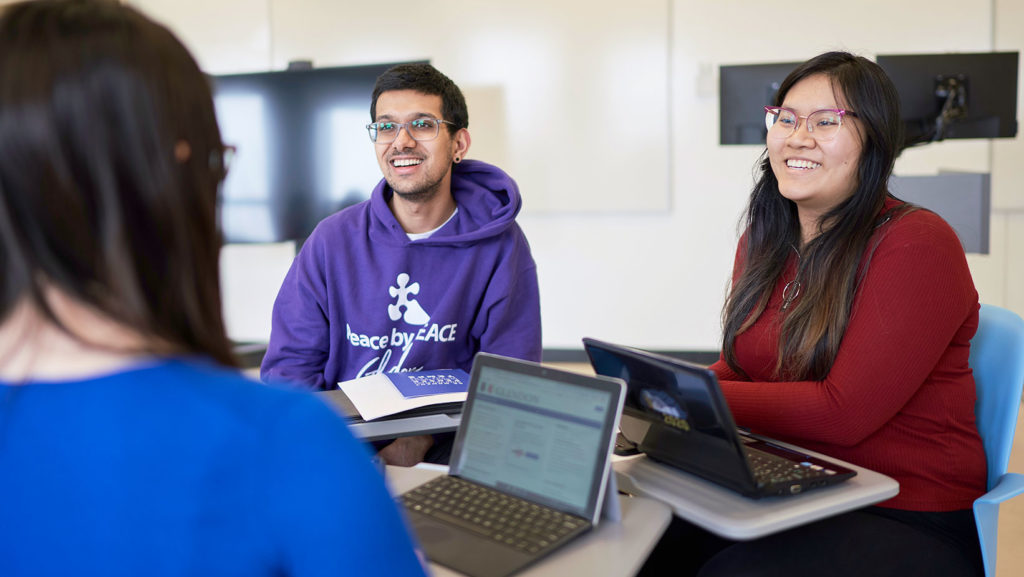 Degree Types & Program Requirements
Other Program Details
Awards & Scholarships
We want to recognize your academic success and commitment to excellence in the Translation program. Not just a financial boost, awards and scholarships are a great way to show your hard work on your résumé and university transcript. Check out the available awards, which include the Translation Departmental Prize.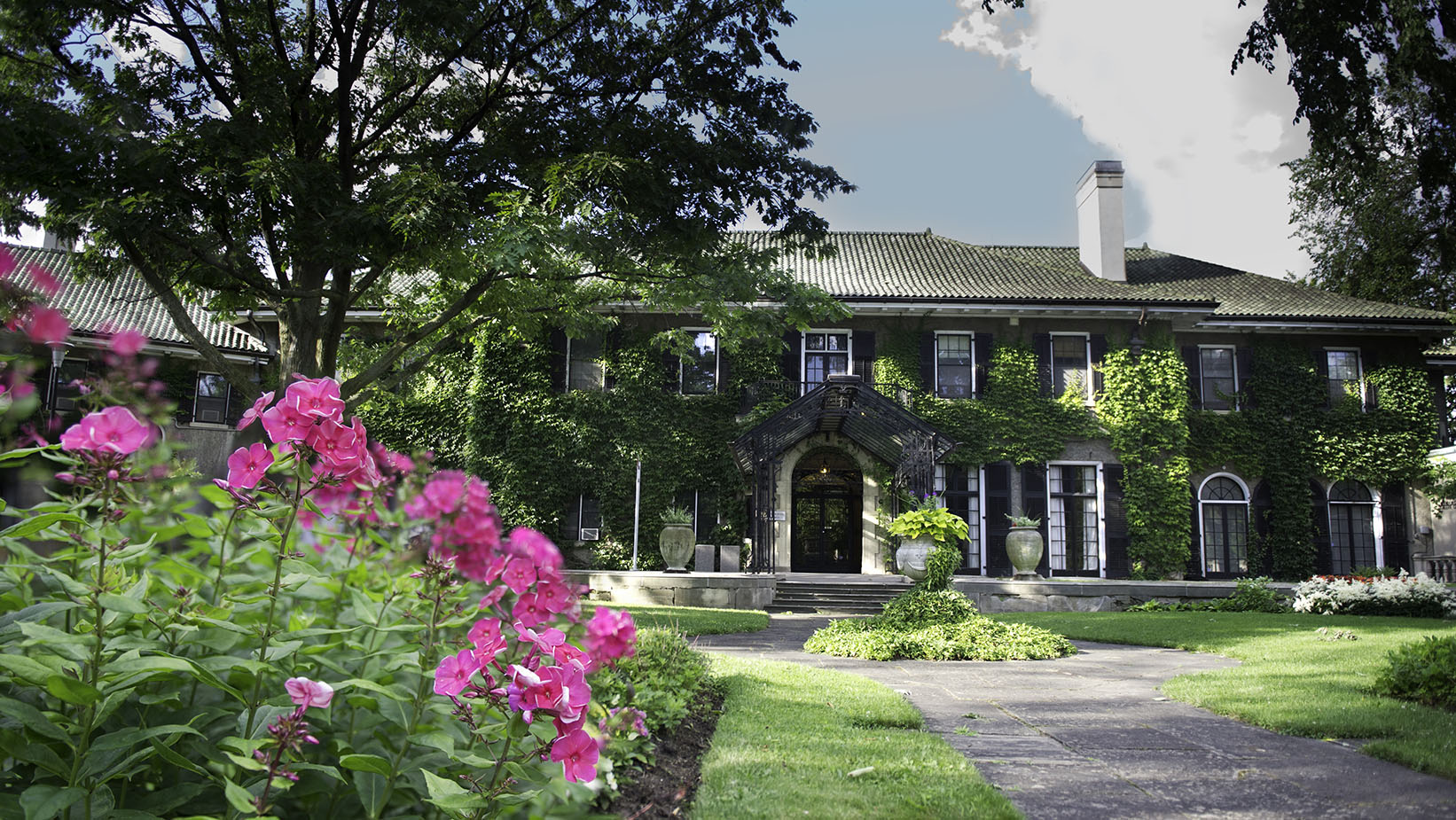 ---

Apply Now!