My JACAC Experience
by Kezia Pelly, 2017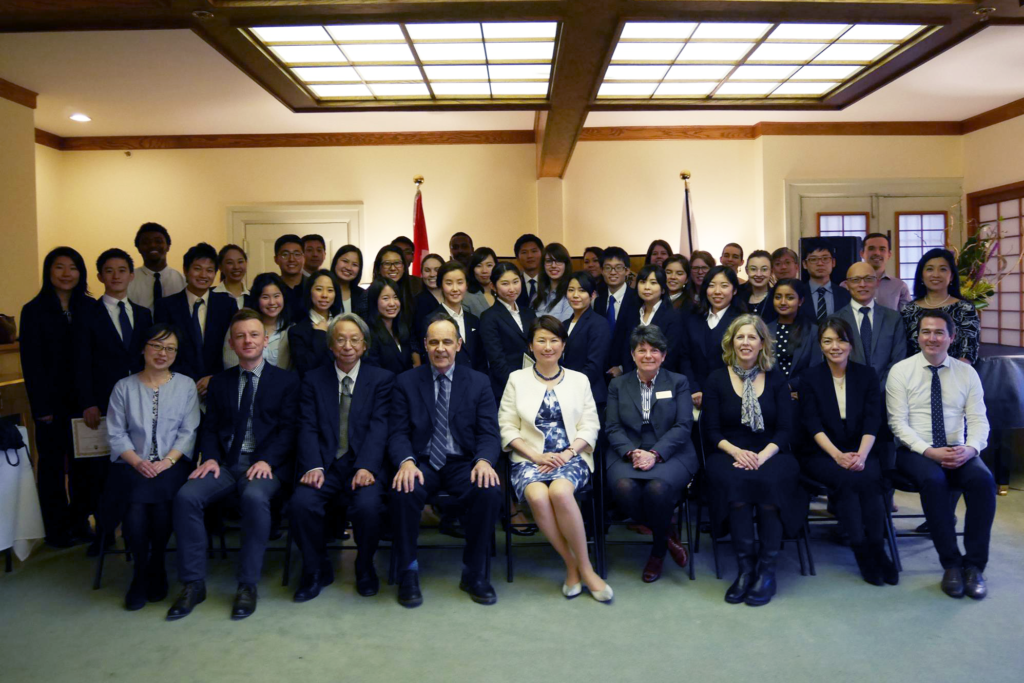 In February 2017, I had the opportunity to embark on a one-week journey to Vancouver to engage in the Japan-Canada Academic Consortium through York International (YI). JACAC engages students from institutions across Canada and Japan, encouraging collaboration and fostering academic growth. This year's topic was "Immigration Policies and National Borders: Integration and Exclusion" - a pertinent subject in today's political realm.
The forum created seven groups, each with two students from Canada and two from Japan. Students were asked to prepare a 10-minute presentation based on the given subject. To prepare, all 14 participants attended daily lectures in the morning with professors from all over Canada and experts in Japanese studies to better understand the issues at stake. In the afternoon, students engaged in group work.
My team (Team Mochi, since we all bonded over Mochi straight from Japan) took on the challenge of foreign caregivers in our presentation, titled "Let's Take Care of Caregivers." We used ideas from Canada's policy to create a more robust policy in Japan, while acknowledging our biases and limitations. For example, we recommended implementing a pathway to permanent residence and, eventually, citizenship for foreign caregivers who have completed two years in the program. This gives foreign caregivers the incentive and encouragement to pursue this career path, which is similar to Canada's policy. Other teams worked on immigration topics as broadening education and knowledge in school systems about immigration, understanding immigrant women's rights in Canada and Japan, and demystifying attitudes about immigration overall.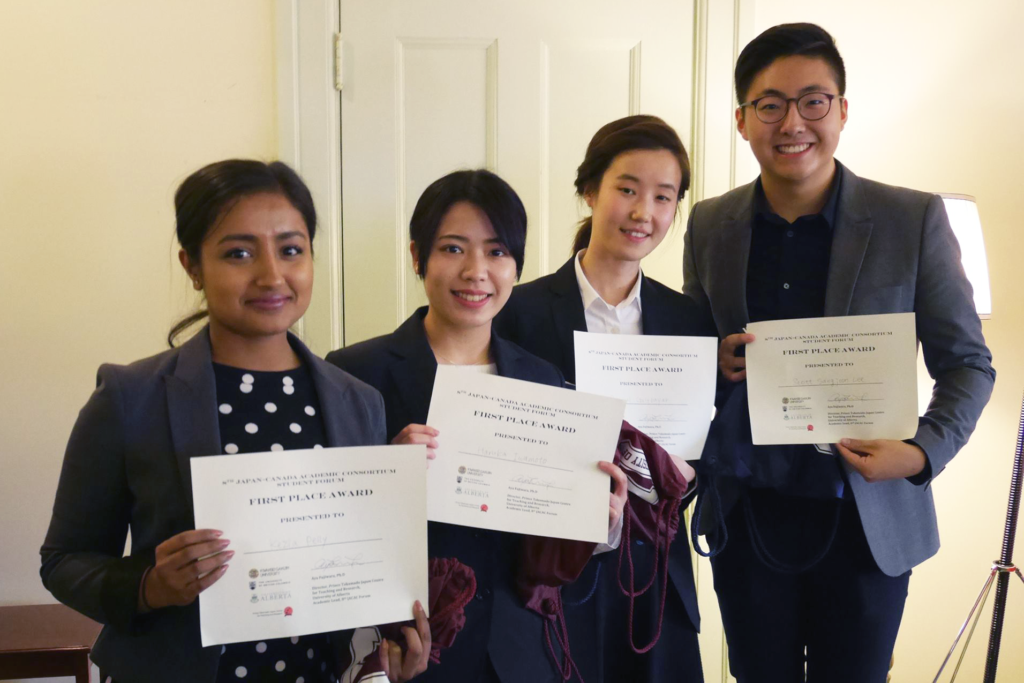 My Takeaways
In today's globalized society, possessing global awareness and intercultural competence is necessary. These traits emphasize and contribute to self-confidence and intellectual development, but they also allow us critique and understand the world around us. Had it not been for York International's networks and partnerships around the world, incredible international opportunities, and wonderful support team, I would have never had such an eye-opening experience.
It's safe to say that the experience changed how I viewed academia and my time at York University. My most interesting observation was seeing how two drastically different cultures came together to collaborate, communicate and have fun in the same space. We shared ideas, tackled hurdles, and learned more than we could have imagined. We were truly a team.
Each and every group's innovative solutions to the challenges we face internationally in the acceptance and integration of immigrants and refugees has encouraged me to pursue a role in the public service and help ensure that we move towards diversity and inclusion. Thank you York and JACAC!
Kezia Pelly is a recent graduate from the Honours Communications program at York University, accompanied by a Professional Certificate in Public Policy Analysis. Through York International, she has participated in the Global Internship Program at Nkosi's Haven in South Africa, was a participant of the JACAC 2017 Forum in Vancouver, and was a YI Global Ambassador, encouraging students to internationalize their degrees.