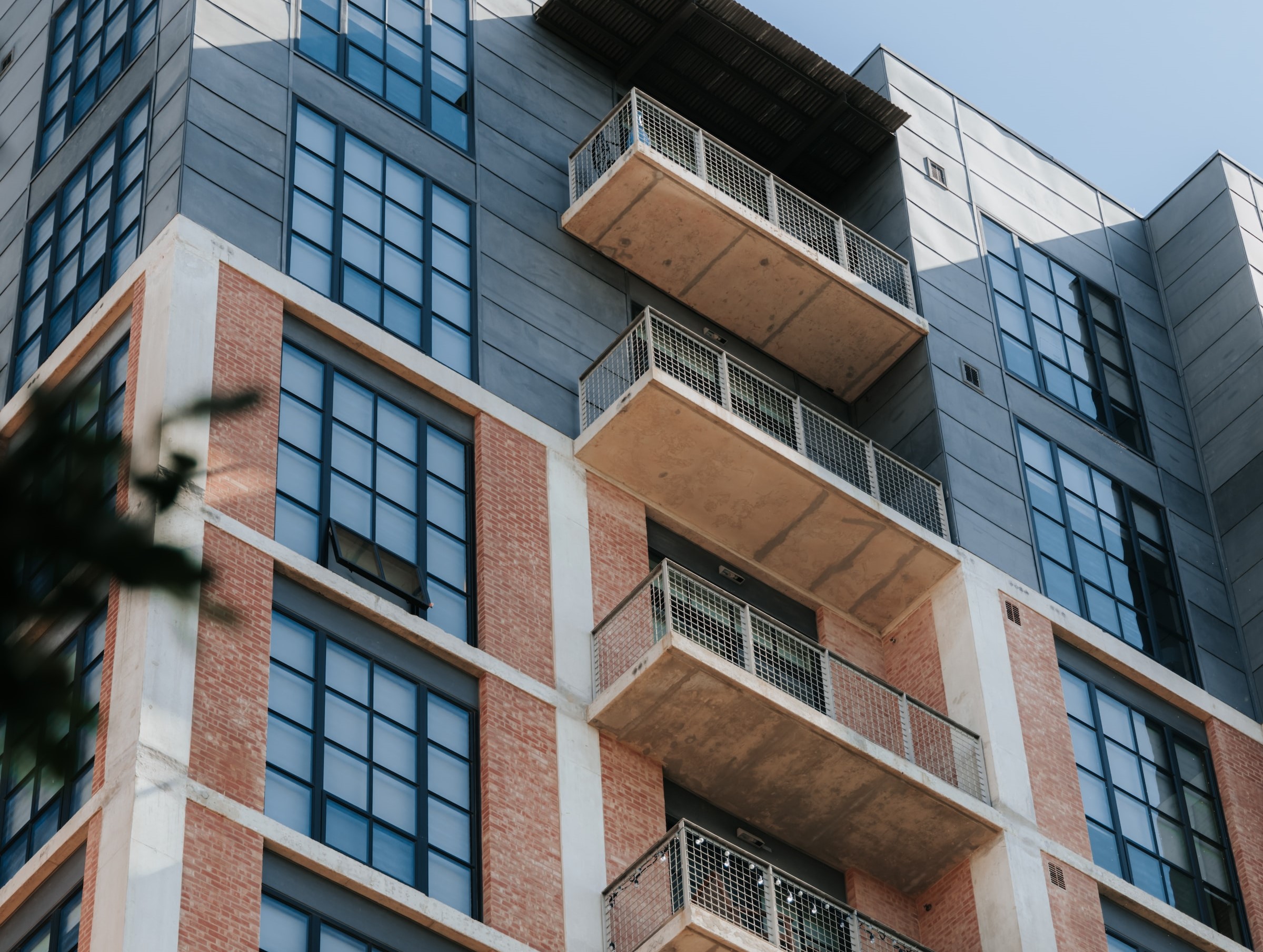 Featured, Media Releases
With Toronto rents continuing to climb many young people are finding it near impossible to secure affordable places, but international student face additional obstacles, including rights abuses, sexual harassment, rent...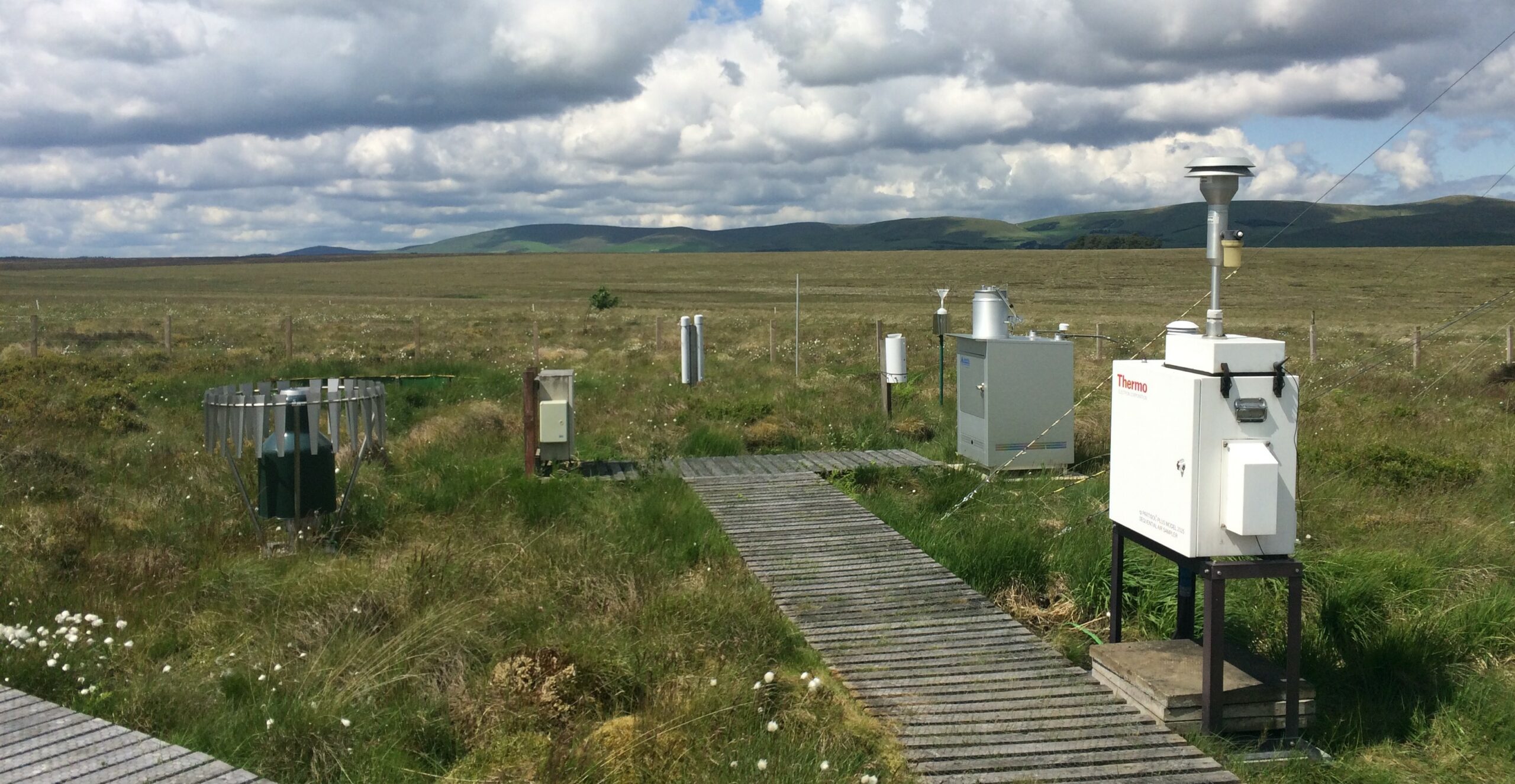 Featured, Media Releases
An international team of researchers has discovered that thousands of ambient air quality monitoring stations around the world are unwittingly recording more than just atmospheric pollutants and dust: they are...
Expert View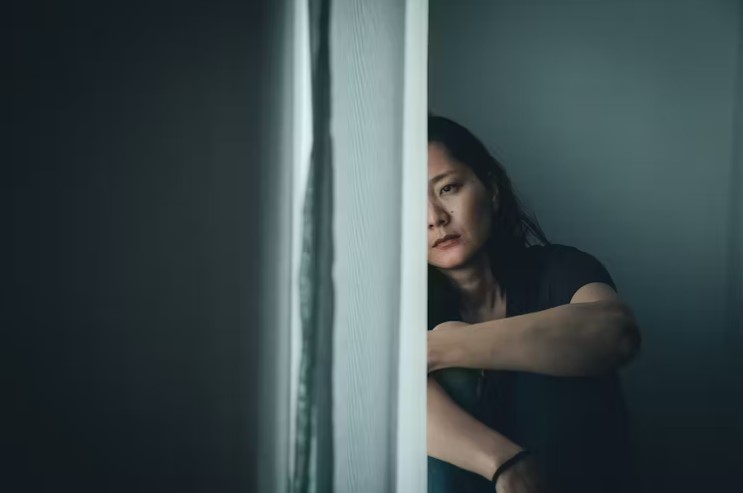 Expert View
Food insecurity – difficulties getting enough nutritious food for a healthy life – is a growing problem globally. It has been linked to many health and social problems including malnutrition, difficulties managing diabetes,...
York University's journal of record and campus newsletter.
Featured Videos
Featured Video
Thousands of ambient air quality monitoring stations are unwittingly recording eDNA data. The findings could be a gamechanger for global efforts to protect and promote biodiversity
June 7, 2023
Featured Video
Meet the minds behind Connected Minds. York professors and inaugural directors of Connected Minds Doug Crawford, Sean Hillier and Pina D'Agostino discuss how their nascent $318-million project will blend research in AI and neuroscience with the values of social justice
April 28, 2023
@YorkUNews on Twitter