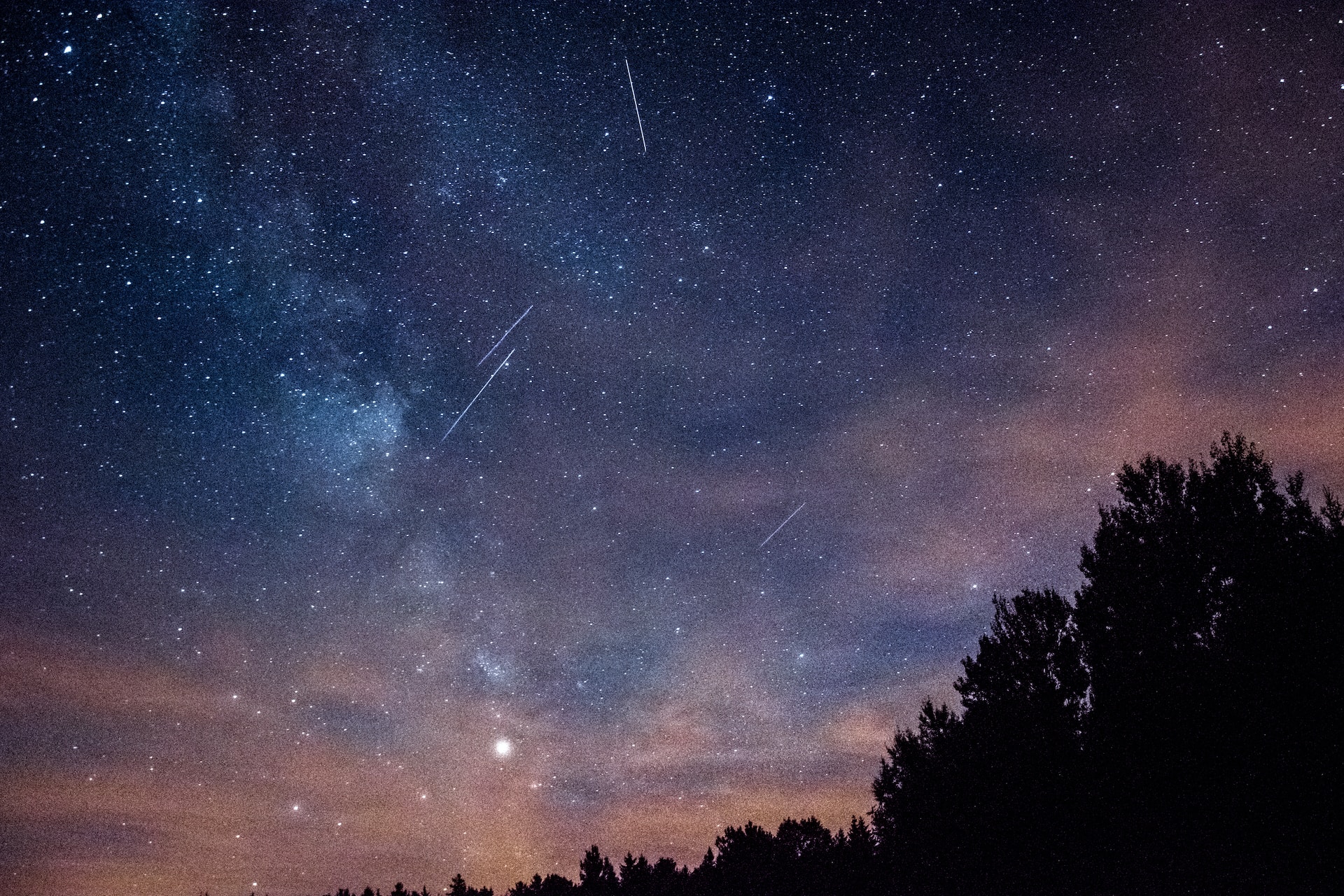 Featured, Media Releases
It maybe wintertime, but the night sky is still alight with star gazing possibilities this holiday season, starting with the Geminid meteor shower.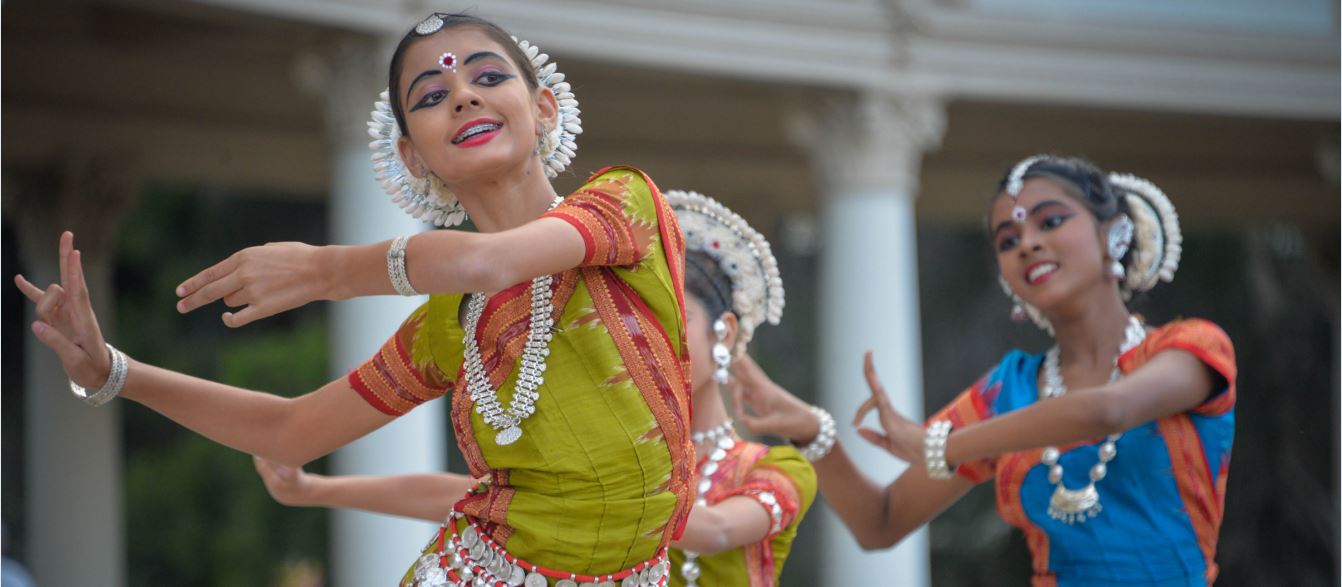 Featured, Media Releases
Community Researchers' report highlights the School of the Arts, Media, Performance and Design's commitment to diversity and inclusivity, says Dean Sarah Bay-Cheng
York in the News
York in the News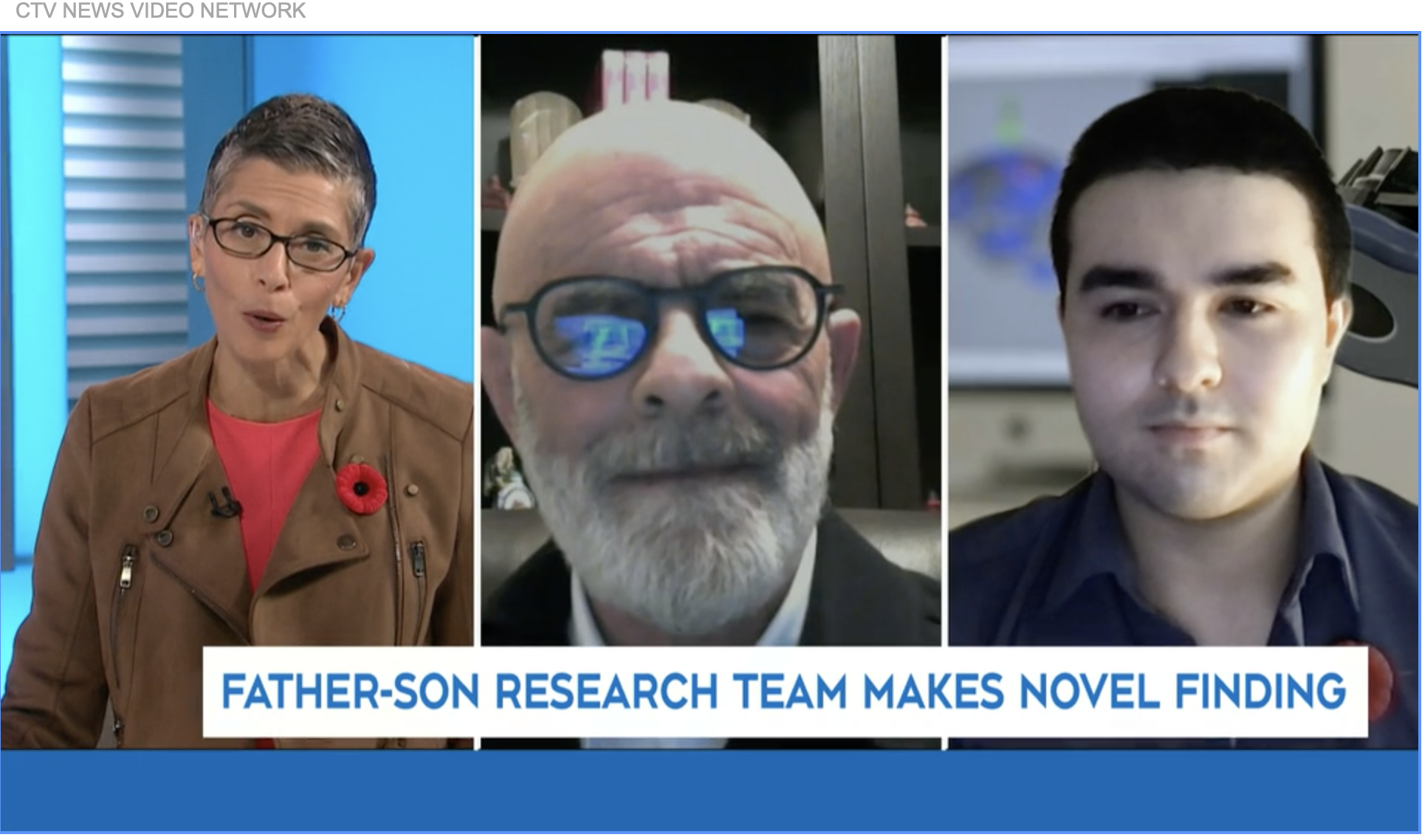 Featured Video, York in the News
Expert View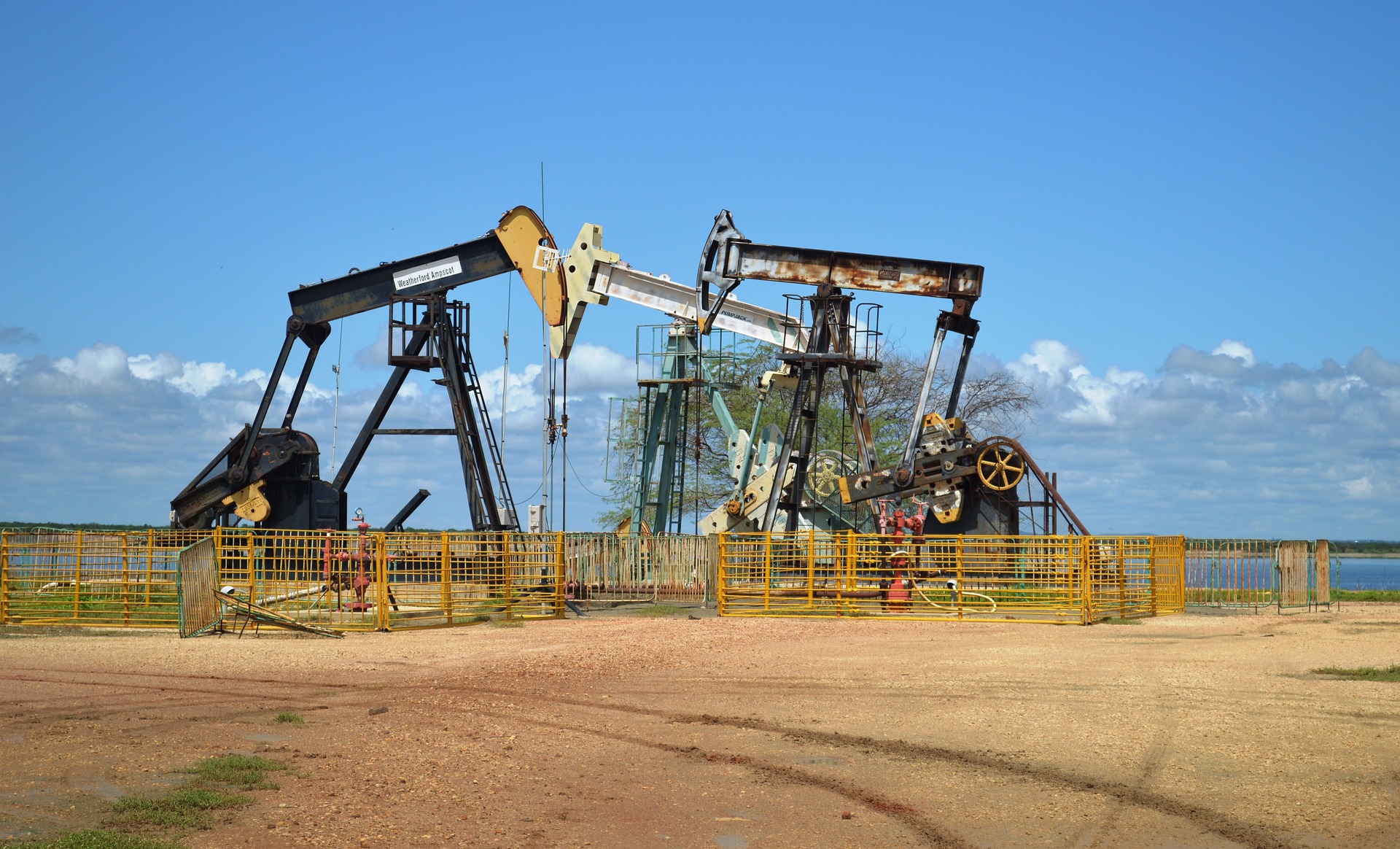 Expert View
As the UN global climate conference begins, it's time Canada get serious on decarbonization—that means going after fossil fuel finance
York University's journal of record and campus newsletter.
Featured Videos
Featured Video
Are we using the right tools to assess risks of wildfires to health?
August 23, 2023
Featured Video
Life on MARS: York U team heads North to look for clues to Martian mystery
July 13, 2023
@YorkUNews on Twitter