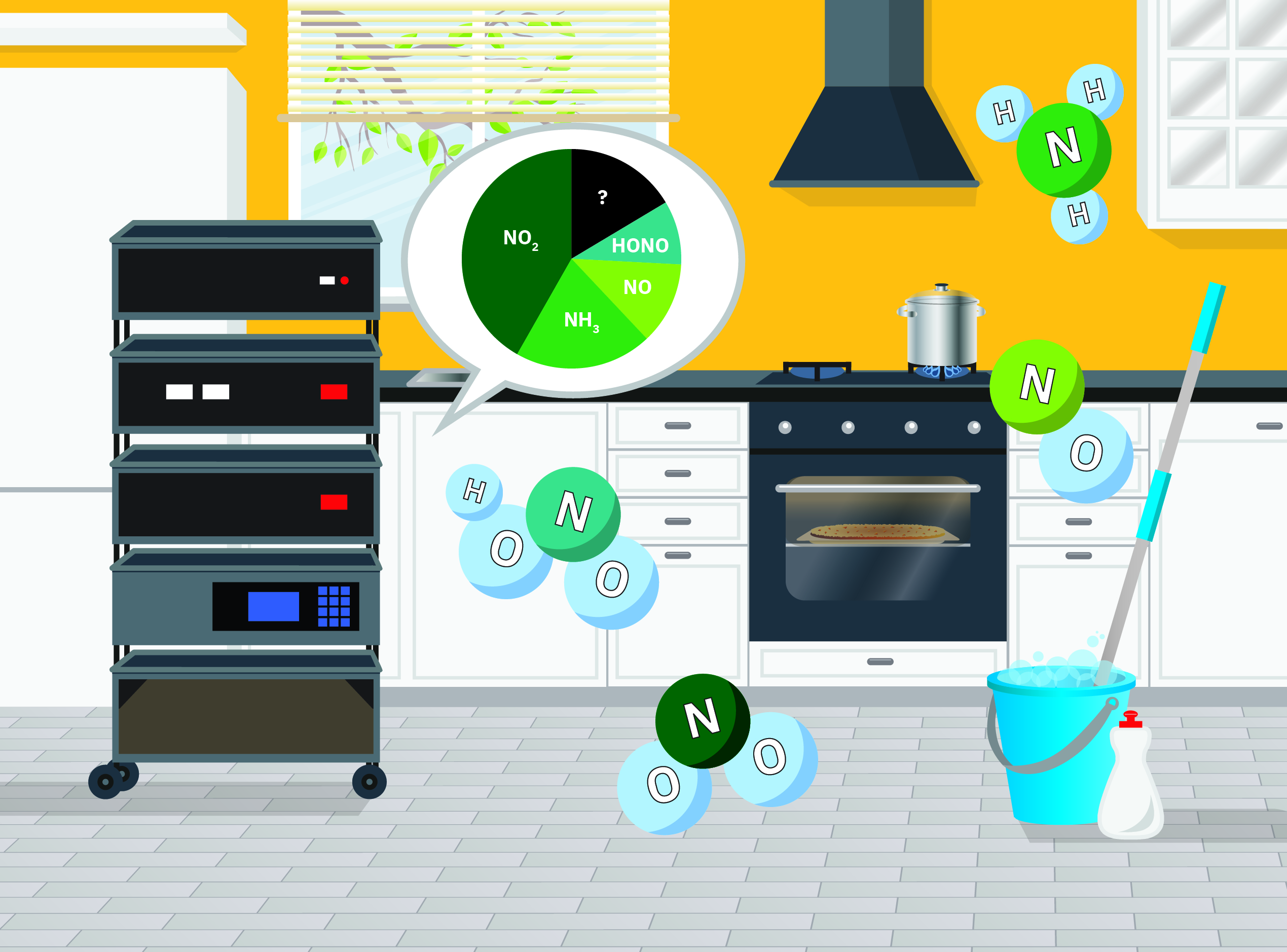 Featured, Media Releases
Most people know air pollution exists outside from cars, trucks and industry, but many are unaware their indoor air quality could be worse than that of a big city. Until...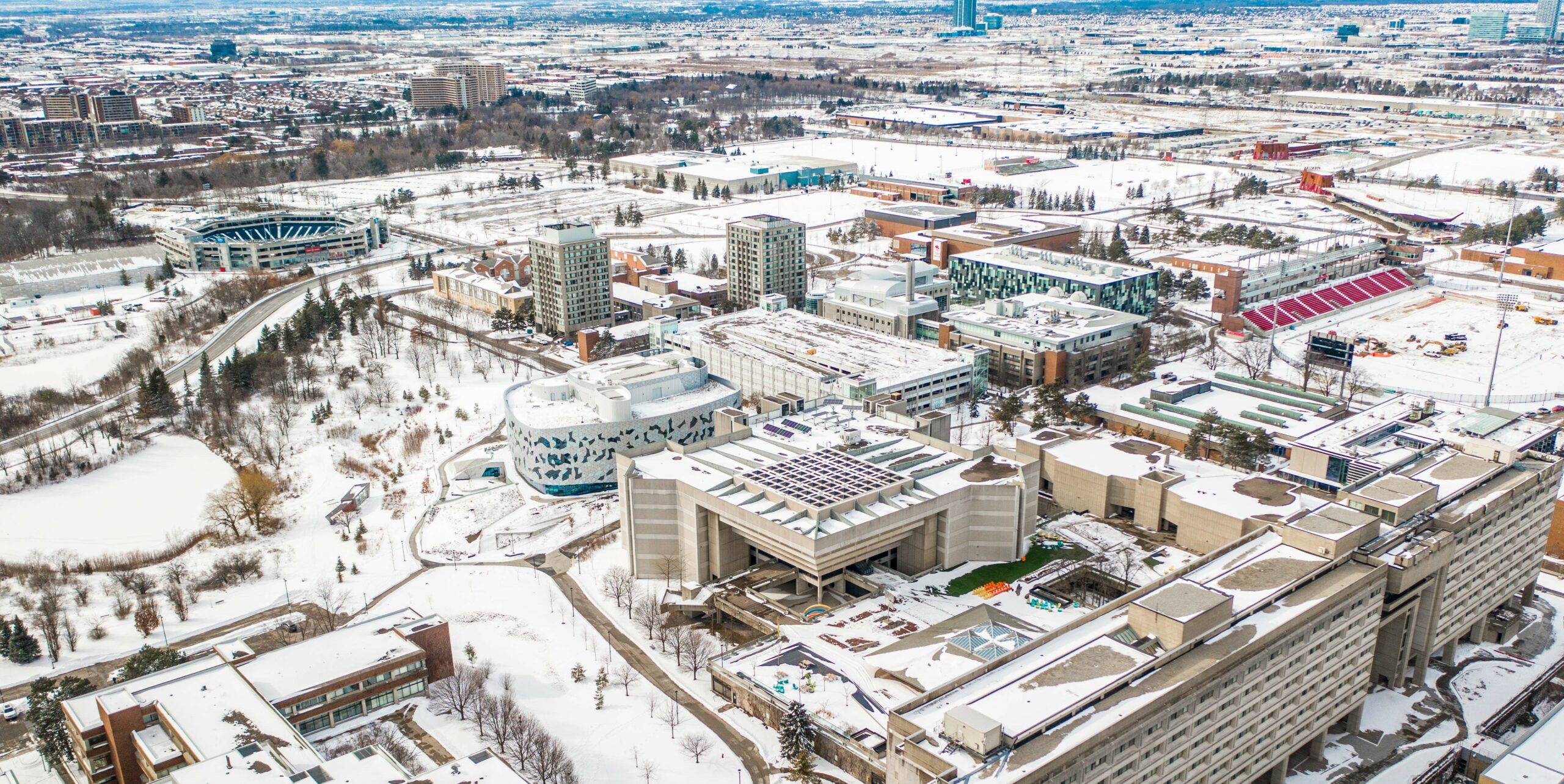 Featured, Media Releases
York University will launch an autonomous Indigenous Research Ethics Board (IREB) in July, believed to be a first for non-Indigenous post-secondary institutions in Canada, to further work in Indigenizing research and to ensure Indigenous...
Expert View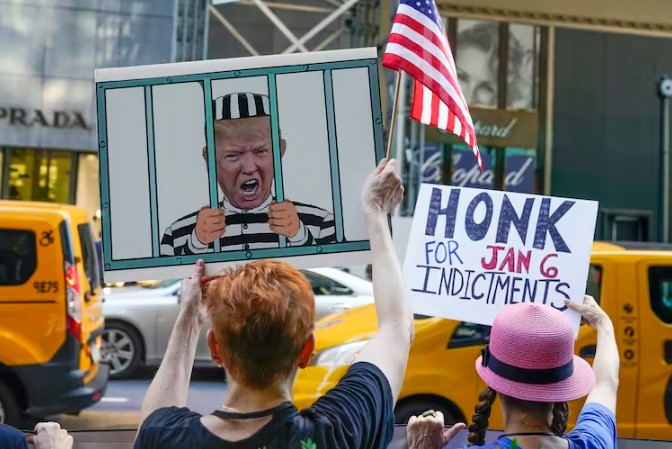 Expert View
Populists across the globe have had a rough couple of years. Donald Trump in the United States, Jair Bolsonaro in Brazil and Boris Johnson in the United Kingdom are no longer...
York University's journal of record and campus newsletter.
Featured Videos
@YorkUNews on Twitter