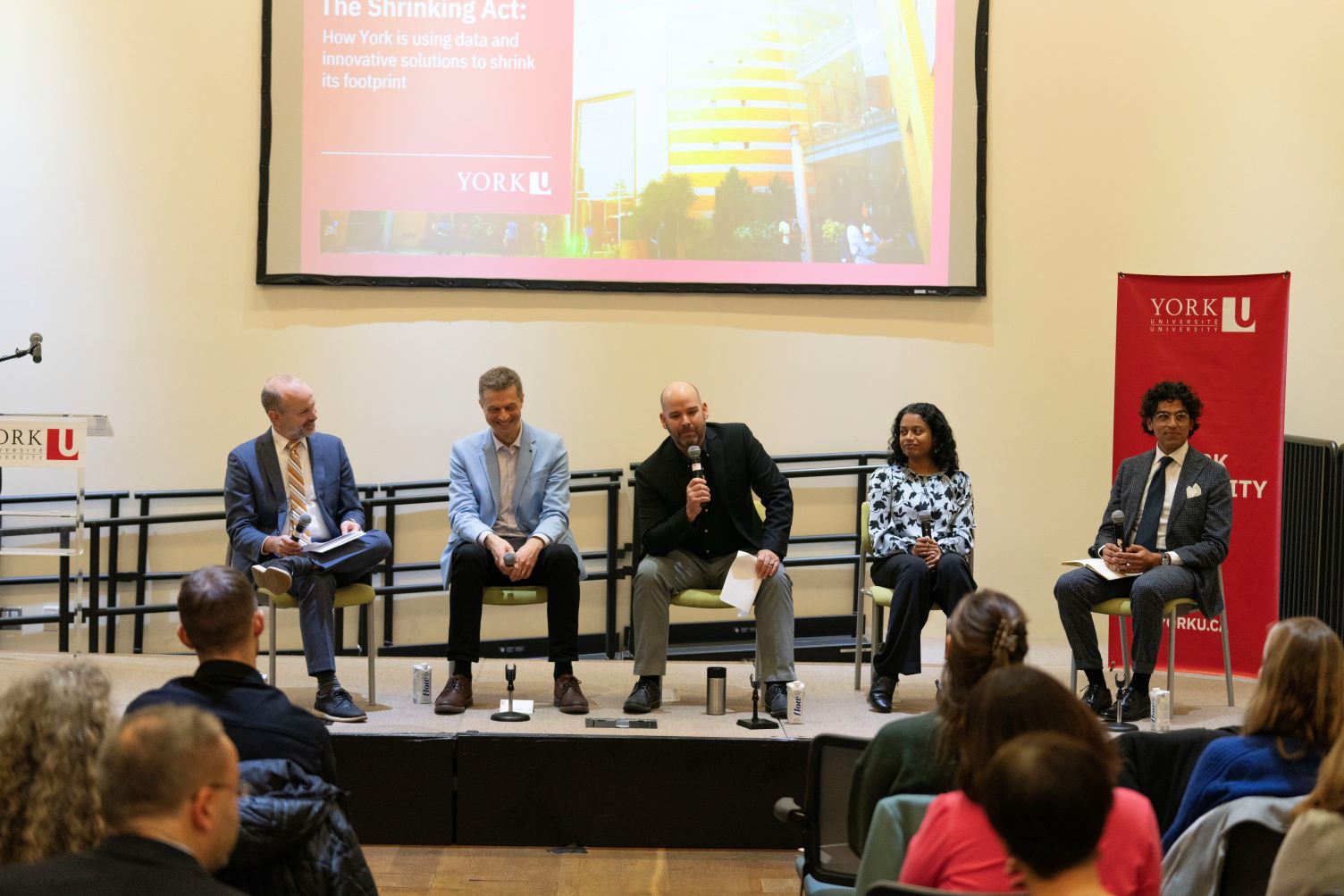 Featured, Media Releases
In 10 years, some trees can grow anywhere from 10 to 25 feet tall, so when York University announces its goal to reach net zero emissions a decade sooner, it's...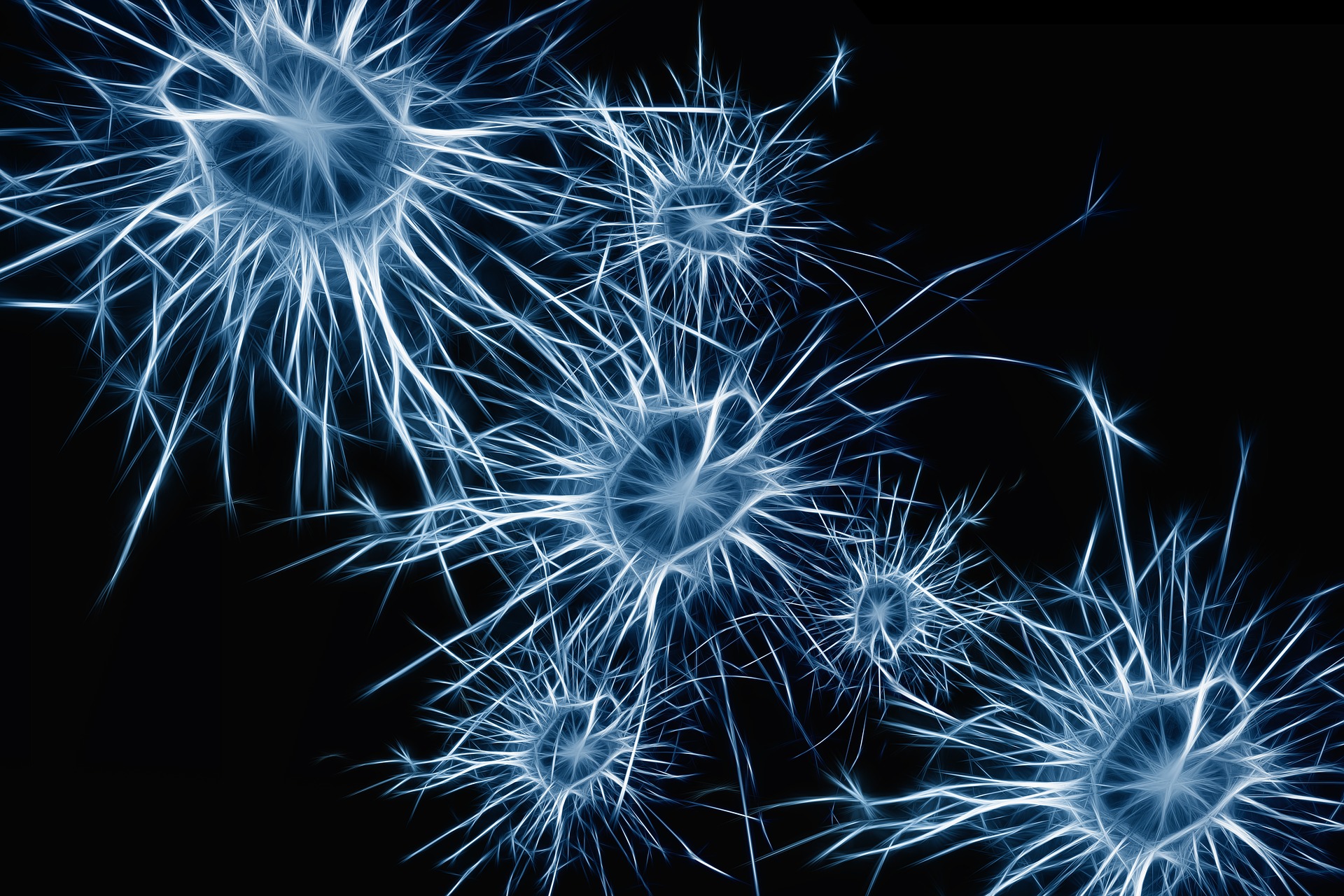 Featured, Media Releases, Stories
Faced with images that break the expected pattern, like a do not enter sign where a stop sign is expected, how does the brain react and learn compared to being...
York in the News
York in the News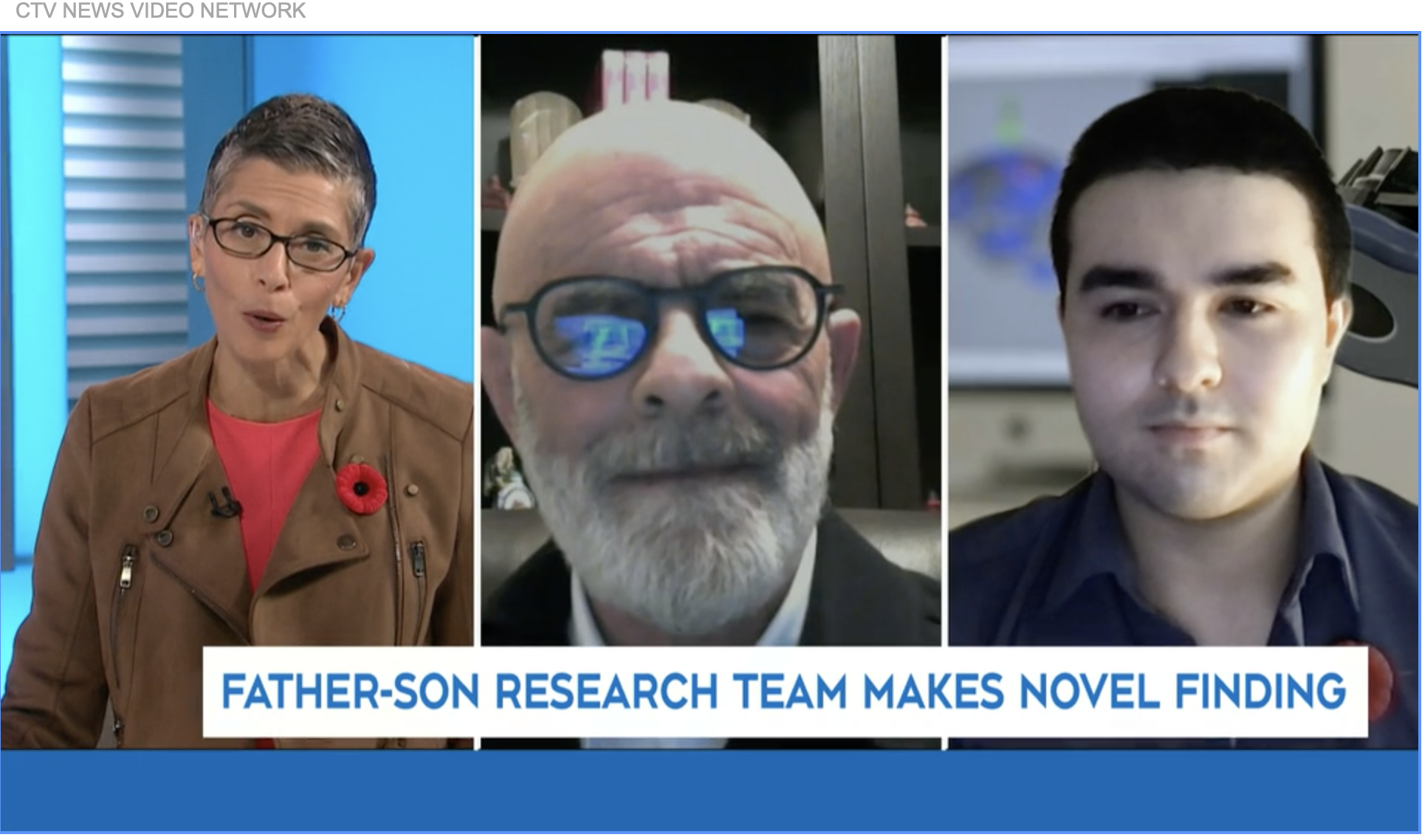 Featured Video, York in the News
Expert View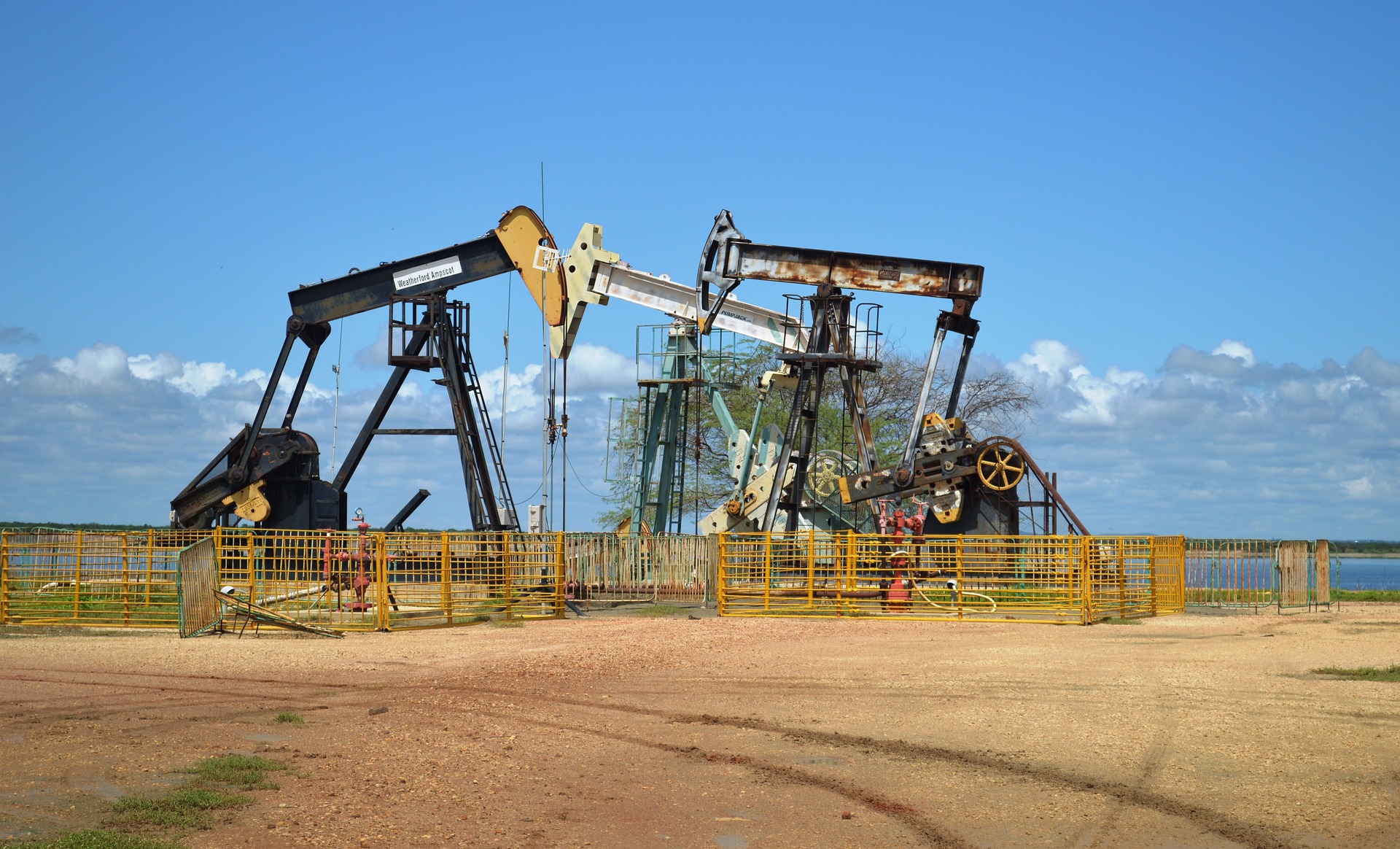 Expert View
As the UN global climate conference begins, it's time Canada get serious on decarbonization—that means going after fossil fuel finance
York University's journal of record and campus newsletter.
Featured Videos
Featured Video
Are we using the right tools to assess risks of wildfires to health?
August 23, 2023
Featured Video
Life on MARS: York U team heads North to look for clues to Martian mystery
July 13, 2023
@YorkUNews on Twitter