---
Bringing Your Education to Life Through Global Engagement
Experience firsthand York's global impact and engagement. The University prides itself on championing diversity and inclusivity and fostering global fluencies and cross-cultural knowledges. York community lives these values on one of the largest and most diverse university campuses in Canada.
York's student body includes about 18 per cent international students and also reflects the diversity of Toronto, one of the world's most multicultural cities. The University draws scholars and exchange students from around the globe, and our students and faculty have opportunities for exchanges and collaborations at our more than 600 partner institutions worldwide.
Our French language-focused Glendon campus in Toronto provides a unique environment for cross-linguistic and cross-cultural teaching, research, and dialogue. York's eco-campus in Las Nubes, Costa Rica embodies our local and global community partnerships towards sustainable development, and our campus in Hyderabad, India offer world-class management education and training to the next generation of business leaders.
Engaging in research at York also provides an opportunity to find ways to make our world more equitable and just. The global nature of our research attracts international scholars and supports international collaborations.
Be a contributor to the global society of the future with York as you learn ways to enhance international cooperation, economic inclusion, and social cohesion.

Find out more...
Visit University Academic Plan 2020-2025, President's Council on Internationalization & Global Engagement (PCI) and York International for additional information.

Learn more about admission to York University...
Visit our Future Students page for additional information.
York Global Engagement in Numbers
300+
Partnerships in 64 countries

750+
Students going abroad

8000+
International students
2
Global campuses in Costa Rica and India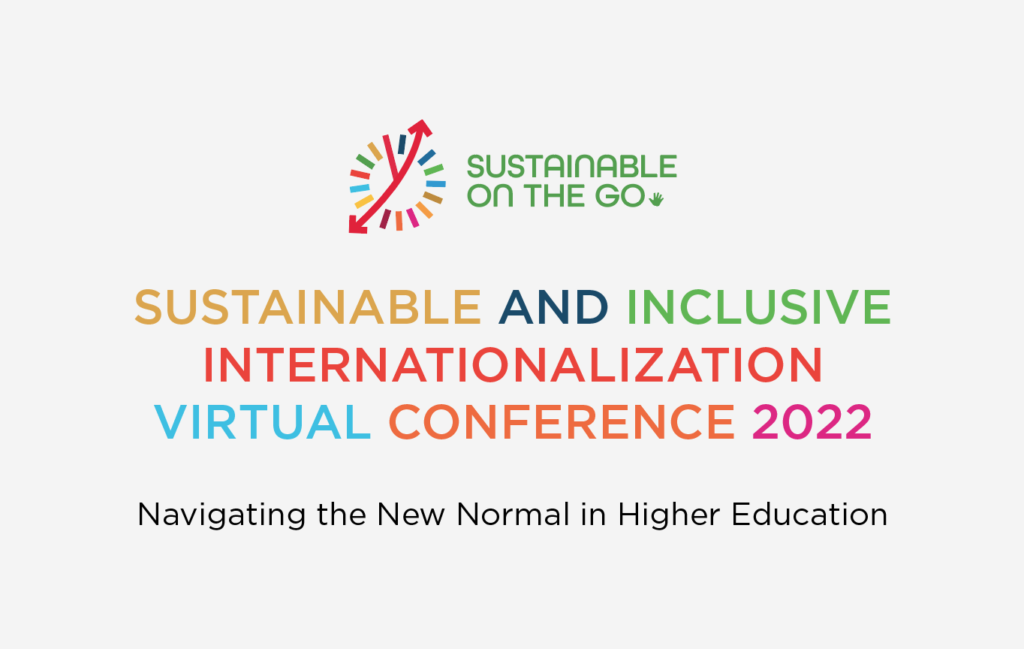 The Sustainable and Inclusive Internationalization Virtual Conference 2022
Call for application: York University is hosting the 2nd edition of the Sustainable on the Go (SOTG 2022), co-organized by York International, the UNESCO Chair in Reorienting Education towards Sustainability, McLaughlin College, and international partners on 24th January 2022, the fourth UN International Day of Education. 
York University and partners are looking for contributors such as moderators, speakers, rapporteurs, artists, and volunteers to contribute and to support the conference. Learn more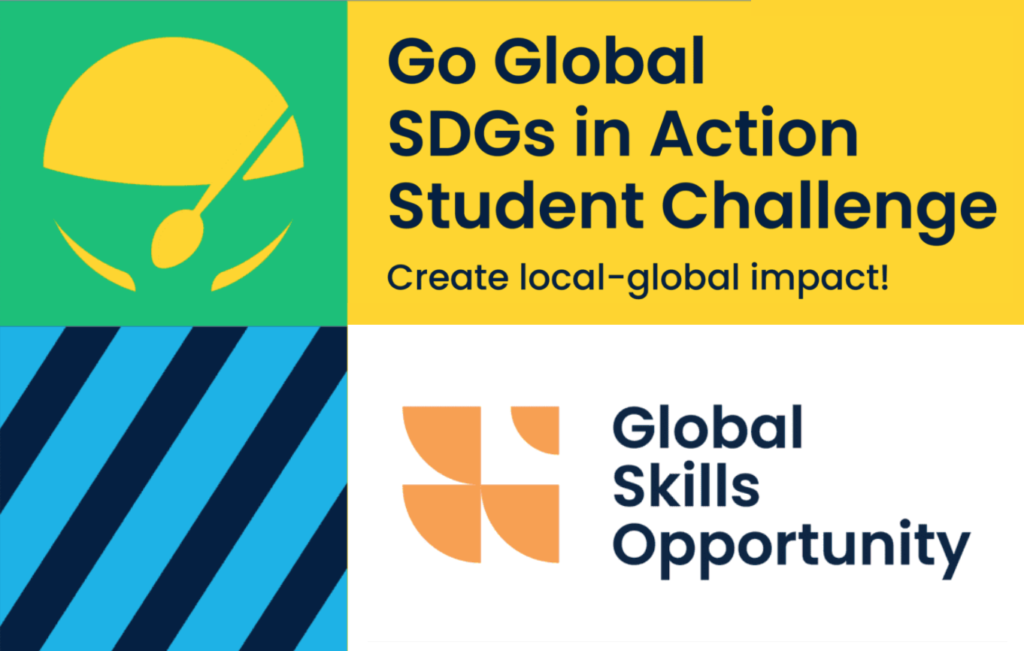 Go Global SDGs in Action Student Challenge
Funded by the Government of Canada's Outbound Student Mobility Pilot Program Global Skills Opportunity (GSO), York University's Go Global SDGs in Action Student Challenge aims to empower York students and their peers around the world to take action towards the achievement of UN Sustainable Development Goals with a global lens. Learn more
The Global Affairs Canada Faculty Mobility for Partnership Building Program
Call for application: The Global Affairs Canada Faculty Mobility for Partnership Building Program 2021-22 is open for applications from full-time York faculty. This program can provide up to CAD $7,000 for research and/or teaching activities in eligible Latin American or Caribbean countries. The deadline for internal applications at York is Thursday, Feb 18. Learn more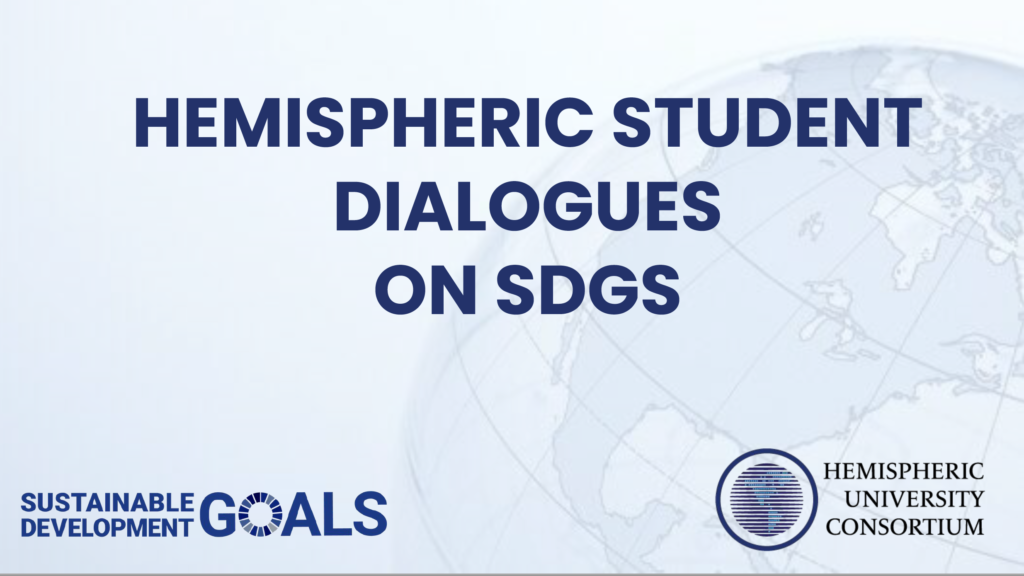 The Hemispheric University Consortium Student Dialogues
Call for application: The Hemispheric University Consortium Student Dialogues on Sustainable Development Goals Spring 2021 is open for York faculty applications to lead workshops in English/Spanish during the week of April 5-9. The deadline is Monday, Feb 22.
For instructions on how to apply and more info on the event: Learn more
Global Initiative
York U EcoCampus
Las Nubes, Costa Rica
The Las Nubes Project aims to contribute to community well-being in ways that are compatible and conducive to environmental conservation.