Featured News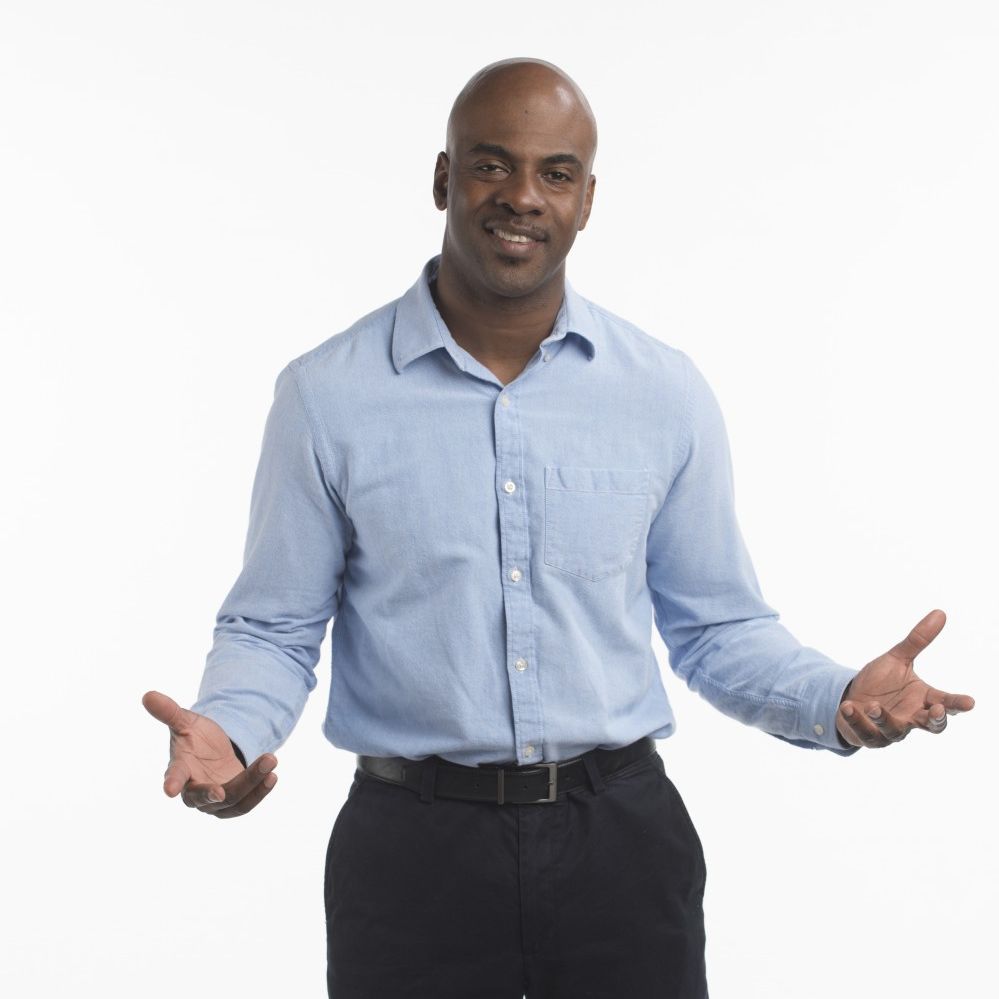 York students learn how Toronto hip hop contributes to Canadian art history
Three York University undergraduate classes sat in on a panel discussion about the history of Toronto hip-hop culture on March 20 that featured two prominent practitioners: rapper Maestro Fresh Wes and radio DJ Mel Boogie.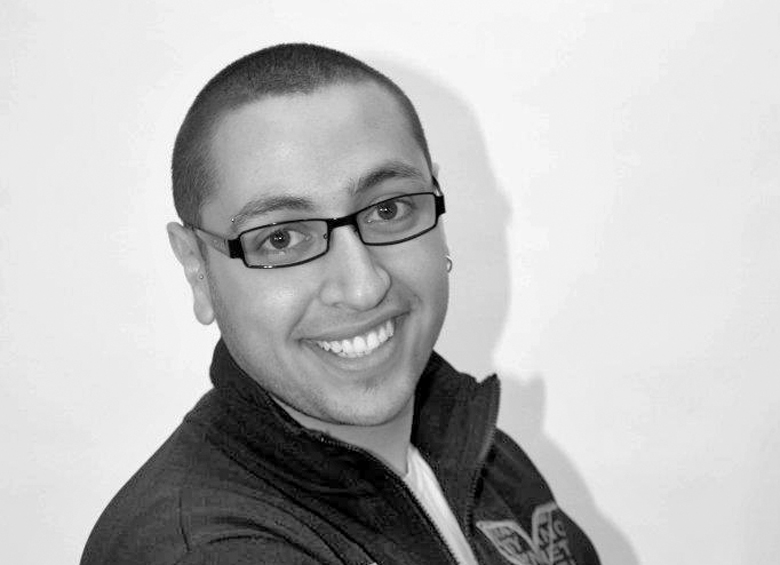 YCAR graduate students earn awards for research on Asia and Asian diaspora
Andrew Gayed received the Young‐Rahn Woo Memorial Graduate Award for his work on international art fairs on the Asia-Africa border, in Arab regions and within Asia. His research investigates Asian, Middle Eastern and diasporic artists in North America who are creating political work surrounding queer identity.
Events
Alumni in the News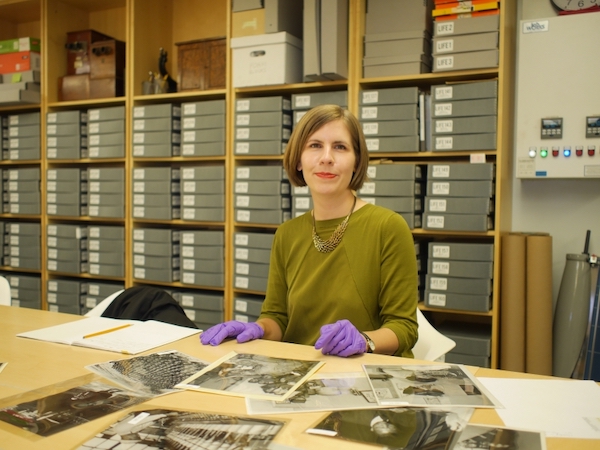 Gabrielle Moser receives Fulbright Scholar Award
Dr. Gabrielle Moser, adjunct professor in art history in the Faculty of Liberal Arts & Sciences and School of Interdisciplinary Studies, will take on the role of Fulbright Visiting Scholar in the department of Modern Culture and Media at Brown University in the winter 2017 semester.
Charlene Lau | Rule Breaking | Unruly Design: Making, Changing and Breaking Rules
"Unruly Design" explores the rules that govern design concepts, acts of making and fashion practices both historically and in today's context. Who sets the rules within a design field, designers, clients, consumers or end-users? How should designers engage the legal structures that bind production and consumption and/or respond to market forces?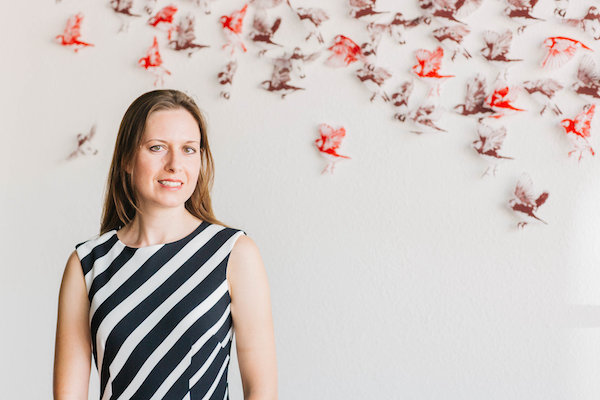 Meghan Bissonnette
One of Grand Junction's best-kept secrets is about to take center stage, thanks to the arrival of Grand Valley newcomer and Canadian native Meghan Bissonnette. She arrived three months ago, bringing a passion for art, a doctorate in art history, and an optimistic outlook for our local art community.
Expand the Grad @ York Story
Do you have a story or event to share with the wider graduate community? We'd love to hear from our students, faculty, staff, and alumni on what's happening in and around FGS. Our digital platforms connect us with future and current students, as well as alumni and community partners, to help tell our story.

Learn More
The Graduate Program in Art History & Visual Culture at York is an exciting environment to pursue innovative, socially engaging, career-ready education. Contact our Graduate Program Assistant to learn more.