Diploma, Master of Arts (MA), Master of Arts & Master of Business Administration (MA/MBA), Doctor of Philosophy
The Graduate Program in Art History & Visual Culture at York is a dynamic, flexible and evolving course of study. Its global and interdisciplinary reach is founded on Canada's diverse cultural history and heritage in the visual arts and is designed to meet current and future expectations of expertise in art and architectural history, visual culture, critical theory and writing, and the gallery and museum field. Responsive to individual student needs, the program offers a range of courses, placements, visual and archival resources, and faculty interests.
Application Period
Fall Application:
Oct 15, 2022 – Jan 15, 2023
Fields of Specialization at a Glance
Canadian and Aboriginal Art
Curatorial and Museological Studies
Modern and Contemporary Art
Featured Faculty
The recent call to witches and all things witchy is part of a feminist reclaiming of power both personally and politically, a choice that requires bravery and intention. We have entered the season of the witch, and as astrologist Chani Nichols recently wrote, we practice magic so we can move closer to the things and people we wish to join forces with. The group of women in #Craftof2018 are, both individually and collectively, forces to be reckoned with. They seem almost perfectly balanced in their strengths and talents, and have formed a community that has made space for magical manifestations.
— Ella Tetrault
Fertile Window, 2018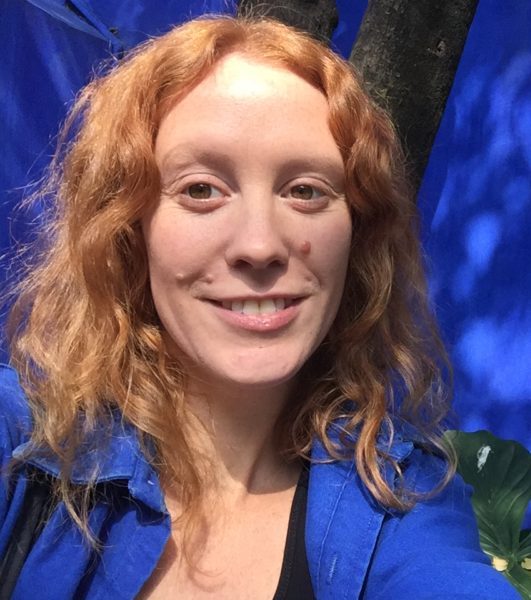 Learn More
The Graduate Program in Art History & Visual Culture at York is an exciting environment to pursue innovative, socially engaging, career-ready education. Contact our Graduate Program Assistant to learn more.