Sarah Parsons
'Feeling Exposed: Photography, Privacy, and Visibility in Nineteenth-Century North America' is funded by a SSHRC Insight Grant (2019 – 2024). The project traces the mutually constitutive histories of photography and privacy and examines how anxieties and excitement about heightened visibility shaped the understanding and practice of early photography. Through our focus on the early days of photography in the mid 19th century, Feeling Exposed challenges conventional understandings among historians about the relationship of between photography and privacy, which focus on the impact of the handheld camera at the end of the 19th century. Feeling Exposed explores how commercial portrait studios and even the most rudimentary early photographic technology still generated anxieties about seeing and being seen. Whether it was the idea of one's photograph slipping into the wrong hands or being compelled to have a portrait exhibited in public for financial or professional reasons, it was through the experience and discourse of photography that new ideas about privacy began to emerge in a rapidly urbanizing and industrialized mid 19th century North America. Several the project outcomes are collaborations with graduate student research assistants including the two exhibitions (McCord Museum online 2022 and TMU Image Centre 2024) and a journal article. Undergraduate and grad research assistants have also been instrumental in shaping and conducting the research necessary for several conference papers and a book manuscript. Understanding how, why and for whom concerns about privacy developed in dialogue with photography offers us more refined tools to understand current challenges.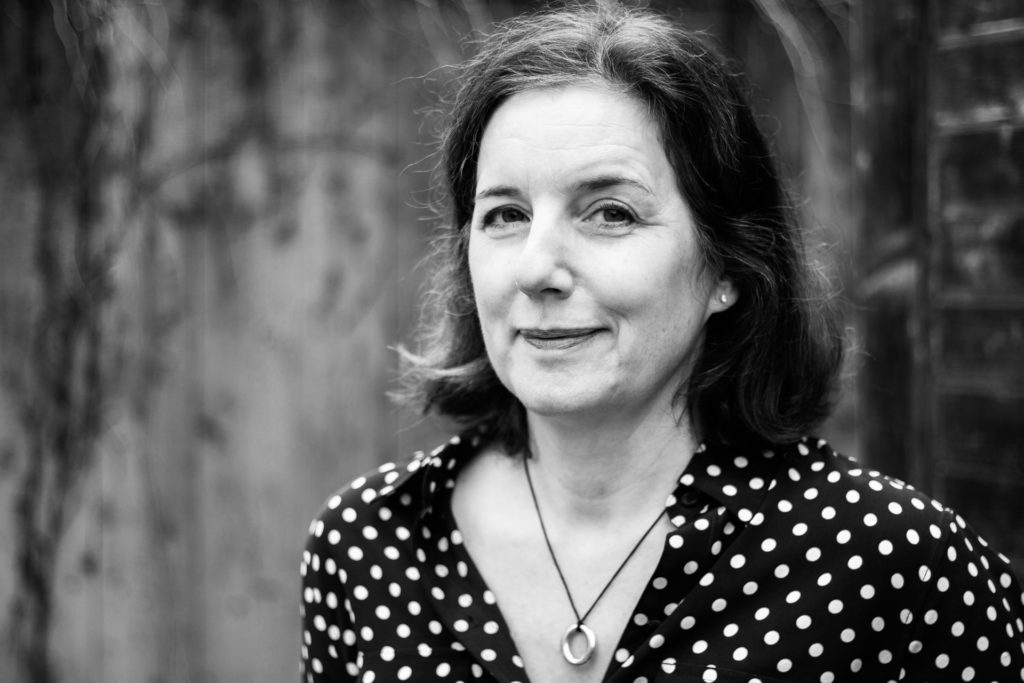 Jennifer Fisher
Jennifer Fisher is a curator and art theorist whose work focusses on curatorial studies, contemporary art, performance, feminist epistemology, affect theory and the aesthetics of the non-visual senses. She is co-founder and joint editor of the Journal of Curatorial Studies, an international peer-reviewed publication that explores the cultural function of curating and its relationship to institutions, audiences, aesthetics and display culture. The journal features scholarly articles, exhibition reviews and curatorial reflections. JCS publishes both open issues and special-topic issues including "Living Display," "Paradigms and Pedagogy," "Curating as Social Justice," "Online Exhibitions" and "Museums and Affect." Jennifer's writings have been featured in journals such as OnCurating, Capacious: Journal of Emerging Affective Inquiry, Performance Research, n.paradoxa, Tessera, Art Journal and Canadian Women's Studies, and books including The Ashgate Companion to Paranormal Culture, The Senses in Performance, Caught in the Act and Foodculture. Her anthology Technologies of Intuition was published by YYZBOOKS. She co-authored the catalogue essay for artist Dan Mihaltianu's project for the Romanian Pavilion at the 58th edition of the Venice Biennale. Jennifer is a founding member of DisplayCult, a collaborative curatorial framework whose projects include underpressure, NIGHTSENSE, Odor Limits, Do Me!, Linda M. Montano: 14 Years of Living Art, Museopathy, Vital Signs and CounterPoses. She is currently principal investigator of The Medium in the Museum, a research-creation project supported by the Social Sciences & Humanities Research Council of Canada. The project comprises a series of museum interventions that experiment with curatorial forensics, intuition and the affective resonance of objects.
Huiyao Niuniu Sun
Huiyao Niuniu Sun is a doctoral candidate in Art History & Visual Culture at York University. Her dissertation research "The New Commune: The Making of Artist Community in Contemporary China" focuses on Chinese contemporary art in the Post-Cultural Revolution Era. She examines the formation and transformation of the artist community (艺术家社群) in Beijing, which refers to a community of artists drawn together by their collective efforts to sustain their livelihood outside the art establishment. The practices of communality have allowed artists to share resources for living and working at the periphery of the urban centre while engaging in artistic experiments that address socio-political as well as aesthetic issues. Artists construct for themselves a "new commune" but such a formation is never outside the threat of surveillance and oppression by authorities. Niuniu's research focuses on how the artist community constituted themselves in relation to the state and the market that order and discipline their positionality. She seeks to ask and provide answers to the following questions: How does the artist community work in the context of China's self imagining as a new power? How does it position within the state's promotion of creative industries? How can the artist community be critical of the state and the market? Through the dissertation research, she aims to shed light on their stories, historically, empirically and theoretically.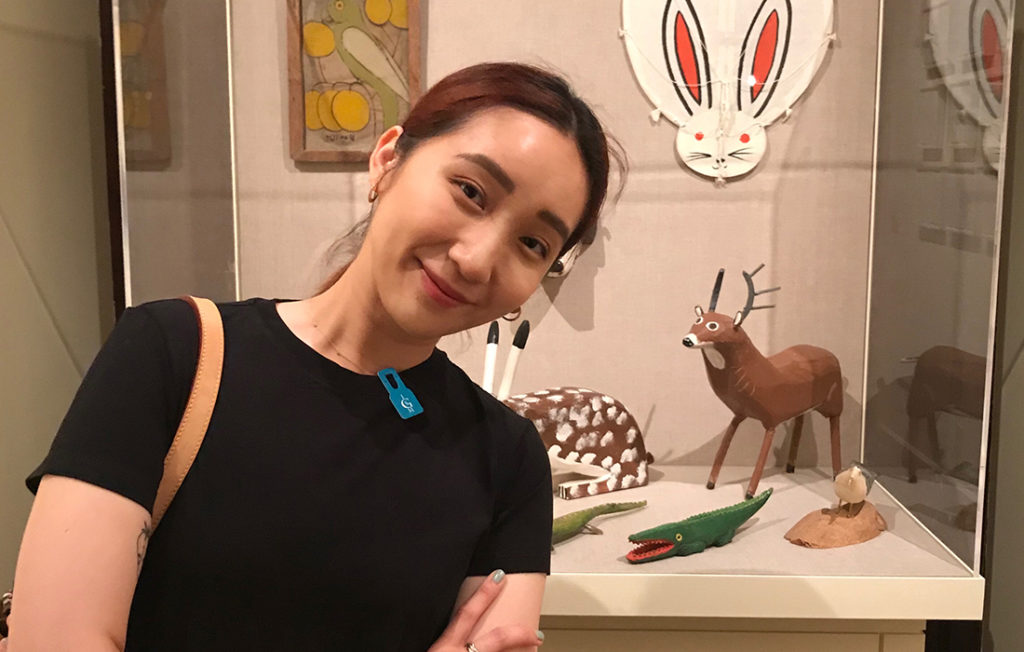 Learn More
The Graduate Program in Art History & Visual Culture at York is an exciting environment to pursue innovative, socially engaging, career-ready education. Contact our Graduate Program Assistant to learn more.