York is committed to excellence in research and scholarship in all its forms. Informed by a strong commitment to shared values, including the promotion of social justice, diversity, and the public good, we aspire through our research to better understand the human condition and the world around us and to employ the knowledge we gain in the service of society.
Current Research Projects
Research Labs
There are a number of research labs and facilities directed by researchers affiliated with the Digital Media Program. The labs provide our graduate students with access to equipment and expertise, as well opportunities for networking and to work as research assistants.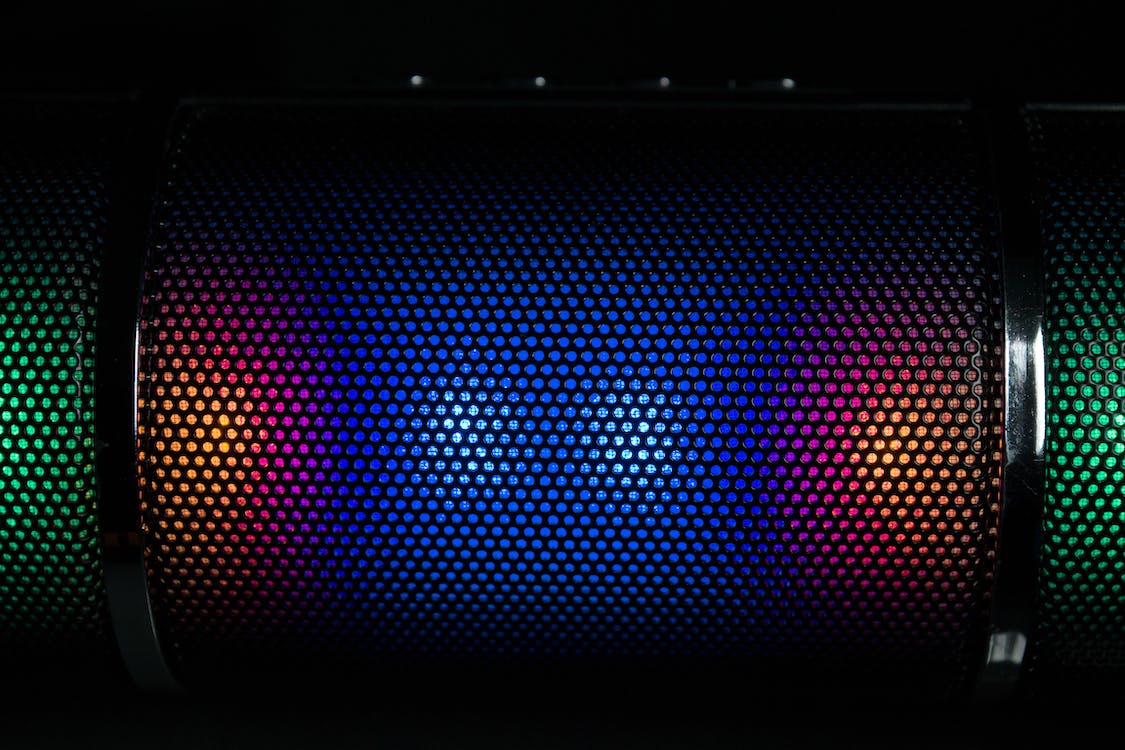 Learn More
The Graduate Program in Digital Media at York is an exciting environment to pursue innovative, socially engaging, career-ready education. Contact our Graduate Program Assistant to learn more.