Featured News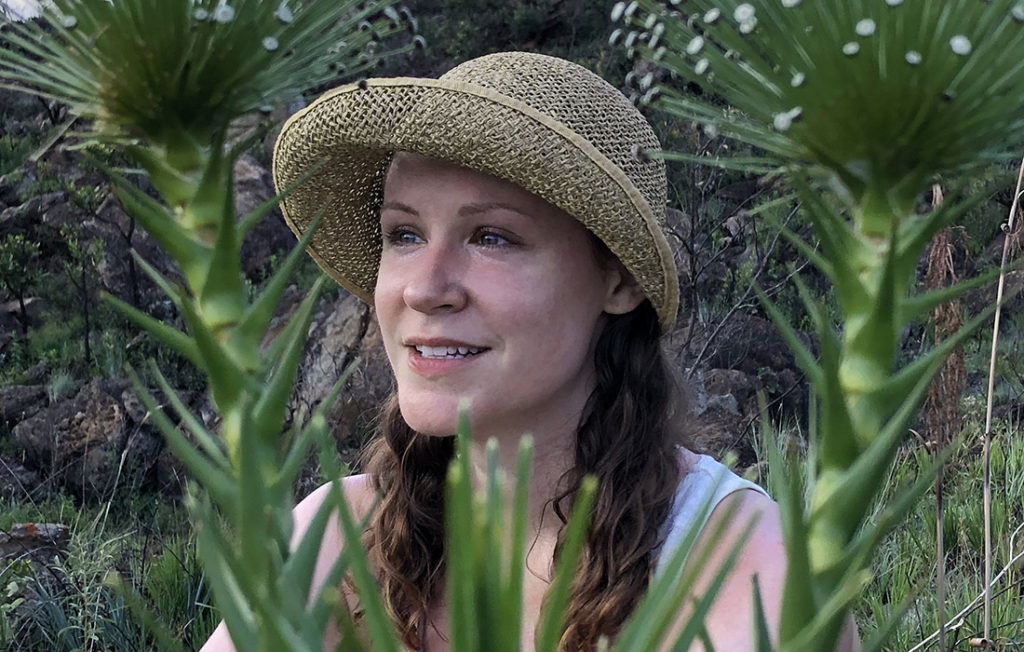 Grace Grothaus Awarded a Vanier Canada Graduate Scholarship
Digital Media PhD Candidate Grace Grothaus has been awarded a prestigious Vanier Canada Graduate Scholarship. Recognizing outstanding doctoral students across the country, the award will support Grace's research-creation project.
Eyal Assaf joins the World Building Fellowship offered by Epic Games
Congratulations to Eyal Assaf, PhD Candidate in Digital Media, on his acceptance to the World Building Fellowship program offered by Epic Games, makers of the Unreal game engine.
Events
Expand the Grad @ York Story
Do you have a story or event to share with the wider graduate community? We'd love to hear from our students, faculty, staff, and alumni on what's happening in and around FGS. Our digital platforms connect us with future and current students, as well as alumni and community partners, to help tell our story.

Learn More
The Graduate Program in Digital Media at York is an exciting environment to pursue innovative, socially engaging, career-ready education. Contact our Graduate Program Assistant to learn more.