York University is proud to celebrate five PhD students who were awarded the Vanier Canada Graduate Scholarship for 2022. This prestigious scholarship, valued at $50,000 per year for up to three years, is presented by the Government of Canada. The award is intended to support first-rate doctoral students who demonstrate both leadership skills and a high standard of scholarly achievement in the fields of social sciences, humanities, natural sciences, engineering and health. The selection criteria include academic excellence, research potential and leadership.

"A Vanier scholarship is an honour, but it also materialises a belief with impressive financial support that these scholars will change our future for the better," says FGS Dean and Associate Vice-Provost Graduate Thomas Loebel. "Each of the scholars has identified challenging problems to solve and proposed creative paths toward solutions—and the range across disciplines really stands out."

This year's recipients come from a diverse set of research fields exploring a variety of topics from issues in family law to interactive projects aimed to accentuate the impact of the global climate crisis.
Vanier Scholars
Katherine Barron–Education: Languages, Culture & Teaching
Barron's cutting-edge research will examine the use of curriculum modifications for elementary school students. Curriculum modification includes changing a student's curriculum to a different grade level if the teacher believes that the student is unable to work at grade level. This is a common practice in elementary education that has not been thoroughly explored by scholars. Barron proposes that the decision to modify a student's curriculum is highly subjective and can have long-term negative impacts. This study is vital due to the fact that marginalized students (particularly Black and Indigenous students) have been disproportionately disadvantaged through special education processes throughout history.

"Given the negative impacts that special education decisions can have on the trajectory of a student's academic future, it is essential that we investigate the use of curriculum modifications and their efficacy in achieving their intended outcomes," says Barron.

Barron's research in the Toronto District School Board will examine the use of curriculum modifications in relation to equity, achievement and well-being.
Katherine Barron
Toby Finlay–Sociology
Finlay's project presents a historical study of the development of transgender health care in the Gender Identity Clinic (GIC) of the Centre for Addiction and Mental Health (CAMH) in Toronto, Ontario. Through archival research and interviews, the results of the research aim to demonstrate how CAMH has shaped the landscape of transgender health care in Ontario for the last 50 years.

This project presents trailblazing research by preserving an archive of the histories of trans health care practices and trans community activisms in Ontario. This crucial study will provide a story of the ways that trans communities have navigated and resisted dominant discourses about gender to access gender-affirming treatment.

"This historical study has contemporary relevance to the politicized debates about trans health care taking place globally and to Canada's current policy shifts towards gender-affirming approaches to trans health care," says Finlay of the project.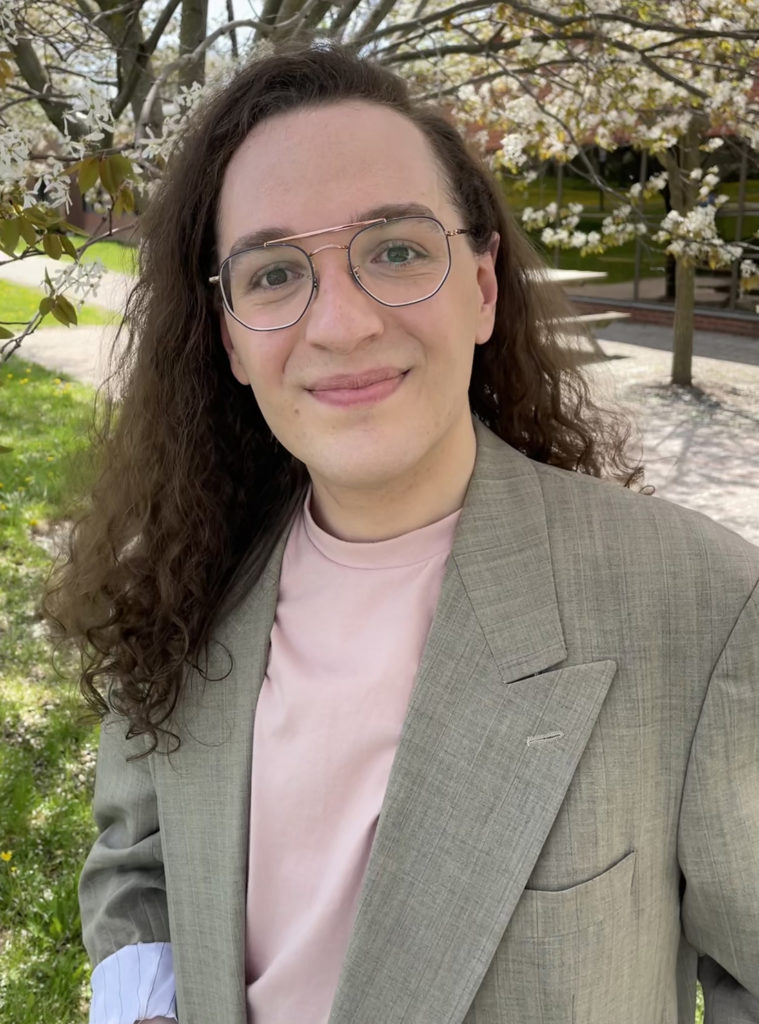 Toby Finlay
S. Grace Grothaus–Computational Arts / Electrical Engineering & Computer Science
Grothaus provides a glimpse into the deterring implications of black carbon air pollution through her research-creation project, Habitats. She will create visualization and environmental sensing wearables that create a second skin for the user, enabling individuals to bring their environmental data to life. Specifically, her project is aimed to ignite the public imagination and instigate policy change regarding toxic exposures to carbon emissions.

Grothaus believes that her project can create a sense of realization regarding the urgency of addressing global climate change, "Habitats will focus on empowering citizens to better understand and communicate their local environment, and issues connected to environmental sacrifice zones: places where residents live near environmentally threatening polluting industries and/or heavy usage transportation routes."

Once complete, the project can be shared with the larger community through educational workshops, public art performances and other contexts intended for raising the alarm about environmental dangers.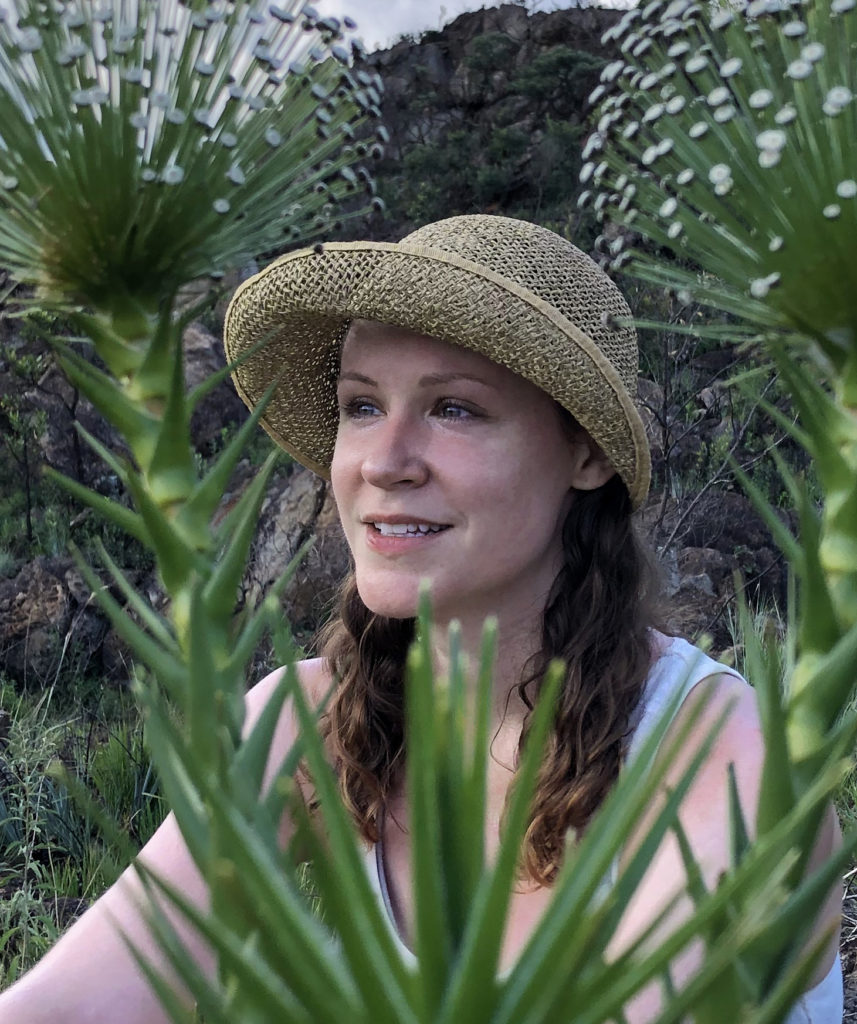 S. Grace Grothaus
Deanne Sowter–Law
Sowter's research "Towards a Modified Conception of the Family Lawyer" raises the concern that the current understanding of the lawyer's role fails to properly capture the realities of family law. The structure that is being used, reinforces power imbalances and gendered hierarchies in terms of process and outcome. Specifically, the current model does not respond effectively to non-adversarial advocacy, family violence and issues involving a client's child.

Her research hopes to offer a reformulation of family lawyers' duties to their clients, inform law reform and amendments to professional codes of conduct and make recommendations for pedagogical reforms at law schools and for continuing legal education.

"Family law has an impact on more Canadians than any other area of law, yet the family justice system is widely perceived to be broken. There is potential for lawyers to be responsive to family laws' challenges," says Sowter.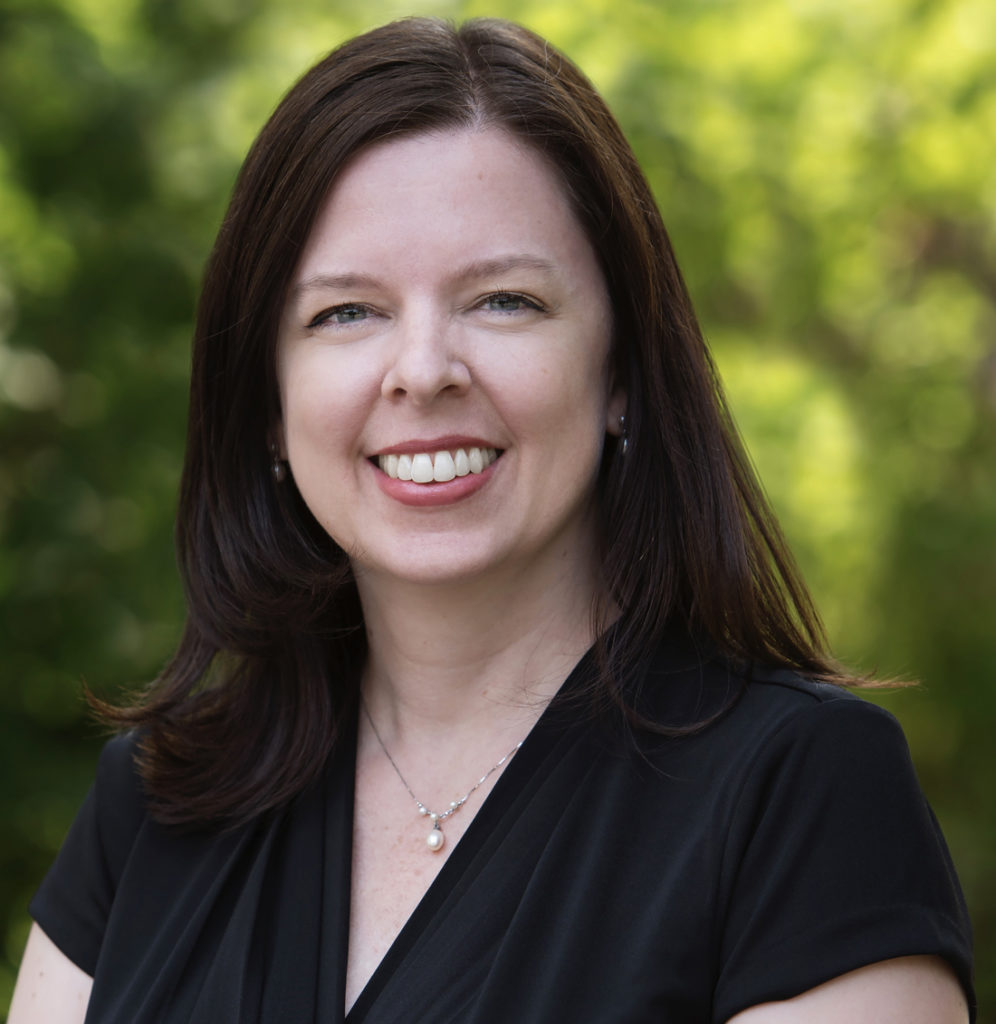 Deanne Sowter
Alyssia Wilson–Clinical Developmental Psychology
Wilson contends that homeless and precariously housed people continue to be understudied in brain injury research. In particular, women in this population report a greater number of injuries as they are more likely to experience intimate partner violence, making them uniquely vulnerable to repeated mild traumatic brain injury (mTBIs). Wilson explores how those who have suffered mTBIs can experience long-term effects on their psychological health, increasing the risk for both substance use and mood problems. The project aims to create a real-world impact by allowing clinicians to more readily identify individuals at risk for substance use and mental health disorders and develop targeted interventions that may reduce risk of mTBI and improve health outcomes.

"These developments are particularly critical for underserved and marginalized populations, who already face numerous psychosocial and economic barriers," says Wilson.

By increasing our understanding of mTBIs, clinicians will be better informed in assessing and providing treatment, psychoeducation and intervention services to vulnerable community members.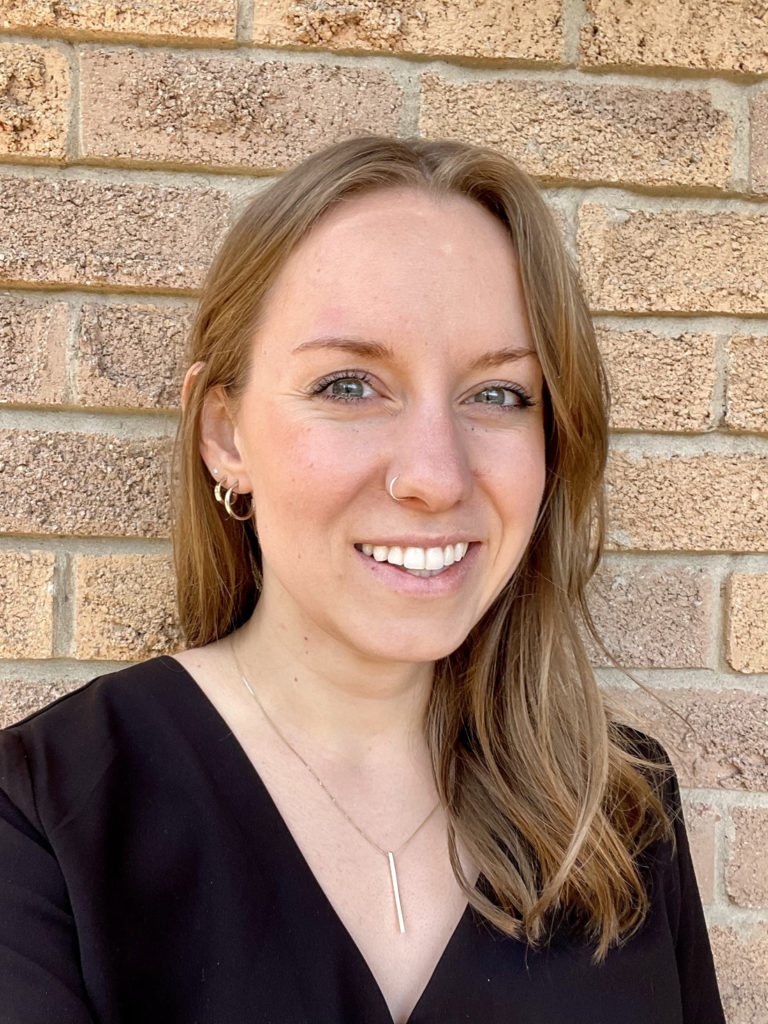 Alyssia Wilson
"It's heartening to see that nationally York is being recognised for what our community has long known: we nurture ingenuity. As these award winners lead in the development of new research methods, results, and creation, society at large will experience the benefits," says Dean Loebel.