Thanks for visiting our website, I trust learning more about our program will encourage you to consider our MA in Development Studies as an option for your graduate studies.
Housed in the Department of Social Science, the MA Program in Development Studies (DVST) was established in 2007 to meet growing demand for critical, interdisciplinary approaches to the study of development. A research-based program, it aims to prepare students for further graduate studies in related fields, for careers in the field of development, humanitarianism, and/or research. By focusing on the key conceptual, analytical and practical agendas in contemporary development research, and combining course-based learning, fieldwork and experiential learning, DVST will provide you with unique opportunities for learning about the relationships between theory and practice. As a research-intensive program, each of the program's five terms is designed to support your research, from conception to execution, data analysis, and writing.

DVST fosters interdisciplinary learning and research opportunities on the multi-dimensional processes of socio-economic, political and cultural change in Global South. It encourages critical reflection on the main visions, paradigms and practices of development. Program faculty understand development to be a highly contested field, a space shaped by the ongoing interaction of competing perspectives and interests espoused by actors with varying degrees of power and resources, ranging from global institutions to local communities. DVST also aims to make students aware of the many ethical issues arising from development practice and research, and to encourage them to reflect critically about their own location in the chain of asymmetrical power relations linking people and places across the world.

We invite you to review the information in our website and encourage you to contact us if you require any clarification. We hold several information sessions during the applications period starting in October. The announcement about these virtual meetings is also available through our website.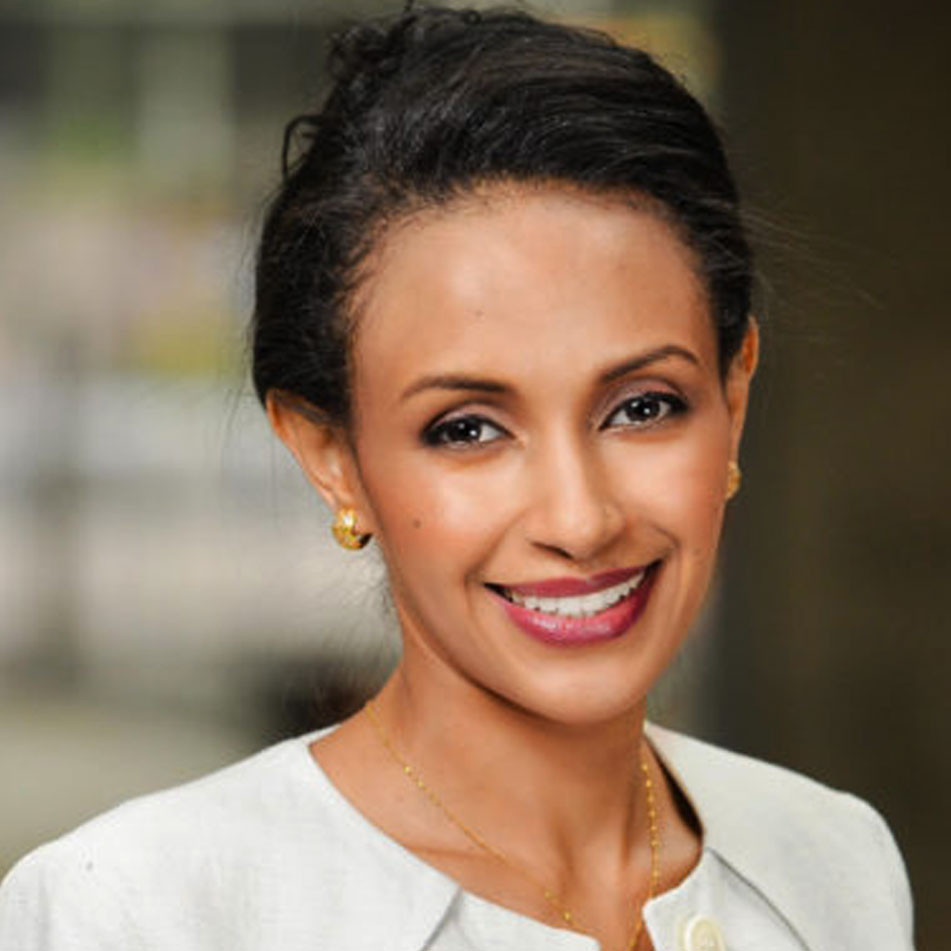 Mary Goitom

Learn More
The Graduate Program in Development Studies at York is an exciting environment to pursue innovative, socially engaging, career-ready education. Contact our Graduate Program Assistant to learn more.