Featured News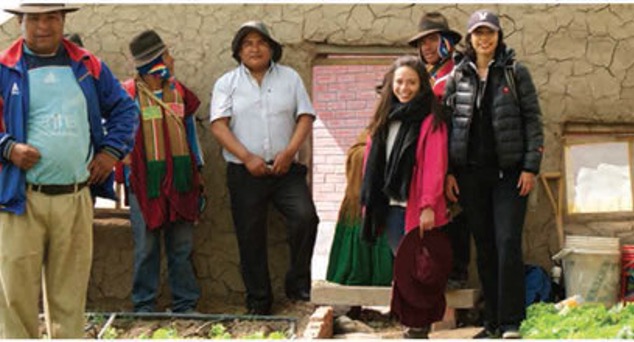 Graduate students in our Development Studies program receive prestigious scholarships and awards
The Graduate Program in Development Studies (DVST) celebrates its students who have been awarded a number of esteemed scholarships and awards.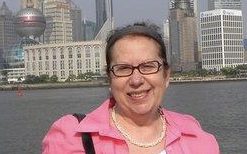 YCAR welcomes Evnur Taran
The York Centre for Asian Research invites scholars with Asian and/or Asian Diaspora research interests to apply to become YCAR Associates. For Evnur's research thesis, she will focus on South Asia and India's development aid to Bhutan.
Events
Expand the Grad @ York Story
Do you have a story or event to share with the wider graduate community? We'd love to hear from our students, faculty, staff, and alumni on what's happening in and around FGS. Our digital platforms connect us with future and current students, as well as alumni and community partners, to help tell our story.
Alumni in the News
Vanessa Bart-Plange
"As a woman in school, you are thinking of your siblings - how will they fend for themselves?" Vanessa Bart-Plange on The Agenda With Steve Paikin.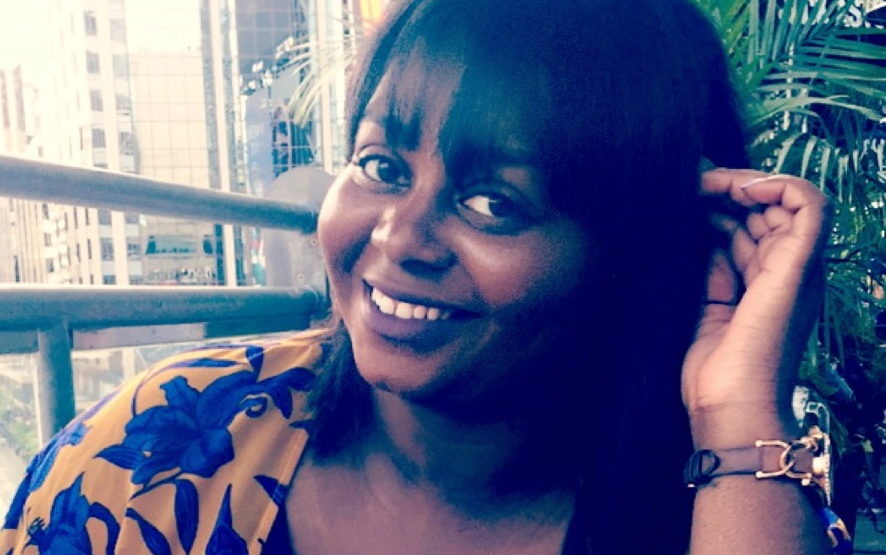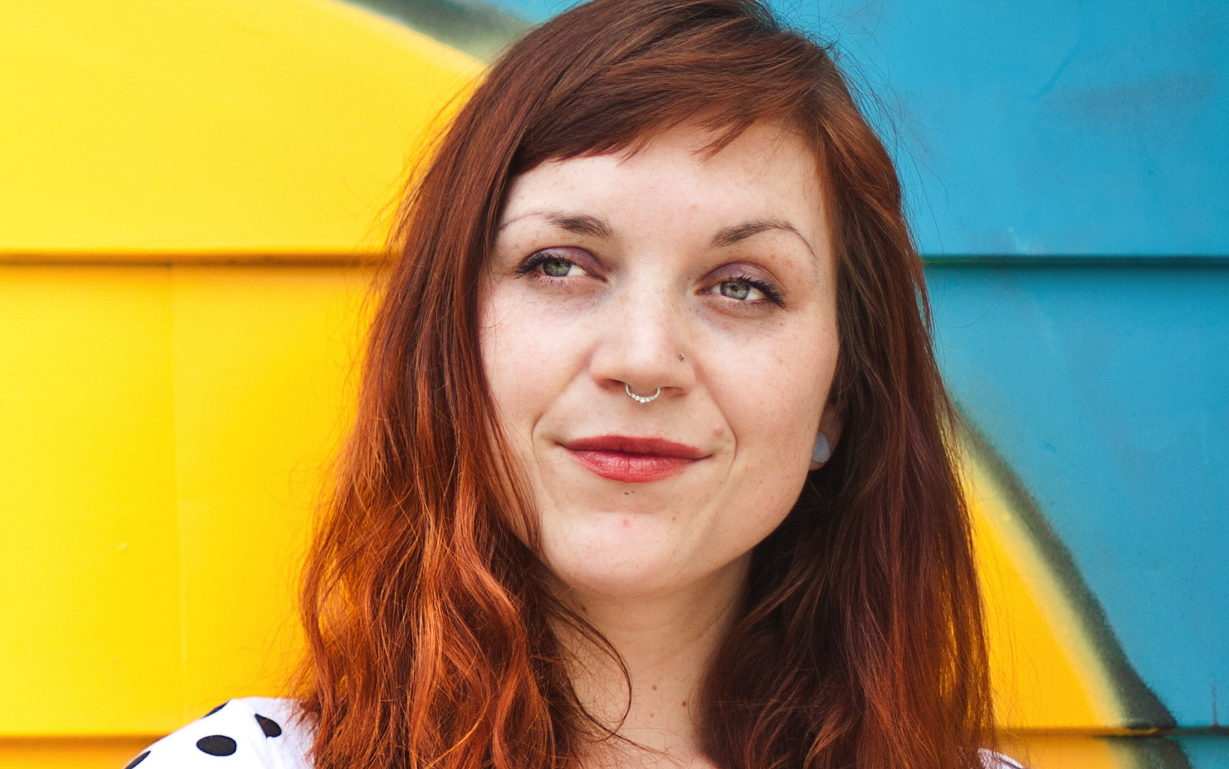 Kelly Rose Pflug-Back
Spanning centuries, The Hammer of Witches reaches from present-day urban dystopias and the unlikely enchantments that they harbour, to medieval Norway, where the first Christian king waged war on the country's gender-nonconforming wizards.

Learn More
The Graduate Program in Development Studies at York is an exciting environment to pursue innovative, socially engaging, career-ready education. Contact our Graduate Program Assistant to learn more.