Visual Representations in The Field: Policies and Practices of Photography in Ethiopia
My research examines the policies and practices associated with photography at major international development organizations operating in Ethiopia. The analysis is based on a series of semi-structured, in-depth interviews with communications officers working at these organizations, photographers, and photo subjects, as well as an examination of the official communications guidelines of the same organizations. The research was conducted over three months of fieldwork located in Addis Ababa, with some additional interviews in Asosa in the west. My work seeks to engage with and expand the literature of development photography practices, limited mostly to studies of communications officers, by taking a more holistic approach to photography, by viewing it as a series of actions guided by multiple actors' decisions. To this end, I identify a general agenda of photography projects, theorize about the philosophies of individuals and organizations operating in this field, and look to define the concept of dignity.
Invisible Farmers: A Gendered Perspective on Agricultural Development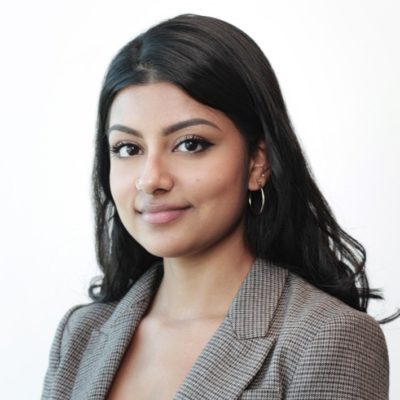 Within the broad topics of gender and agricultural development, my research takes focus on agricultural education and extension services and female farmer empowerment. It aims to compare the effects of female farmers' participation in farmers groups, as a development initiative, on gender equality outcomes from the perspective of the farmers, in the context of Bali, Indonesia. This analysis is based on a series of semi structured interviews conducted with farmers associated with farmers groups in the regions of Bedugul and Denpasar, over the span of three months. My work seeks to expand on the literature of development practices within gender and agriculture, as well as, gender mainstreaming discourse, limited to scope of gender relations and empowerment within the familial structure in the agricultural communities. I identify the various motivations, barriers and enabling factors to gaining membership in farmers groups for female farmers. I also explore the benefits, advantages and disadvantages of membership to ascertain empowerment outcomes for female farmers participating in farmers' groups.
Stateless Palestinian Youth in Jordan: Negotiating Poverty and Durable Solutions Beyond Legal Status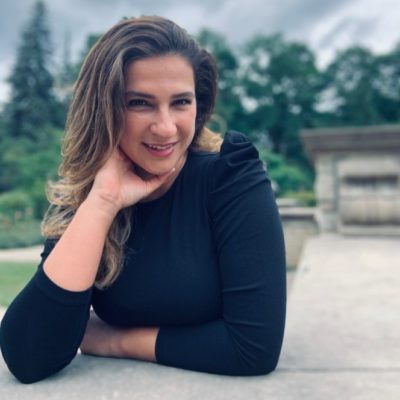 A significant body of research focuses on understanding 'refugee agency' beyond the legal frameworks institutionalized by the global refugee regime and hosting states. Situated within a critical approach, this thesis bridges displacement and development studies so as to expand our understanding of refugee agency. The study examines how the legal status of de jure stateless Palestinian refugee youth informs their negotiation of poverty-related constraints to enhance their livelihood. The research consists of a comparative approach that juxtaposes two groups of Palestinian refugees —stateless (Gazans) and naturalized— living in Amman, Jordan. A multidisciplinary analysis reveals that both groups exercise similar forms of agency interlinked to meanings they give to their lives' trajectories to i) capture ontological security, and ii) challenge accumulative disadvantage. Hence, 'refugee agency' needs to be reconceptualized to reflect its evolving and interchangeable nature, embedded in the interplay between subjectively produced meanings and livelihood outcomes in urban settings.

Learn More
The Graduate Program in Development Studies at York is an exciting environment to pursue innovative, socially engaging, career-ready education. Contact our Graduate Program Assistant to learn more.