Learn about what others have chosen to study and do through this innovative program.
Sean Braune
Sean Braune's theoretical work has been published in Postmodern Culture, Journal of Modern Literature, Canadian Literature, symplokē, and elsewhere. His poetry has appeared in ditch, The Puritan, Rampike, and Poetry is Dead. For the past three years he has been invited to speak at the graduate level at Yale University on the topic of avant-garde visual poetry. His dissertation focuses on retheorizing the semiotic sign in response to new materialist philosophies. In addition to his dissertation, Sean published Language Parasites: Of Phorontology with Punctum Press in 2017.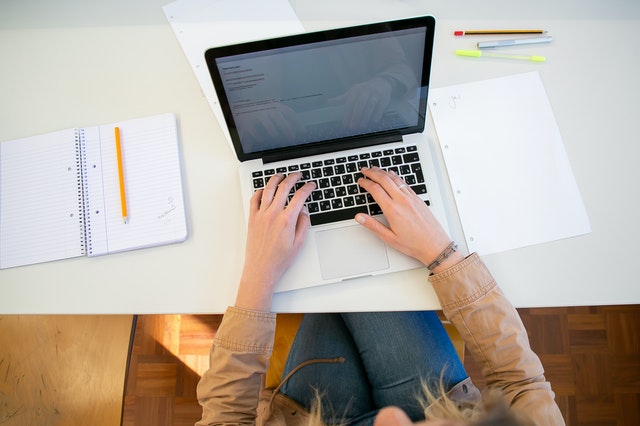 Kate Siklosi
Kate Siklosi holds a BA (Honours) in English (minor in Philosophy) from Brock University and an MA in English from York University. Her current research interests centre upon the intersections of geomaterialist theory and avant-garde Canadian and American poetry and poetics.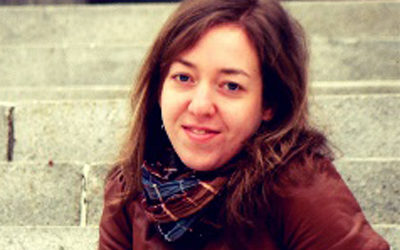 Anna Veprinska
Anna Veprinska holds a B.A. (Honours) in English from York University and an M.A. in English (1900-Present) from the University of Oxford. Concurrent with the pursuit of a Ph.D. in English at York, she is earning a Graduate Diploma in Jewish Studies. Her dissertation focuses on the representation and role of empathy in contemporary poetry after events of crisis. Particularly focusing on poetry emerging from the Holocaust, 9/11, and Hurricane Katrina, she considers the place of empathy in the face of events at the limits of empathy. Her collection of poetry and photography, Sew with Butterflies, was published in 2014. She plays first mandolin in the Toronto Mandolin Orchestra.

Learn More
The Graduate Program in English at York is an exciting environment to pursue innovative, socially engaging, career-ready education. Contact our Graduate Program Assistant to learn more.