Master of Arts (MA), Doctor of Philosophy (PhD)
The tradition of our Graduate Program in English is to challenge the idea of tradition itself. Always questioning the limits and limitations of established knowledge, our award-winning faculty is proud of its reputation for adventurous, interdisciplinary, and innovative approaches to the study of literature. Over the past three generations, our forward-thinking research and engaging teaching methodologies have helped shape literary scholarship across the world.
Application Period
Fall Application:
Oct 15, 2023–Jan 15, 2024
Featured Faculty
The graduate program in English at York University has helped me develop intellectually, professionally, and personally. Through coursework and seminar discussions, my thinking and writing are continually improving, while teaching and interacting with the larger York community have introduced me to the norms of a professional workplace. In spite of these good things, though, the personal relationships I have cultivated with other students and faculty members are what I'll treasure the most after grad school.
— Anjalee Nadarajan
PhD Candidate in the English Graduate Program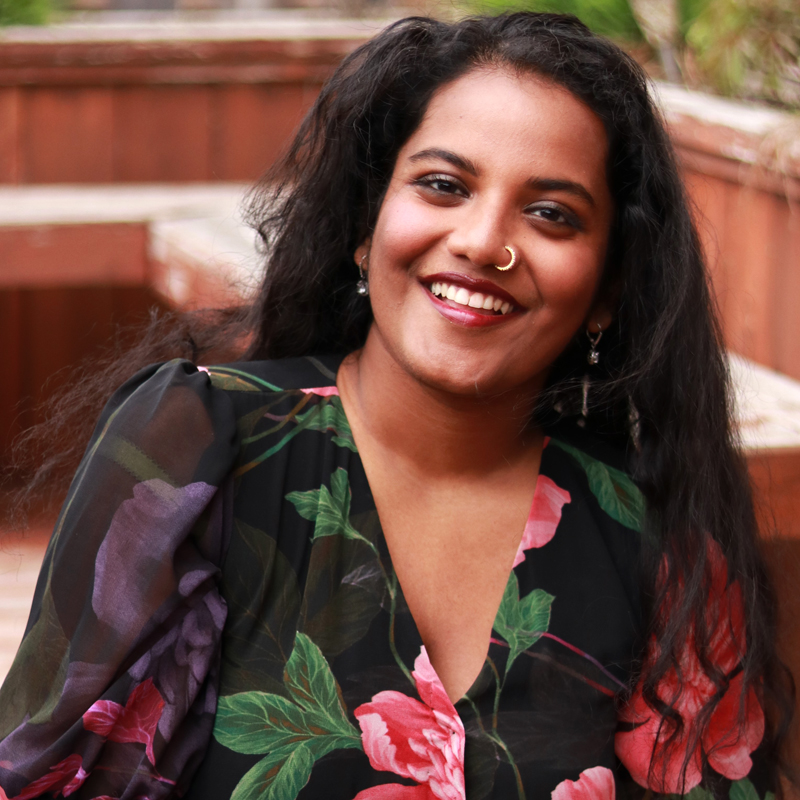 Learn More
The Graduate Program in English at York is an exciting environment to pursue innovative, socially engaging, career-ready education. Contact our Graduate Program Assistant to learn more.