Welcome to LA&PS
We're the largest and most diverse liberal arts faculty in Canada with nearly 100 programs. We want you to be a global leader for the 21st century: Our programs blend a comprehensive understanding of humanity with an exceptional, diverse education. In LA&PS, you'll get the critical foundation to support your chosen career and build the skills you need to make positive change.
Read our Land Acknowledgment, which recognizes the unique and enduring relationship of Indigenous people and their traditional territory.
I'm delighted to welcome our new and returning students to our extraordinary Faculty! In LA&PS, we deliver world-class programs and courses taught by the very best professors, and we enrich the student experience with life-changing international study opportunities and ground-breaking internships. There is so much to discover at York. Here, you can chart your own path forward.
— Dean J.J. McMurtry
December 1, 2023
Anucha family creates new award to support Black entrepreneurs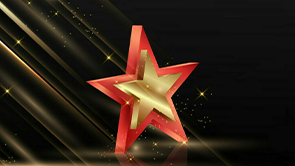 November 27, 2023
Prof. Christina Sharpe wins prestigious prize for nonfiction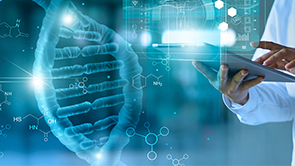 November 23, 2023
LA&PS prof harnesses potential of genomic medicine
October 18, 2023
LA&PS celebrates 2023 DARE recipients