The Faculty of Liberal Arts & Professional Studies and York University strive to provide instructors with comprehensive, top-quality resources to help you engage students and deliver course material in the most effective way possible. Explore the links below to find support in areas such as remote and online learning, designing courses, dealing with academic honesty and student accessibility.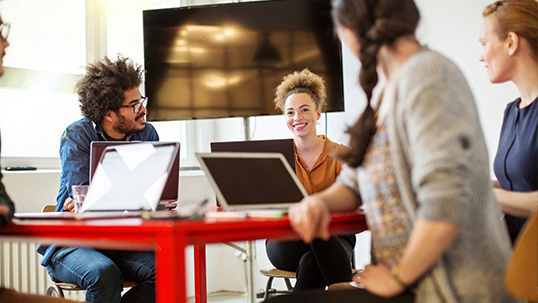 Here you'll find links to sessions on how to use software such as Office 365, Zoom and WordPress, as well as training for copyright issues, creating course outlines and cybersecurity awareness.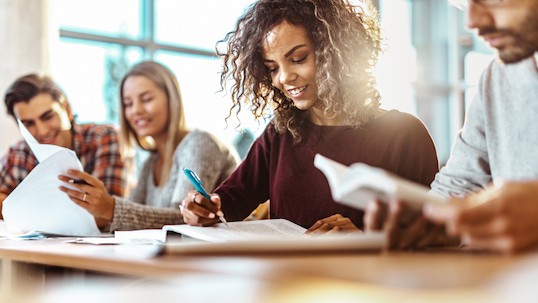 Here you'll find a curated set of resources to help your students achieve their goals, including academic success and learning supports, degree completion, careers and future, student well-being and learning accommodation.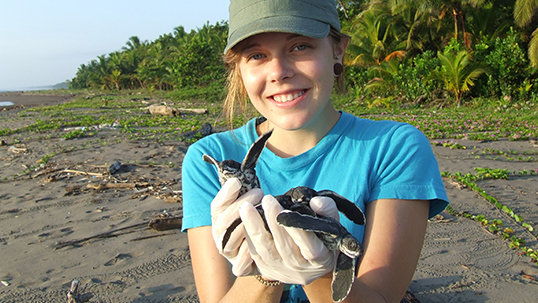 Discover all you need to know about experiential education, such as important definitions and links to funding, as well as practical classroom-, community- and work-focused development tools, tutorials and templates.
Find LA&PS and York University policies and procedures for dealing with cases of academic honesty, as well as relevant forms and academic integrity information.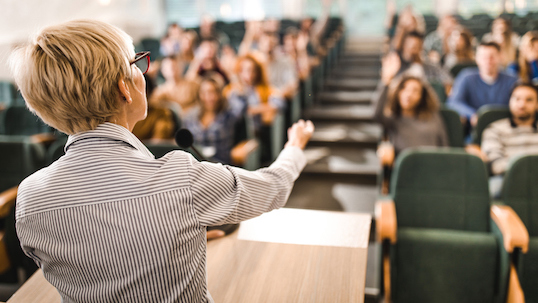 Offering individual workshops and consultations, courses, certificates and research – all related to teaching – this space allows faculty, graduate students and staff to engage in professional development.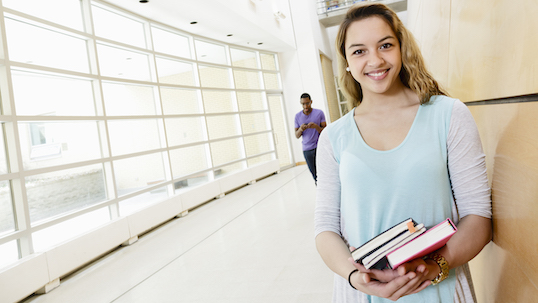 Faculty members can showcase the excellent work of LA&PS students by nominating their projects and assignments for awards.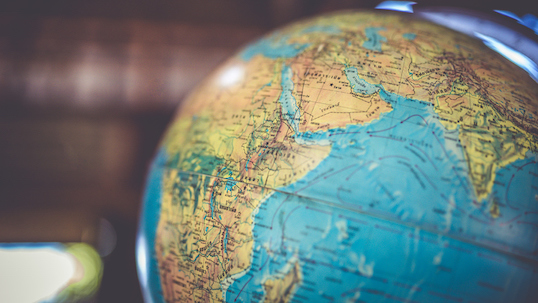 Have an idea for a new course that involves international study or a study abroad component that can be added to an existing course? Complete this form to start the proposal process.