The Faculty of Liberal Arts & Professional Studies and York University strive to provide instructors with comprehensive, top-quality resources to help you engage students and deliver course material in the most effective way possible. Explore the links below to find support in areas such as remote and online learning, designing courses, dealing with academic honesty and student accessibility.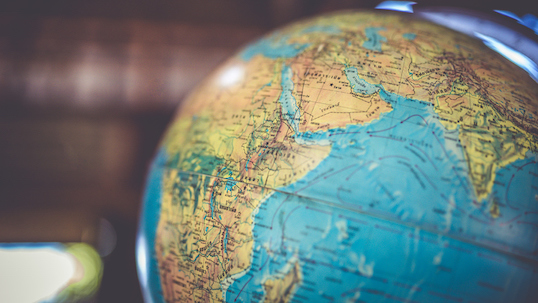 Summer Abroad Course Proposal
Have an idea for a new course that involves international study or a study abroad component that can be added to an existing course? Complete this form to start the proposal process.