Facing an academic decision or need to file a petition? This is the right place to get help. The links below will explain how to manage various types of academic processes, and also provide support services for students dealing with personal, financial, family or health issues. Students who are new to Canada will also find relevant resources.
You do not need to deal with academic issues alone. Access counselling services (including an accessibility counsellor, who can attend sessions with you), and get support for your personal success and well-being.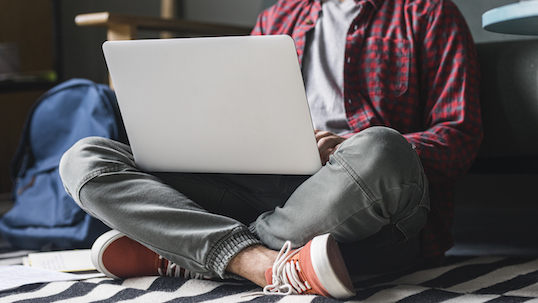 If you have not completed the requirements for a particular course or program, you may be facing an negative academic decision. Find out where to get your grades, what your academic decision means and what your next steps should be.
Need to request special accommodation for a deadline or regulation? Get help with filing an academic petition, including where to send it, the types of petitions available and their requirements, important deadlines and forms, and how to check your petition status.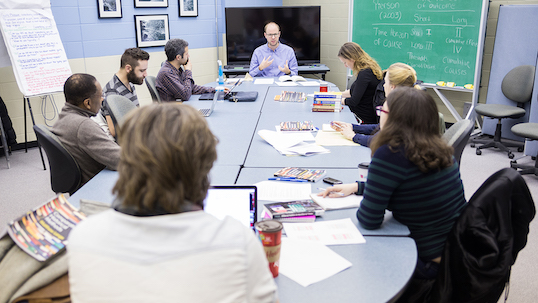 We want you to succeed, and the Fundamentals of Learning course is one way to boost your academic success. If you have received a Required to Withdraw decision or Academic Warning, this course can help you improve your learning technique and acquire life skills to get you back on track.