Want to enhance your ability to produce effective academic and professional writing? Take advantage of our writing support programming. We are here to support your growth and development as a writer. Come to the Writing Centre to work on your reading, writing and thinking skills.
We are part of the Writing Department in the Faculty of Liberal Arts & Professional Studies, which is responsible for instruction and scholarship in writing. The Writing Centre's main office is located at South 311 Ross.
Writing is a crucial part of learning, a fact which is reflected in the heavy emphasis placed on academic writing in most LA&PS courses. Please note we cannot correct or edit your work. Our focus is to help you acquire the tools to be a strong and independent writer. We can also support you in brainstorming ways to improve your writing and help you implement them.
Read our Land Acknowledgment, which recognizes the unique and enduring relationship of Indigenous people and their traditional territory.
At the Writing Centre, we offer individual tutoring for students from all disciplines, as well as specific supports for multilingual and graduate learners, and those with academic accommodations. We further have an ongoing series of writing workshops, a robust drop-in program and website resources for students and faculty alike.
— Jon Sufrin
Writing Centre Director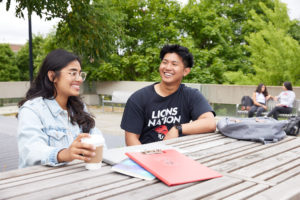 November 9, 2023
Get Assignment Help During the Writing Centre's Pop-Up Events!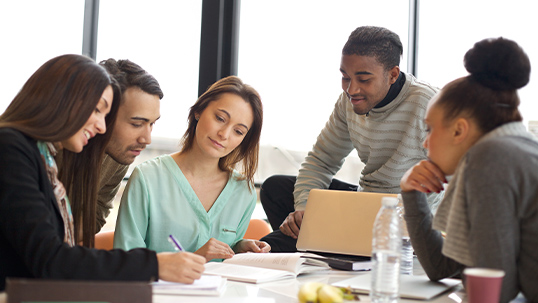 October 4, 2023
Graduate Writing Series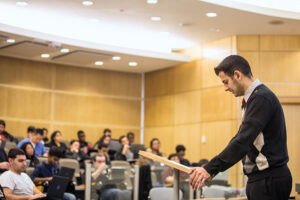 June 30, 2023
Check out the Writing Centre this Summer!