The Writing Centre seeks to contribute to your development as a critical thinker, reader and writer. We reside in the Writing Department, which is responsible for instruction and scholarship in writing, at the Faculty of Liberal Arts & Professional Studies. Writing is a crucial part of the process of learning, a fact which is reflected in the heavy emphasis placed on academic writing in most LA&PS courses.
Because our focus is on helping you develop, we do not edit or correct your work. In the context of our various programs, we discuss and propose opportunities for improving your writing. We do so in ways that supports your development as independent thinker, writer and proofreader.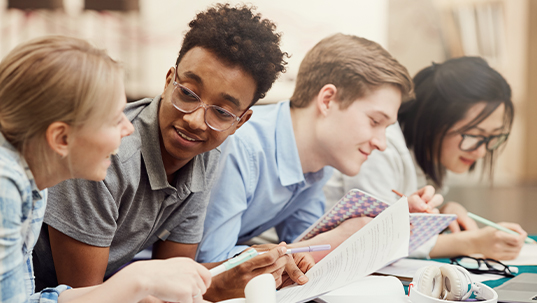 Become a confident, articulate, and independent thinker and writer through our professional writing courses.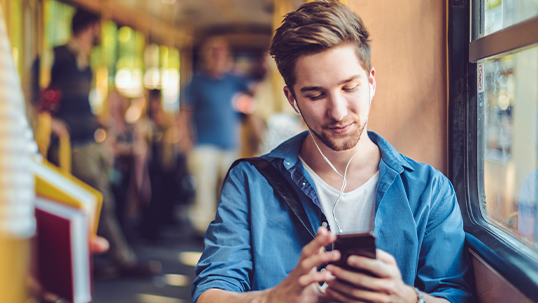 Familiarize yourself with the standards we've established to enhance student learning and teaching practice across our various writing supports.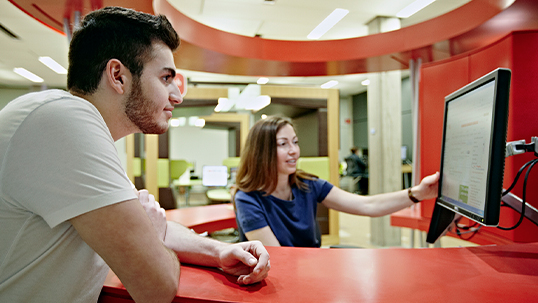 All students, staff and faculty members are required to follow Writing Centre and York University policies.