In addition to individual writing instruction, the Writing Department offers a number of workshops on specific aspects of writing. This fall, the Writing Centre will offer online, synchronous writing workshops on Zoom. Simply browse through our calendar and select the event you wish to attend for more details. All Writing Centre workshops are free to attend.
Fall 2023 Schedule
More Workshops coming for the Winter 2024 Term!
Analyze your Assignment
Thursday November 2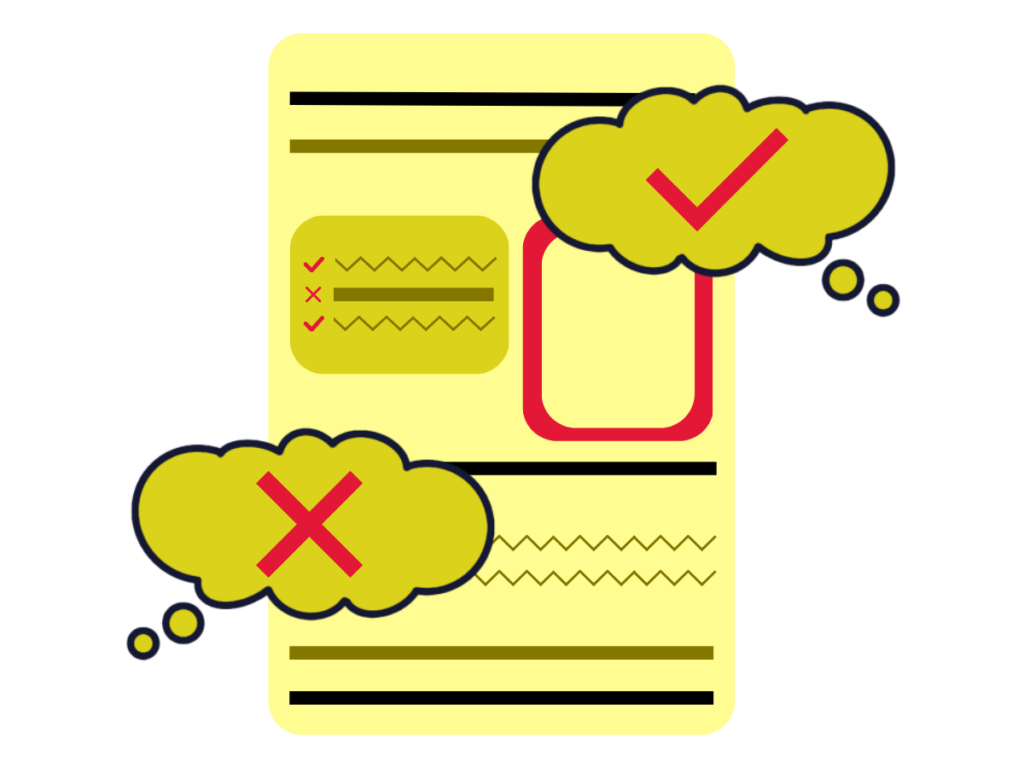 Learn how to approach your assignments! What is your Professor looking for?
Research Methods
Thursday November 9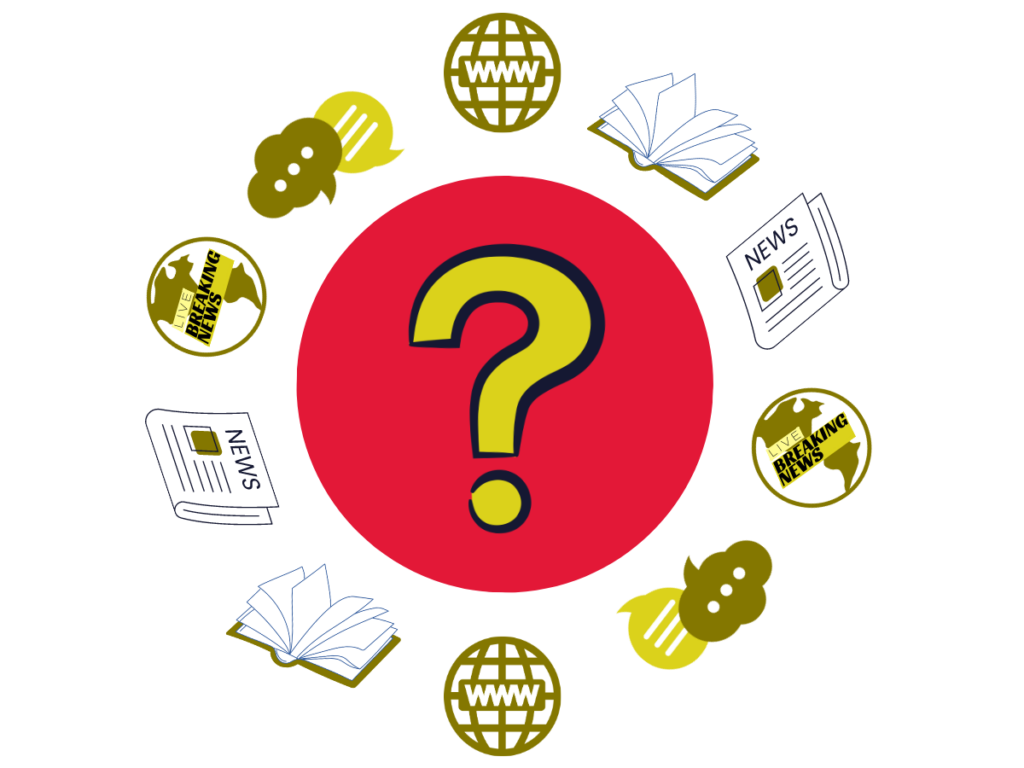 How do you verify a reliable source? Join our workshop and find out!
Constructing an Argument
Tuesday November 14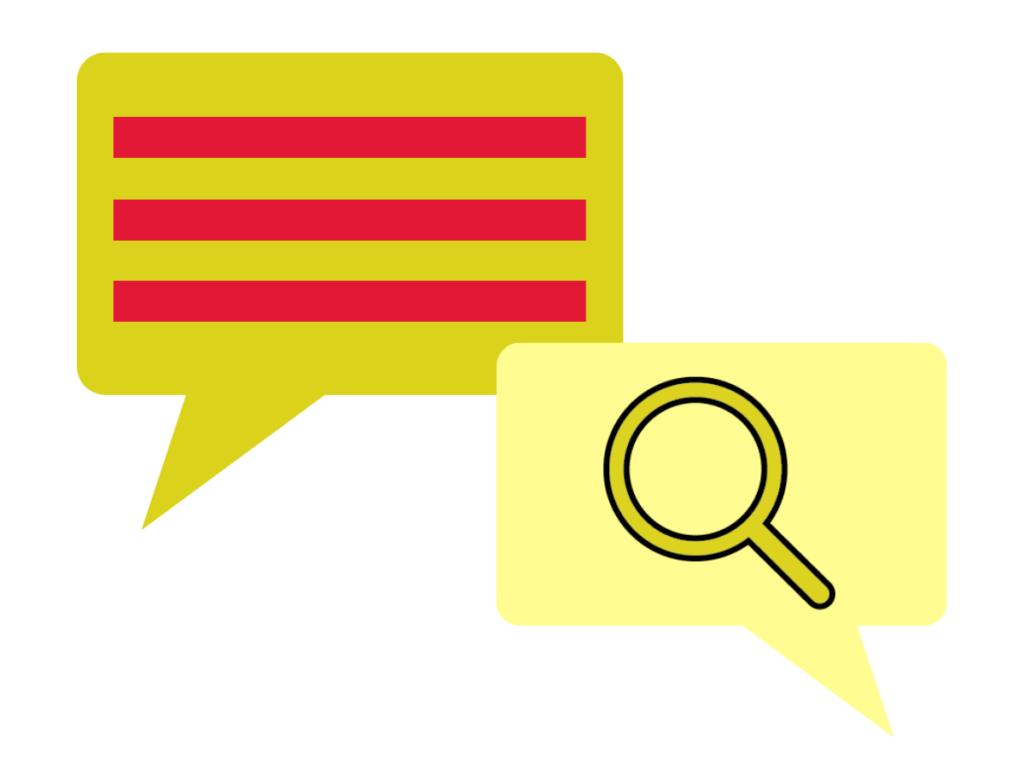 Is your thesis disappearing into your argument? Learn to clarify your thesis in our workshop!
Organize your Essay
Tuesday November 21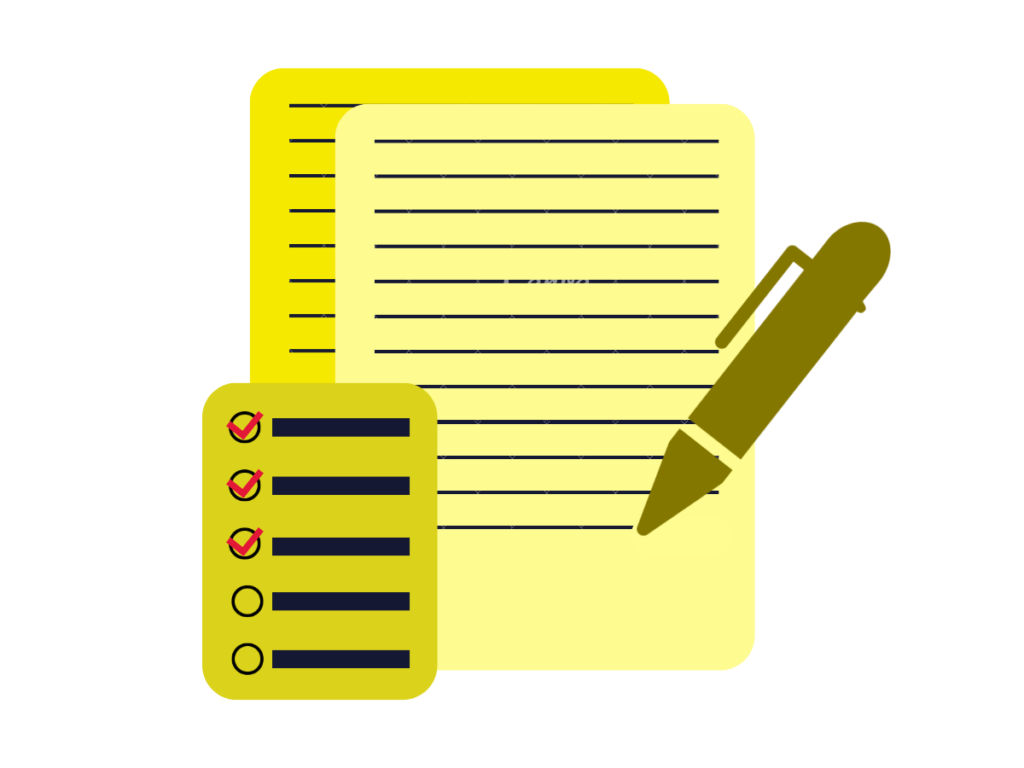 Learn strategies on creating that first draft, from points to paragraphs!
Revise Your Sentences
Tuesday November 28
Find how best to convey your message in our workshop! Learn how to format your sentences for a better flow here!
Other Workshops offered by the Writing Centre
---
Multilingual Studio
All workshops are on Wednesdays via Zoom from 12:00 - 2:00 PM
A welcoming space for multilingual students to develop your reading, writing and critical thinking skills.
---
ChatGPT & Generative AI Writing Tools
All workshops on Zoom from 1:30 - 3:00 PM
Thursday, October 19, 2023
Tuesday, October 31, 2023
Learn if, when, and how you might use ChatGPT and other generative AI writing tools with academic integrity.
---
Graduate Writing Series
All workshops are on Thursdays via Zoom from 12:30 - 1:30 PM (registration required)
Getting Started on your MRP / Thesis - October 5, 2023
Staying on Track: MR / Thesis - November 9, 2023
Breaking Down the Revision Process - December 7, 2023
Graduate School Application
Wednesday, November 15, at 1:30 - 3:00 PM via Zoom (No RSVP needed)
Workshops to help students in completing their graduate studies!
Upcoming Events