Home of the Professional Writing program and Writing Centre.
Gain marketable skills while finding your voice. Choose from one of our multiple programs to help you become a confident, articulate and independent thinker and writer. Acquire practical expertise in the profession of writing, while learning the theoretical fundamentals of writing and literature. This unique program blends the traditional strengths of a Liberal Arts degree with practical, professional experience.
The Writing Department also houses the Writing Centre, which provides individual instruction, workshops, and resources to enhance your ability to produce effective academic and professional writing. We also offer a wide range of courses for non-majors that will help them improve their writing skills.
What makes us unique:
A firm grounding in the history, theory and practice of writing
Instruction in the intricacies of institutional and business writing
Courses on book and digital publishing
Work with community partners developing impactful projects
The Writing Department offers a Professional Writing Program (Bachelor of Arts, an Honours BA and a Minor in Professional Writing) in addition to the Specialized Honours BA in English & Professional Writing Program.
Please read our Land Acknowledgment, which recognizes the unique and enduring relationship of Indigenous people and their traditional territory.
If you take professional writing, you learn to wield all aspects of writing, reading and analysis. No matter what field you decide to go into, you will be prepared. Writing is power, communications is power, and both elements are comprised of lessons for life.
— Andrea McKenzie
Chair & Associate Professor, Writing Department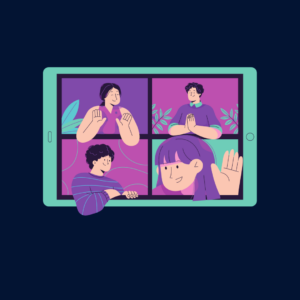 October 2, 2023
Start a Successful Year : PWSA Virtual Event October 6, 2023
February 3, 2023
Call for Submissions: Inventio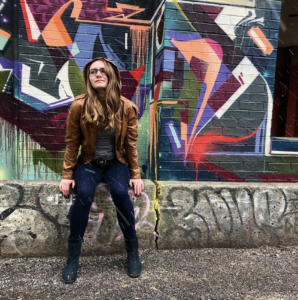 January 24, 2023
Professional Writing and Beyond!