Through experiential courses, student clubs and extracurricular journals, our students are continuously finding new ways to produce and share remarkable work. Browse below to learn more about each of these initiatives.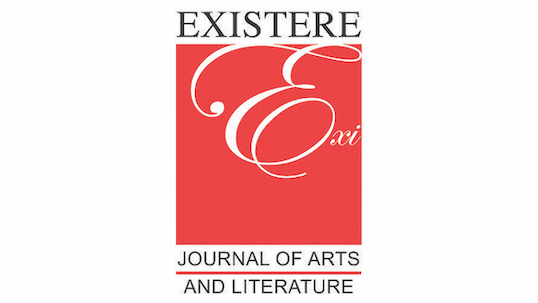 Existere, York's student-run literary magazine, publishes poetry, short stories, articles, book reviews, essays, interviews, art and photography from contributors around the world.
Inventio is the Professional Writing Students' Association's online literary journal - published by students, for students.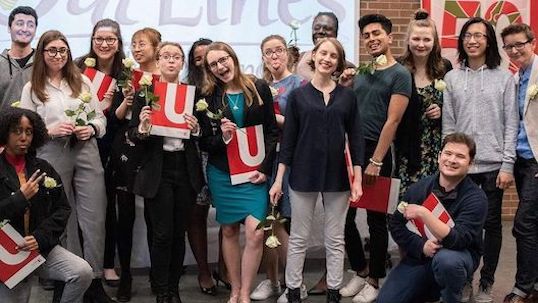 The Professional Writing Students' Association holds an annual symposium to showcase student writing, thinking and expression.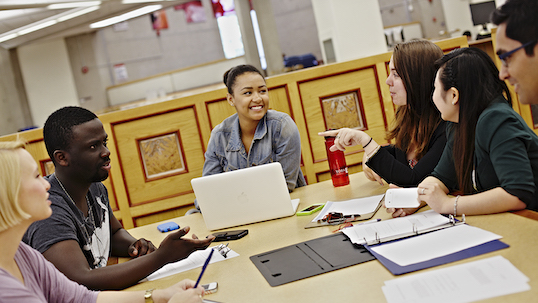 Check out the unique projects done by upper-year students in our experiential capstone courses.