LA&PS is proud to offer robust eLearning opportunities for our students. Courses can be fully online or have a mix of online and in-person learning. The eLearning team is here to help you understand your options, get started and find success in the online classroom.
There are different ways that eLearning can fit into your course load in LA&PS. Find out more about your options and get the information you need to decide if eLearning is right for you.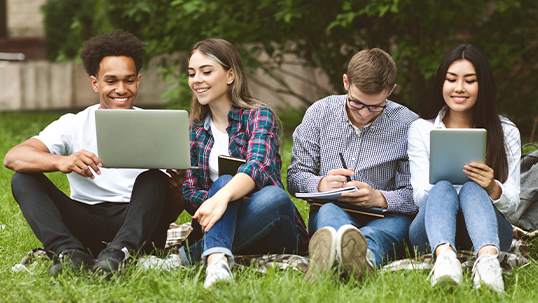 Already know that eLearning is right for you? Find out the steps you need to take to begin your eLearning courses and the steps that you can take to find success in your virtual classroom.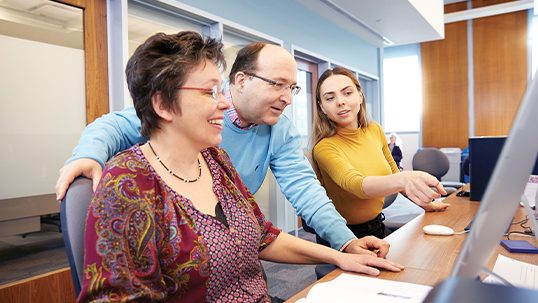 Make eLearning a part of your degree with options in over thirty different programs in LA&PS. Courses can count towards your general education, elective & program requirements, so you can find the right course for your schedule!