As a Faculty committed to excellence and innovation, we know that the right technical tools can make all the difference in the classroom and in your research. As these tools continually grow and develop, the eServices team is here. With a number of ways to support you, we are here to make sure you have what you need for success.
Instructors can find support from our full-service administrative computing technology unit for the creation, development and support of eLearning courses.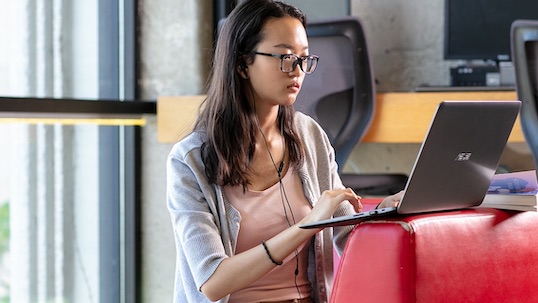 We have all the eClass resources you need. Find the eClass request form, step by step instructions, information on training for instructors and more!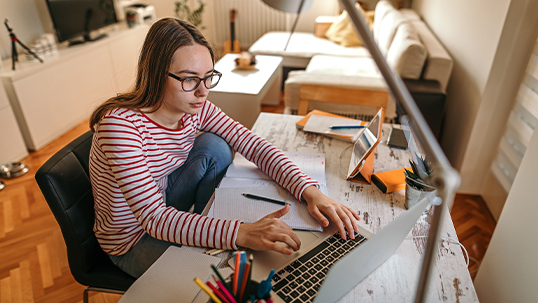 Find details, timelines, protocols and assistance for York's online course evaluation system, used for undergraduate and graduate courses.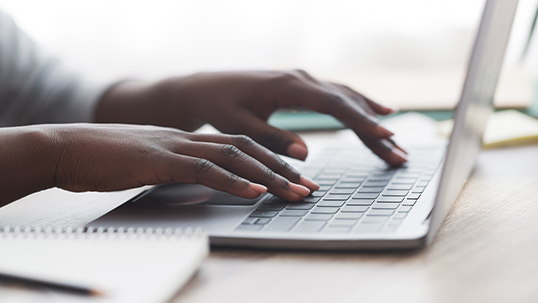 The eServices team will help connect you to a new computer when it's your time to renew. Find out what systems we are recommending and get up-to-date!