Knowledge Mobilization (KM) is an umbrella term encompassing a wide range of activities relating to the production and use of research results, including knowledge synthesis, dissemination, transfer, exchange, and co-creation or co-production by researchers and knowledge users (SSHRC).
The Knowledge Mobilization Specialist (KMS) at the LA&PS Research Office can offer targeted feedback for grant applications, assist with developing knowledge mobilization plans and help identify internal and external resources to amplify research impact.
On this page:
When to connect with the Knowledge Mobilization Specialist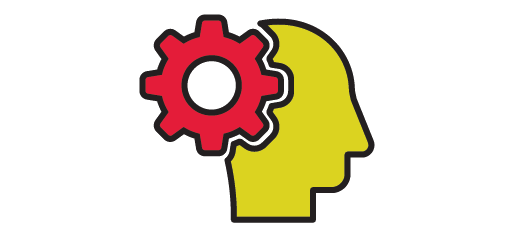 Before you submit a grant application
Support with developing KM plans for grant applications through feedback, tip sheets, templates and best practices.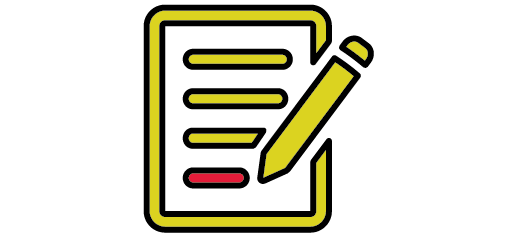 After you receive an award
Support with creating and maintaining project progress reports and initiating KM plans post-award.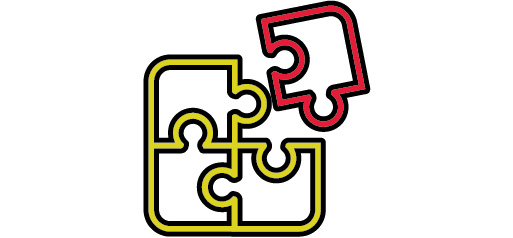 One-on-one
consultations
One-on-one advice on KM plans and best practices, and recommendations on other York resources that support your KM activities.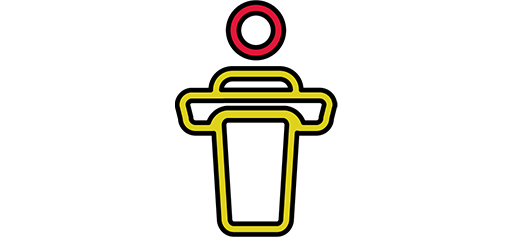 Raising your research profile
Assistance with developing research profiles and impact stories. The KMS can connect you with LA&PS communications and identify platforms to promote your research.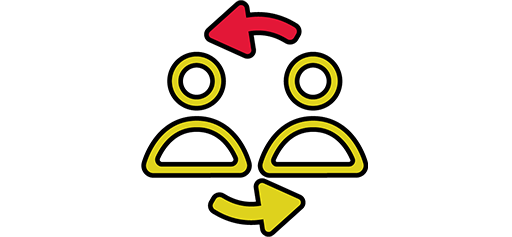 Training and
development
Building, facilitating and co-creating research design and grant support webinars, resources, templates and KM working groups available to faculty, researchers and students.
On-Campus Technical Services & Supports

Learn More
If you have any questions about additional resources or in-kind support or would like to book a KM consultation, contact Talveen Saini, LA&PS Knowledge Mobilization Specialist at talveen@yorku.ca.