We understand the financial constraints of a student, and paying for your education is increasingly more difficult. Here you'll find awards and funding available to students, as well as ways to get part-time work and internships that can finance your education.
Learning to manage your money is another big part of the university experience – Student Financial Services offers advising help and budgeting tools to keep you on track.
Quick Links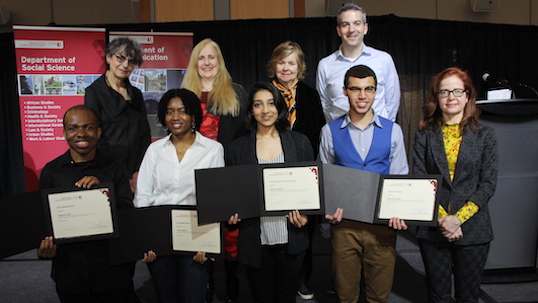 Search and apply for the many financial awards offered by LA&PS and York University.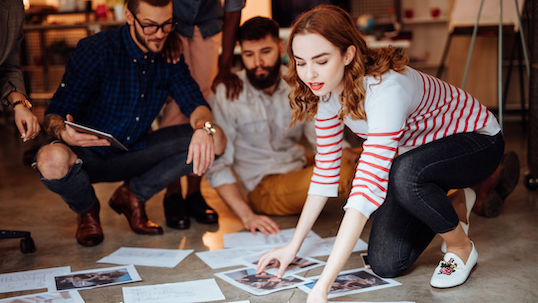 Gain hands-on experience: Find out all the details and requirements for applying for the LA&PS internship program.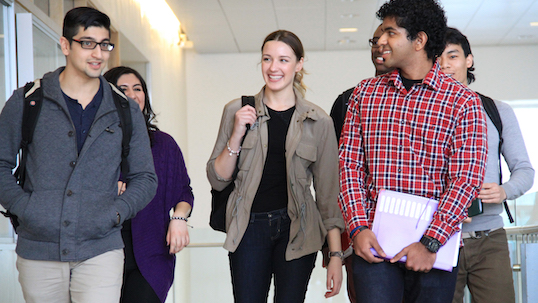 Short-term help is available for qualifying students who are experiencing unexpected financial need.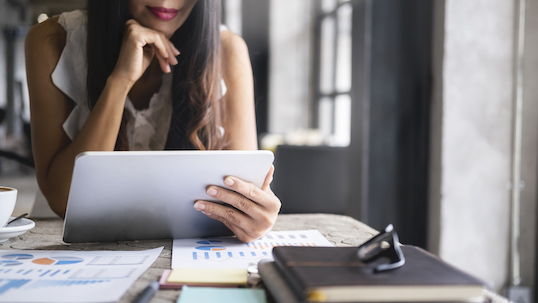 Find out all you need to know about the Ontario Student Assistance Program (OSAP), including qualifying, applying and making payments.
Eligible undergraduate students have the opportunity to develop professional skills and contribute to the University through paid on-campus positions.
Many organizations undertaking important work for social and economic justice are unable to provide paid opportunities. We offer a small number of awards to help students in these positions.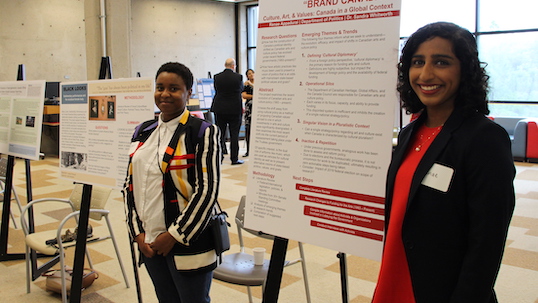 The DARE program gives undergrads a paid opportunity to engage in hands-on research with professors in LA&PS.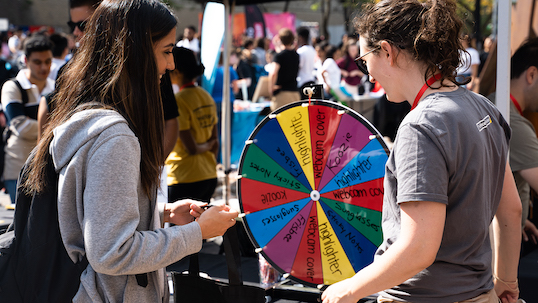 Planning to host or attend an activity or event that promotes leadership, or academic or professional development? You may be eligible for funding.