We understand the financial constraints of a student, and paying for your education is increasingly more difficult. Here you'll find awards and funding available to students, as well as ways to get part-time work and internships that can finance your education.
Learning to manage your money is another big part of the university experience – Student Financial Services offers advising help and budgeting tools to keep you on track.
Quick Links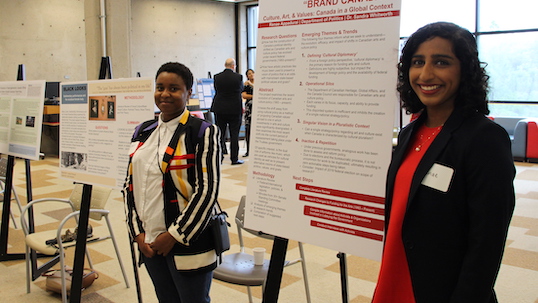 Dean's Award for Research Excellence (DARE)
The DARE program gives undergrads a paid opportunity to engage in hands-on research with professors in LA&PS.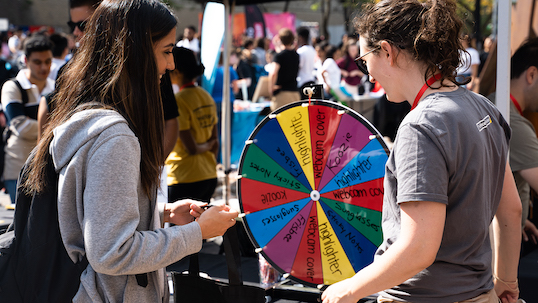 Student Experience Fund
Planning to host or attend an activity or event that promotes leadership, or academic or professional development? You may be eligible for funding.