We want to recognize your academic success and provide a financial boost to those who need it. Not just a source of extra funds - scholarships, awards and bursaries are a great way to enhance your resume and university transcript, demonstrating your hard work and dedication to your studies. If you have an unexpected financial need – from lost wages, emergency travel or COVID-19, for example – short-term emergency funding is also available.
---
FAQs
---
What kinds of LA&PS awards are available?
Over 300 awards are available for all types of LA&PS students. They're awarded based on a wide range of factors, including financial need, community involvement, academic excellence, course work, and international or domestic status.
How do I apply for LA&PS awards?
Use our award search tool above to determine which awards you're eligible for, and follow the instructions. Then fill out your Student Financial Profile and select your chosen awards on the list.
When are the deadlines for student awards?
Deadlines vary, but GPA-based awards are often judged in the fall for the preceding year, so be sure to fill out your Student Financial Profile before October 15. Other awards are available throughout the year – use our award search above to find them. Keep an eye on your email for reminders and announcements.
---
If I don't have financial need, do I need a Student Financial Profile?
Yes! The Student Financial Profile contains information on much more than just finances. If you don't demonstrate financial need, you won't be penalized, but if you don't fill out the profile, you may miss an opportunity.
If I am receiving OSAP, am I eligible for awards?
Yes! Students receiving OSAP are still eligible and encouraged to apply for awards. If you receive a monetary award, York University will report it to OSAP on your behalf. Please note that changes in income may impact your OSAP entitlement.
How do I get more information about awards?
Search our student awards [[link here]] or email awdslaps@yorku.ca.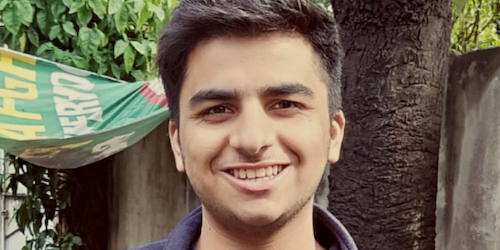 Musaddiq Ahmed
BA, Business & Society
International Student Award Winner (International Scholarship of Distinction)
"I'm truly grateful and honoured to receive this scholarship. Without this award, getting international education wouldn't be impossible."
Noorin Pattni
BA, International Development Studies and Psychology
"The LA&PS Study Abroad Bursary helped me finance a part of my exchange. Through this award and York International Study Abroad Bursary, I was able to successfully complete my semester abroad. Without this support, it would be very difficult for me to finance my exchange."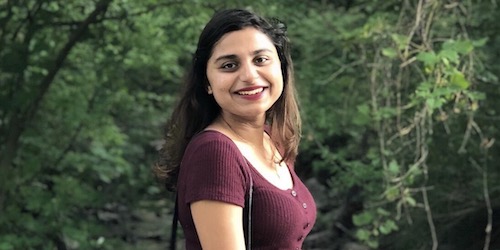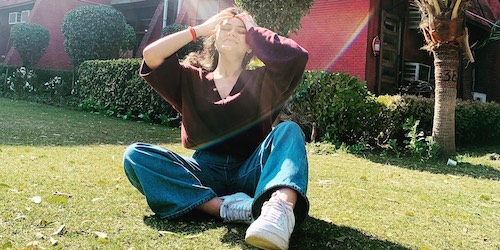 Masoom Gaba
BA, Global Political Studies
International Student Award Winner (Global Leader of Tomorrow Award)
"My goal is to make this world a better place for everyone. I think my four years at York University will help me find a career that allows me to fulfill my dreams and goals."