Welcome home. No matter where you are in the world or in life, we want to hear from you. By sharing your knowledge, expertise and passion, you can play a vital role in current students' success. We'll also keep you in touch with other alumni, through our online communities, Faculty and alumni news, events and volunteer opportunities. Your connection to LA&PS continues even after you graduate.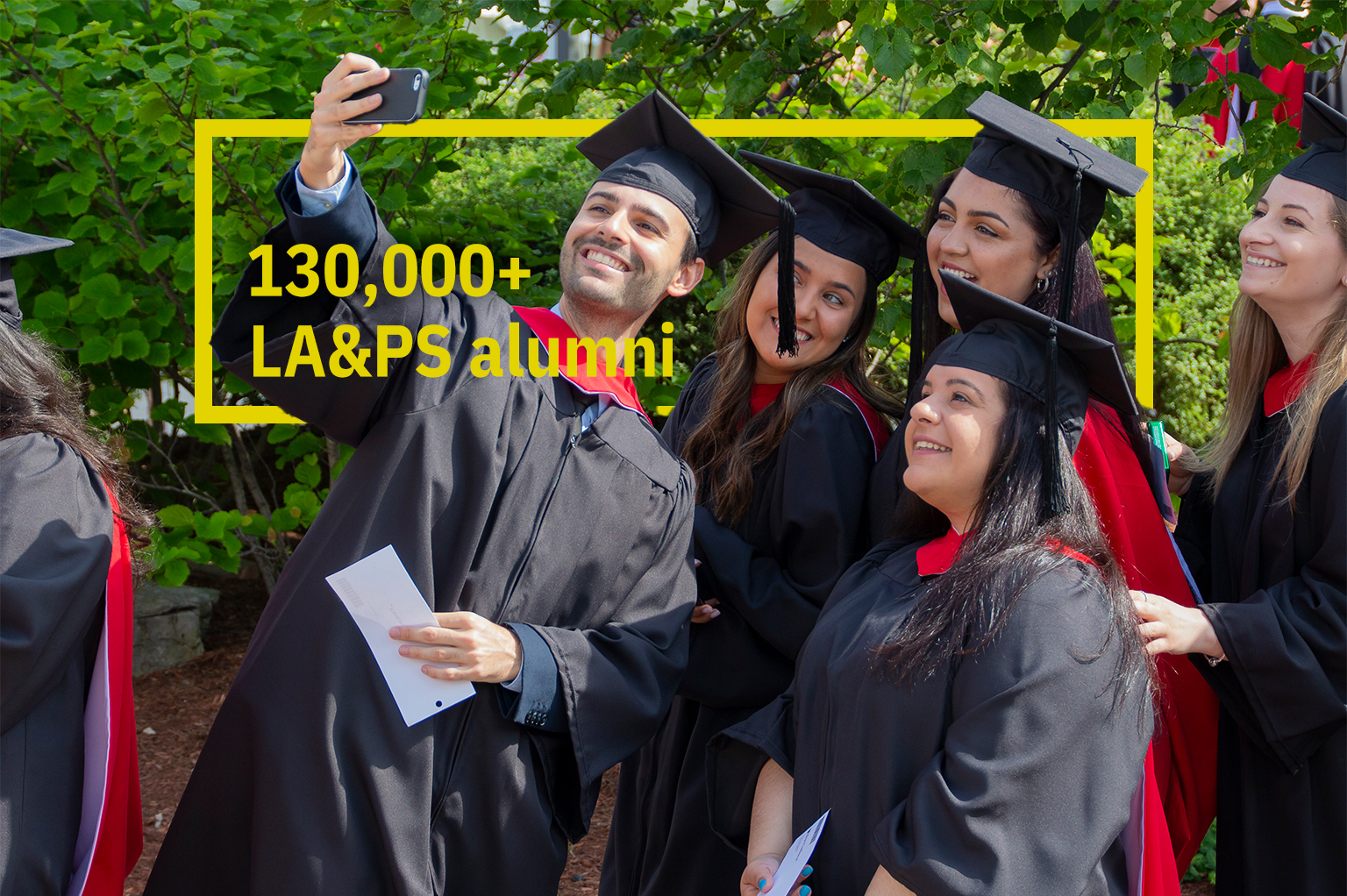 Make an Impact
---
Financial assistance keeps our programs vibrant and helps students succeed – and it gives access to those who may not otherwise be able to attend university.
---
Connect with LA&PS as an alum. You'll get the chance to pass on your passion and knowledge, and help lead current students through challenges and successes into their chosen fields.
---
Give back to the Faculty and University that shaped your career and life. Find out the many different ways you can set up a gift or create a student award.
Initially, when I came to York, I was unsure as to what I wanted to do as a career. In my final year, I was lucky to have been accepted in the Communications Experience program… That year-long program allowed me to intern at the Harbourfront Centre, where I worked in the public relations and marketing department. I was confident in the work that I was doing that I decided upon graduation to start my own PR/marketing agency.
— Tiffany Ford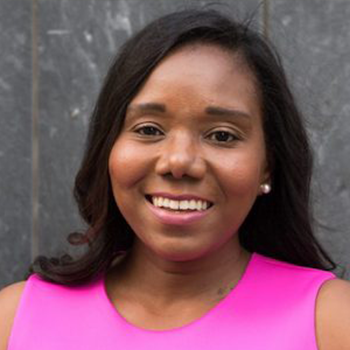 York University (undergrad and postgrad studies) has provided me with the necessary hard/soft skills necessary to advance in my personal/professional career. Knowledge is power, and my thirst for knowledge is never ending. This has enabled me to give back and help so many people around me. This is my life purpose - to positively affect the lives of all those around me with the knowledge and experiences I have gained over the years.
— Nadeem Kassam
Administrative Studies, Bachelor of Administrative Studies (BAS) 2011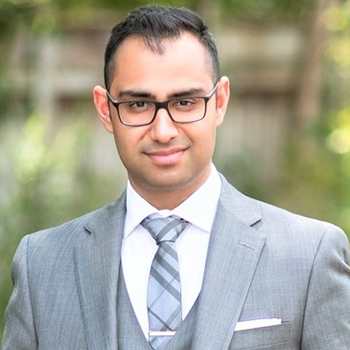 My experience at York was true to its motto, Tentanda Via: The Way Must Be Tried. I strived for an experience both academic and social, outside the bounds of my academic curriculum which allowed me the opportunity to leave the halls of this institution ready to find my own way in the world.
— Aadil Maan
Information Technology 2010