Welcome home. No matter where you are in the world or in life, we want to hear from you. By sharing your knowledge, expertise and passion, you can play a vital role in current students' success. We'll also keep you in touch with other alumni, through our online communities, Faculty and alumni news, events and volunteer opportunities. Your connection to LA&PS continues even after you graduate.
Make an Impact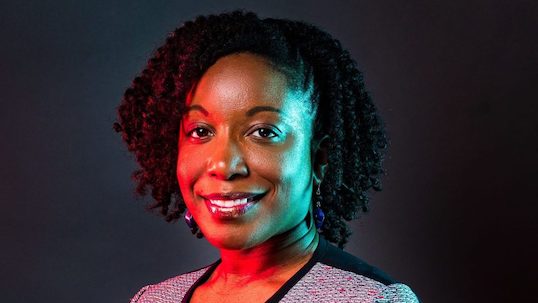 Stacey Ann Berry | BA, '08 & MPPAL, '14
President of Bstellar Group Inc.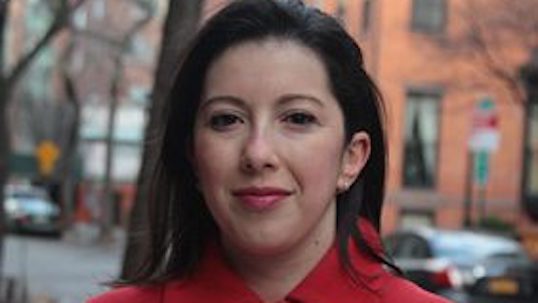 Diana Golts | BA, '10
Producer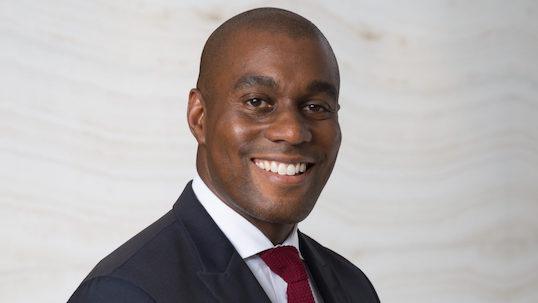 Michael Eubanks | BA, '93
Senior VP and CIO at the LCBO