We want you to find the Faculty of Liberal Arts & Professional Studies a rewarding and satisfying place to build your career as a teacher, scholar, and colleague.
Welcome to Faculty Affairs! We provide a range of services and supports for members of the full time and part time faculty throughout their careers at York, from hiring, through the various stages and pathways of the academic career, to retirement and beyond. This page will lead you to all of those services and supports, and if you have any questions or concerns, please don't hesitate to get in touch. Faculty Affairs is here to help.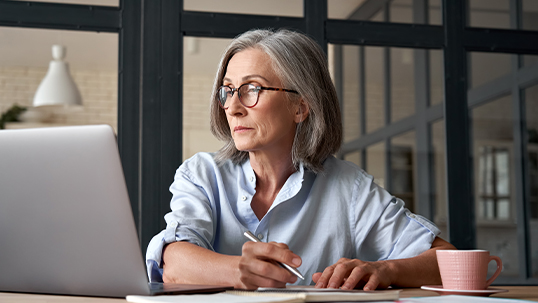 Faculty Affairs understands that the accommodation and leave process may be complicated and we are here to help. Information including entitlements, process requirements, and further contact information with regards to both YUFA and CUPE colleagues can be found here.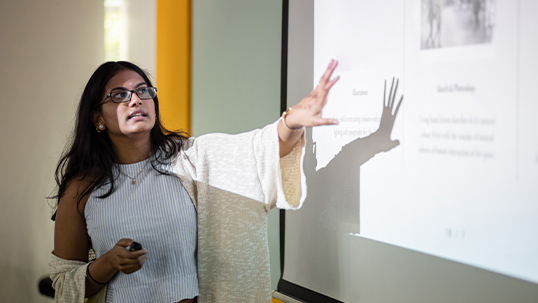 Whether you are a faculty member in LA&PS or an administrative member, academic appointments outlines where to find postings, how to apply and how to process hiring decisions and academic processes such as CUPE tickets or Class Size Compensation.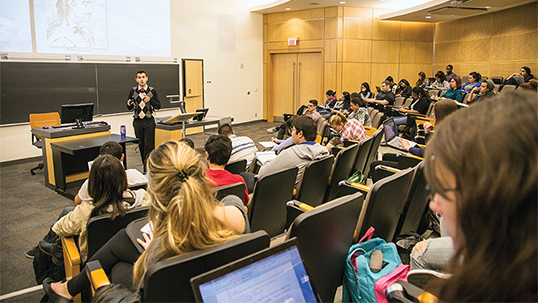 Tenure & Promotion
Find the help you need to succeed Faculty Affairs provides support to candidates and committees for the Tenure and Promotion process, including advancement to candidacy, Tenure and Promotion to Associate Professor and Promotion to Professor.
COMING SOON!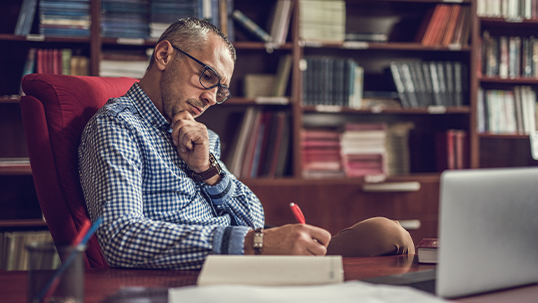 Faculty Affairs is here to support faculty and administration. For information on how to submit requests for additional support or gain approval for overloads, course releases or other workload requests.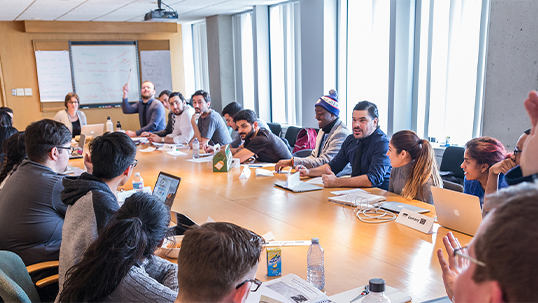 For information on any stage in your career path from initial hiring to retirement please visit the YUFA Career Path page or reach out to our office for support and/or assistance.
CUPE Career Path
LA&PS offers many different opportunities for CUPE members. Faculty Affairs is here to help you take advantage of these opportunities and learn more about what you are eligible for.
COMING SOON!

Contact Us
For supports offered by the Faculty Affairs team contact us at askadfa@yorku.ca or meet our team. If you have any feedback on information that would be useful on the Faculty Affairs website or to request an update to a webpage please contact Amy Rudnicki at arudnick@yorku.ca.