Experiential education is hands-on learning that applies the concepts and theories you're studying to real world challenges.
You'll engage in guided practical experiences in the classroom, in the workplace, in the community and abroad. You will collaborate with community partners and contribute to meaningful work that moves organizations and businesses toward their goals.
The result? You will graduate with the academic background and experiences needed to succeed anywhere in the world today.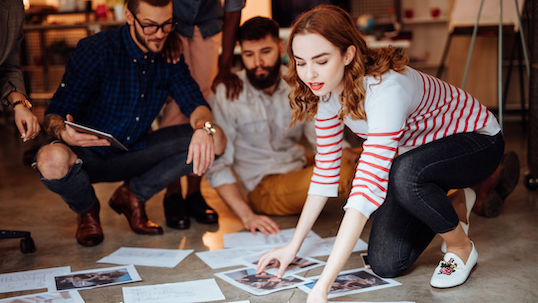 Get paid work experience: Find out all the details and requirements for applying for the LA&PS internship program.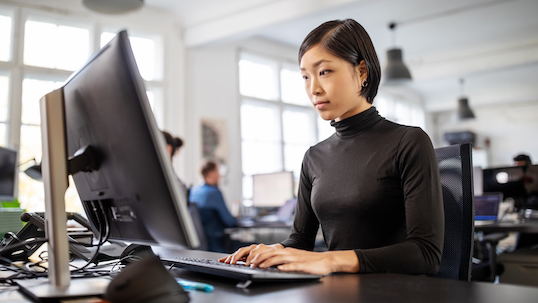 Get practical work experience while building on specific coursework and earning course credits.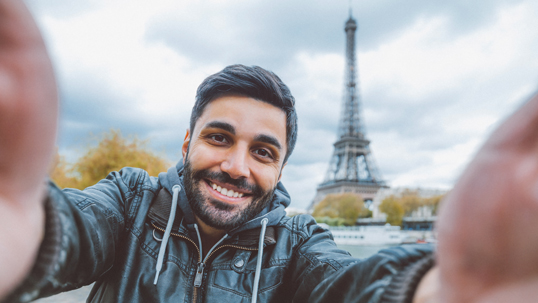 Visit other countries and study abroad. Make lasting connections when you travel to another country. Check our travel options today and find yourself abroad tomorrow.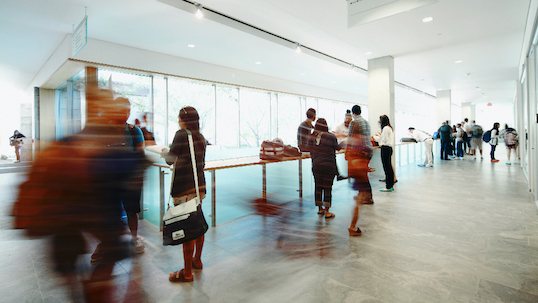 Find resources to help improve your job applications, interview skills and more. From resumé templates to best practices on LinkedIn, we've got you covered.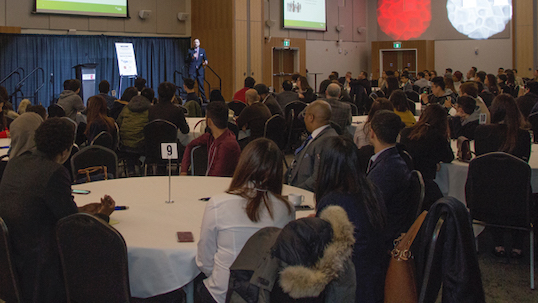 From speed mentorship events to new programs fostering skill development alongside our incredible alumni, LA&PS initiatives bolster your career prospects prior to graduation.
Represent LA&PS and the York community while enhancing your skills at events or with development opportunities.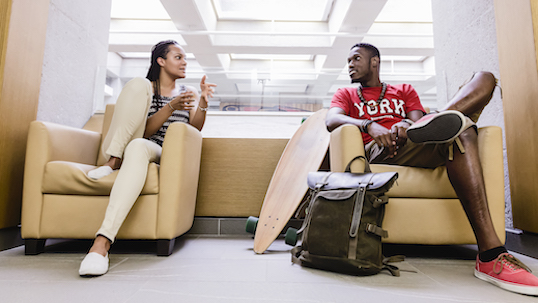 Peer leaders offer support by answering questions and guiding new students through their personal and academic transition to university. Gain valuable experience while assisting your colleagues.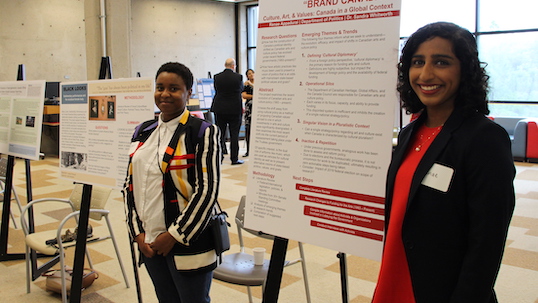 The DARE program gives undergrads a paid opportunity to engage in hands-on research with professors in LA&PS.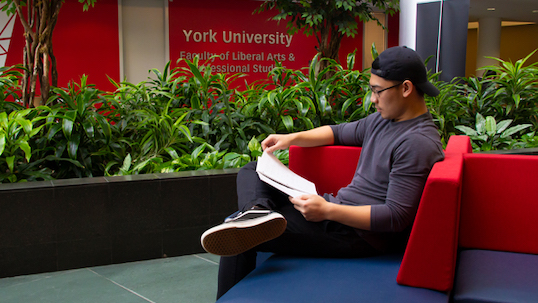 Take BCom and ITEC courses at IBM Canada. In this high-profile and dynamic environment, you will be among academic researchers, entrepreneurs, start-ups and developers.