The Student Council of Liberal Arts & Professional Studies (SCOLAPS) is a non-levied student organization that represents over 26,000 students in the Faculty of Liberal Arts & Professional Studies.
The primary objective of SCOLAPS is to advocate on behalf of students in all matters of academic governance and to increase academic engagement.
Read our Land Acknowledgment, which recognizes the unique and enduring relationship of Indigenous people and their traditional territory.
What We Do
Amplify student voices on Faculty matters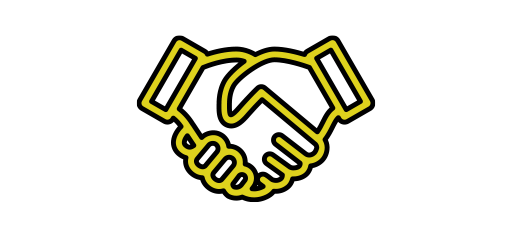 Connect with other student leaders in LA&PS
Engage with professionals in the field during panel discussions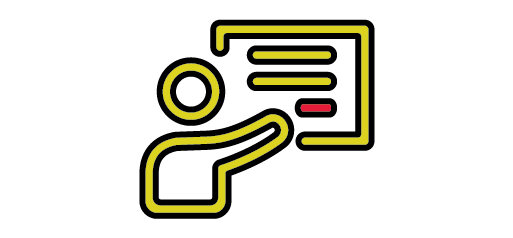 Host student events and workshops
The primary goal of SCOLAPS this 2021-22 academic year is to provide support for students in the faculty despite operating in the virtual world. However, we are hopeful in coming back and hosting in-person events. By fostering cooperation between the four LA&PS colleges, clubs and departments, there will be increased awareness of students' issues and concerns at all levels of the school where key discussions and decisions take place. In effect, the appropriate resources and opportunities will be provided to address the continuous growing needs of students to ensure our success.
— Arshia Seifollahi
Chair and President, SCOLAPS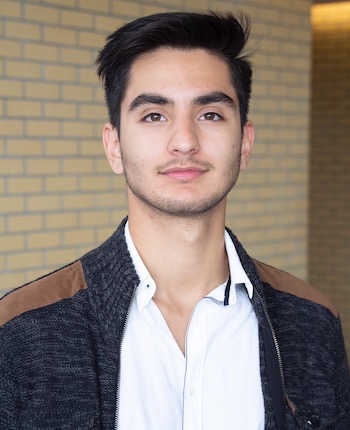 Questions?
General enquiries can be sent to our team at scolaps@gmail.com.