Think of us as your home within LA&PS: your department or school oversees the programs in your field of study, ensuring academic excellence, networking opportunities and training for today's employment market. Beyond academics, you'll find student associations and clubs, connections to on-campus services and career guidance. Explore our diverse offerings – learn new ways of thinking, get hands-on experience and challenge the norm.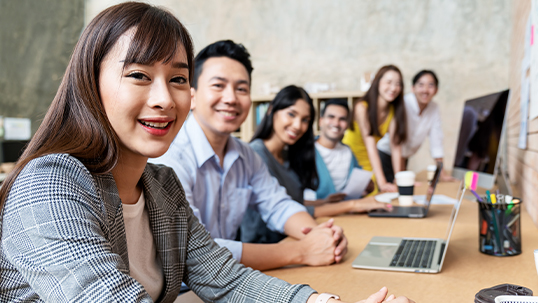 Offering one of the largest business programs in Canada, our school covers a wide range of business and management streams. You'll learn in-demand business skills from seasoned experts. Or choose a bachelor's or master's degree in Disaster & Emergency Management – the first programs of their kind in the country.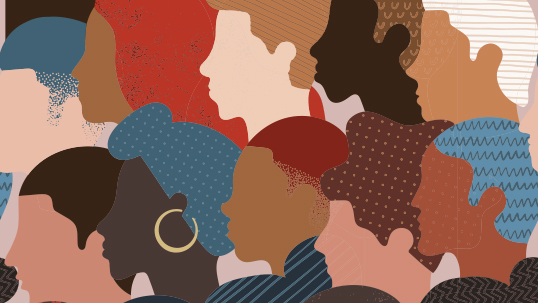 Anthropologists are considered the new corporate must-have because they can teach companies how people will interact with their products. While focusing on the study of human life and culture, you'll get exciting hands-on learning outside the classroom and acquire unique research skills that will be essential in your academic and professional career.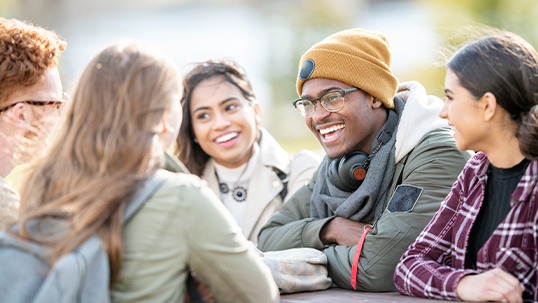 Become a more critical, independent and creative thinker with our innovative approaches to teaching and learning. Our diverse courses use a mix of theory and hands-on learning opportunities to allow you to engage with media content and information technologies, through creation and evaluation.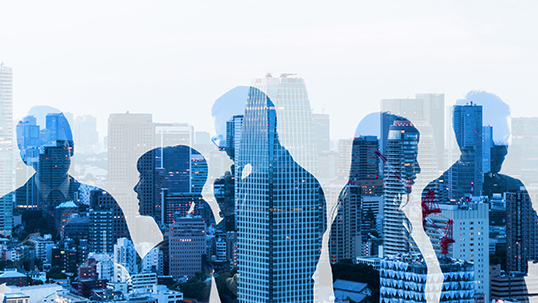 Get the skills to understand and solve economic problems – the production, distribution and consumption of goods and services – in our inclusive, stimulating and intellectually exciting Department. Actively engaging in award-winning research, our faculty will lead you to develop the critical thinking and ethical behaviour that will guide you in further study, employment and civic involvement.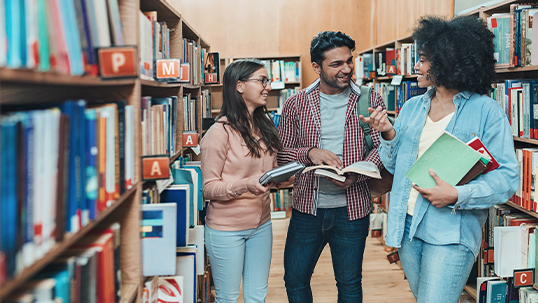 Learn to understand and discuss forms of literary expression while earning the skills of critical reading, logical thought and persuasive writing that will help you excel in any career. Start with the fundamentals of reading and writing about literature, and then engage in more specialized studies of theories, literary periods and specific authors.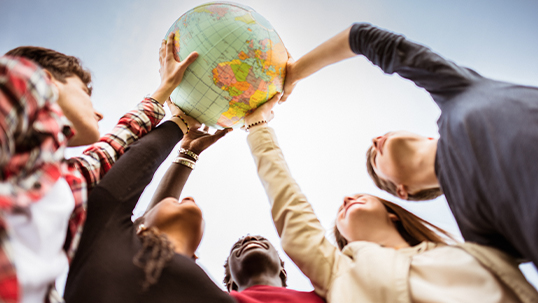 Here you'll find a learning environment that values cultural diversity, and promotes and supports political, cultural, social and economic equalities. Our professors are engaged in vibrant research, and our graduates are well positioned to work in a wide range of organizations within the areas of human rights, racialized peoples, immigrants and refugees.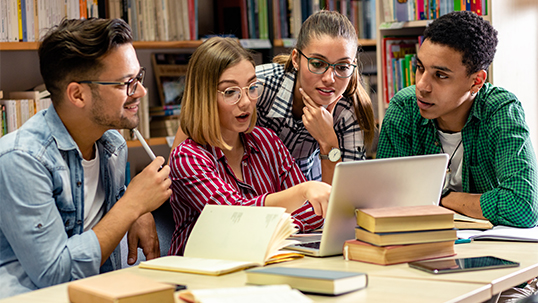 While learning the language through oral and written practice, you'll get exposure to linguistics theory and the cultures of the francophone world, particularly French Canadian literature. Extracurricular activities, such as career workshops and seminars, give you the opportunity to boost your skills in a non-academic setting and prepare you for the working world.
Our innovative undergraduate programs offer diverse courses on gender, women and the constructions and intersections of race, sexuality, class, age and ability, all within an engaging learning environment. You'll gain the practical and theoretical skills you need to think, write and conduct research critically and creatively – skills that are essential in today's job market.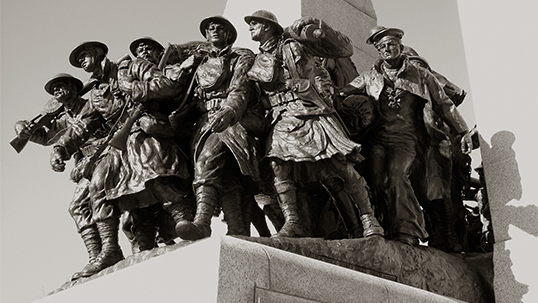 Study history and learn to think critically about how the past is both similar and utterly different from the present, while also gaining the skills that employers value, like analytical reading, clear and concise writing and research ethics. Our faculty are accomplished researchers, whose work has been extensively published.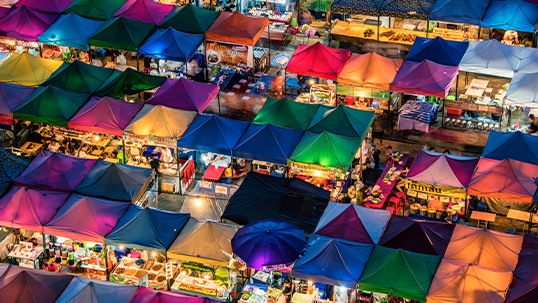 Combine the study of history, literature, religion and culture in your degree. You'll discover the many ways human cultures and forms of expression have developed over time – and continue to develop today – while also gaining the skills and mindset to tackle many professional challenges.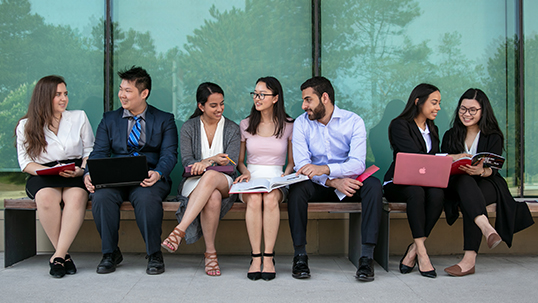 Learn to become future leaders in human resource management at the largest university unit in Canada devoted to the study of HRM and work. Our faculty have wide-ranging expertise and are engaged in research that addresses real-world problems facing work in today's complex world.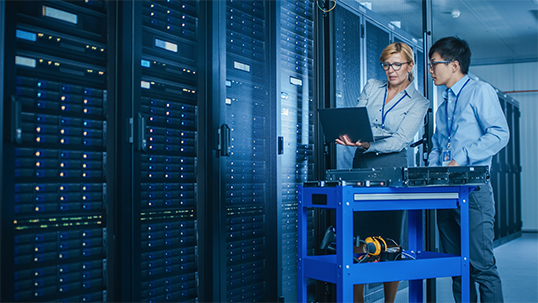 Virtually every organization needs IT professionals, and as a graduate of our program, you'll fill that need. You'll be trained to plan, design, build and administer information systems, and get experience with the latest technologies, learning how to customize and integrate them according to users' needs.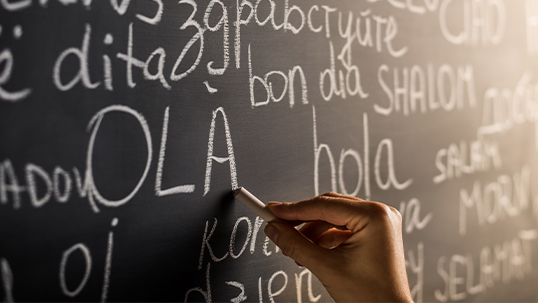 Understanding a second language or another culture gives you a significant advantage in today's interconnected world, where there's an increased desire for workers who are multilingual and considerate of culture. You can also choose to go in-depth with linguistics or learn how to teach English to speakers of other languages.
We don't teach our students what to think – we teach them how to think. Learn problem-solving methods, how to assess an argument, and how to ask hard questions and insist on rigorous answers. With our diverse courses and world-renowned faculty, you'll develop skills that are useful for almost any academic or professional path you choose.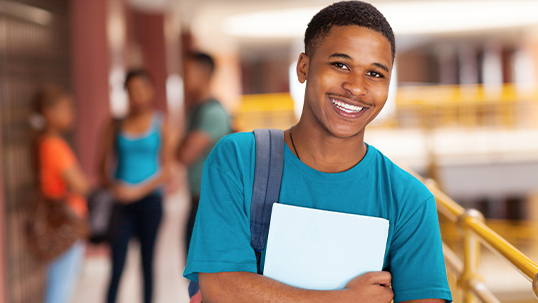 Gain membership in a vibrant community of educators, activists, scholars, practitioners and engaged citizens as you study the processes, principles and structure of governments and other political institutions.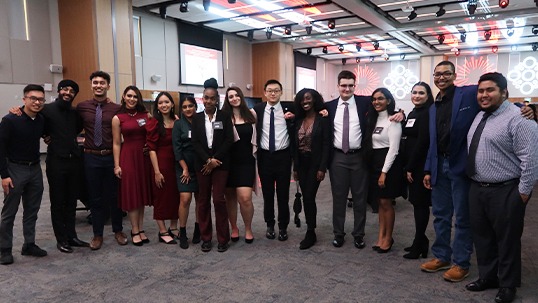 Engage in the study of social justice, public ethics and good governance, supported by experienced faculty who are active in research. You'll find a sense of community with other students who share a fascination with questions of governance, administration, public ethics and the law while preparing for possible careers in the public sector.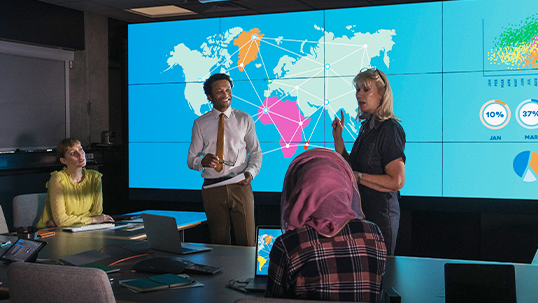 Break away from the narrow tradition of social science: Our progressive, innovative and truly interdisciplinary learning environment is strongly oriented, both in teaching and research, toward issues of social justice and sustainability. You'll get a solid grounding in the critical reading, writing and thinking skills that are essential today.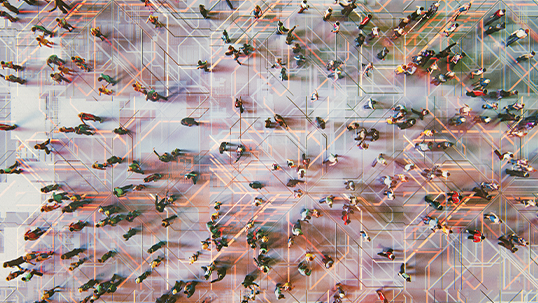 Offering an engaged, critical approach to learning that challenges assumptions, York sociology is a public sociology – aiming for greater social justice, not just academic study. Working with expert faculty involved in innovative research, you'll understand social problems and processes, and their effects, and gain practical research skills such as in-depth interviewing and statistical methods.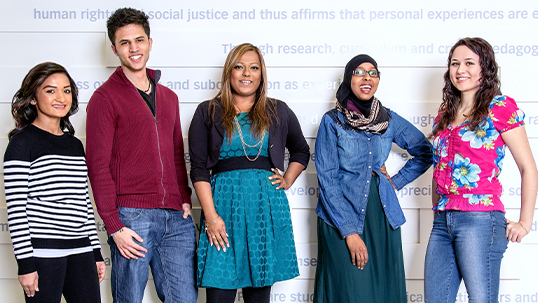 Welcome to one of the most progressive and socially responsive social work programs in Canada. We encourage intellectual curiosity and give students the opportunity to develop their own social work philosophies while also teaching practical skills and providing hands-on professional experience.
Become a confident, articulate and independent thinker and writer through our professional writing courses. You'll explore the various forms of literature that inform and shape our culture – while also strengthening your own writing practice with the essential support and feedback every writer needs.