We are Canada's leader in HRM education.
With a Human Resources Management (HRM) degree, students get specialized training in all aspects of the discipline. Through a vast array of well-developed courses, our students are given the skills to become tomorrow's leaders.
We are the largest HRM program in Canada, with approximately 1,000 undergraduate and graduate students. Our award-winning faculty – also the largest group of scholars at any HRM program in the country – brings a diversity of perspectives and experiences to the classroom. Our cutting-edge research focuses on both practical and scholarly aspects of HRM.
The School of HRM delivers unique and innovative programs at the undergraduate, master and doctoral levels. Our theoretical and practical approaches to Human Resources Management make our school an engaging and exciting place to learn.
Please read our Land Acknowledgment, which recognizes the unique and enduring relationship of Indigenous people and their traditional territory.
---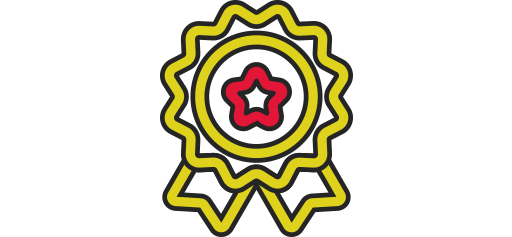 All HRM programs
ranked best in Canada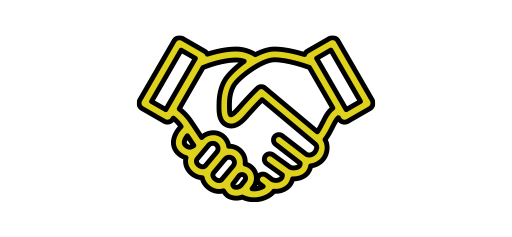 Opportunities for
internships and job training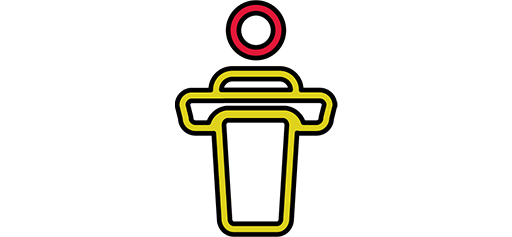 Learn with leading
Canadian HRM scholars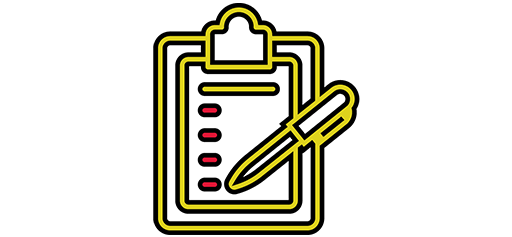 Most HRM courses offered by any Canadian university
---
We are delighted and honored to be recognized by HR Report's Reader's Choice Awards for best education overall for a third straight year. We promise to uphold the exceptional standards of teaching and learning in the field of HR, while providing our students with opportunities to help them build successful careers.
— Parbudyal Singh, Director, School of Human Resources Management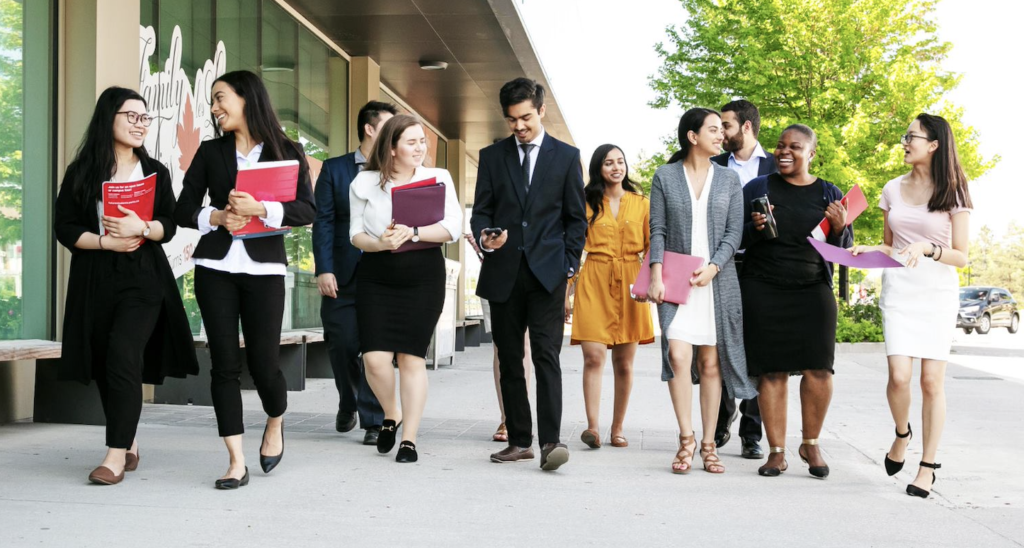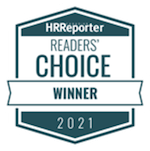 •Bachelor of HRM
•Executive Master of HRM
•Ph.D (HRM)
•Certificate in HRM