Don't just learn about the world – experience it! While completing your undergraduate degree, you can travel outside of Canada with an opportunity that involves active immersion in another country. LA&PS  is committed to offering exciting study-abroad experiences to help you grow and discover the world.
Earn credits toward your degree at one of York's 120+ international partner institutions in more than 40 countries.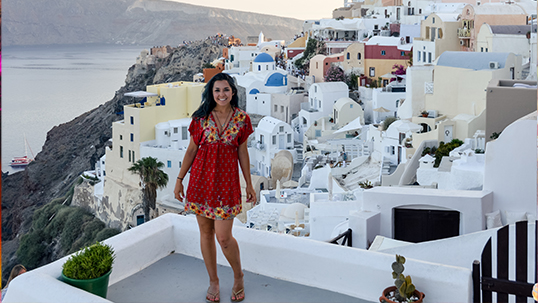 Spend your summer months studying at York and then abroad with your classmates and a York professor at a partner school.
Gain relevant job skills and apply what you've learned in your studies in an international, intercultural work environment.
The Las Nubes Project offers programs that give students an unprecedented opportunity to interact with and learn from the local rural Costa Rican communities through first-hand lessons on tropical ecology, sustainability, indigenous education, arts, health, and conservation.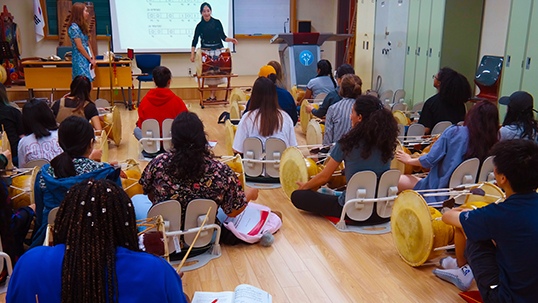 Prepare for success in the global workforce. With this unique bachelor's degree, you'll get exposure to international points of view and experiences, learn a new language and complete a term abroad.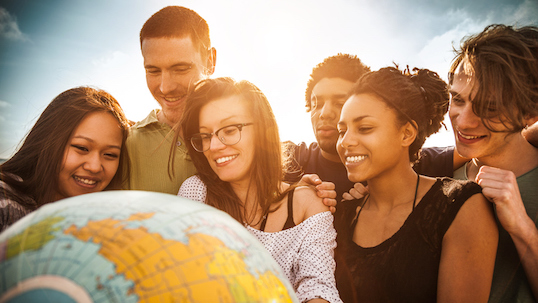 Consider completing your practicum requirement abroad, take advantage of an overseas field trip or take the opportunity to present at an international conference. Check out the funding and experience options through LA&PS and other sources.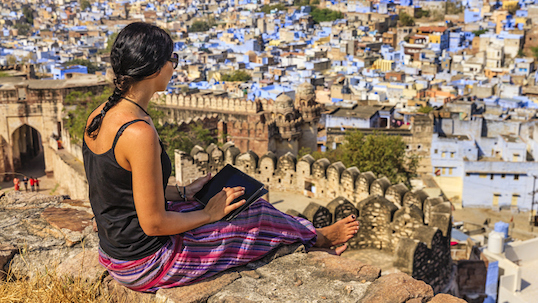 Explore all the opportunities to go abroad – whether you plan to study, volunteer or intern – with an external group that's affiliated with York University.
Bringing together researchers, instructors and students from around the world, this exciting program builds rich cultural connections while creating a platform for shared learning experiences.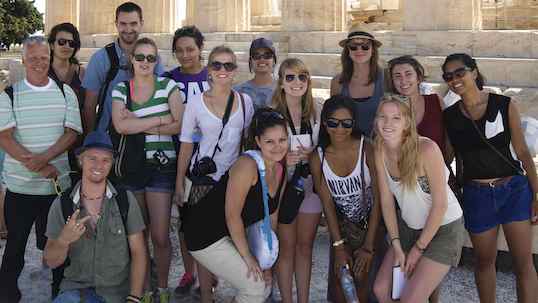 Hoping to add a global experience to your studies but lack the finances? One option may be the LA&PS International Study Abroad Award. Find out all the application details, including eligible programs, deadlines and award amounts.
Frequently Asked Questions
Hear from our students!
Last semester, I was fortunate to take part in an exchange program through York International to the National University of Singapore. This was a very rewarding experience and helped me gain a global perspective and become more open-minded. As an exchange student, I was able to gain more perspective from various orientation events and gained a cross-cultural understanding of various experiences by meeting different people.
— Noorin Pattni
BA, International Development Studies and Psychology, '21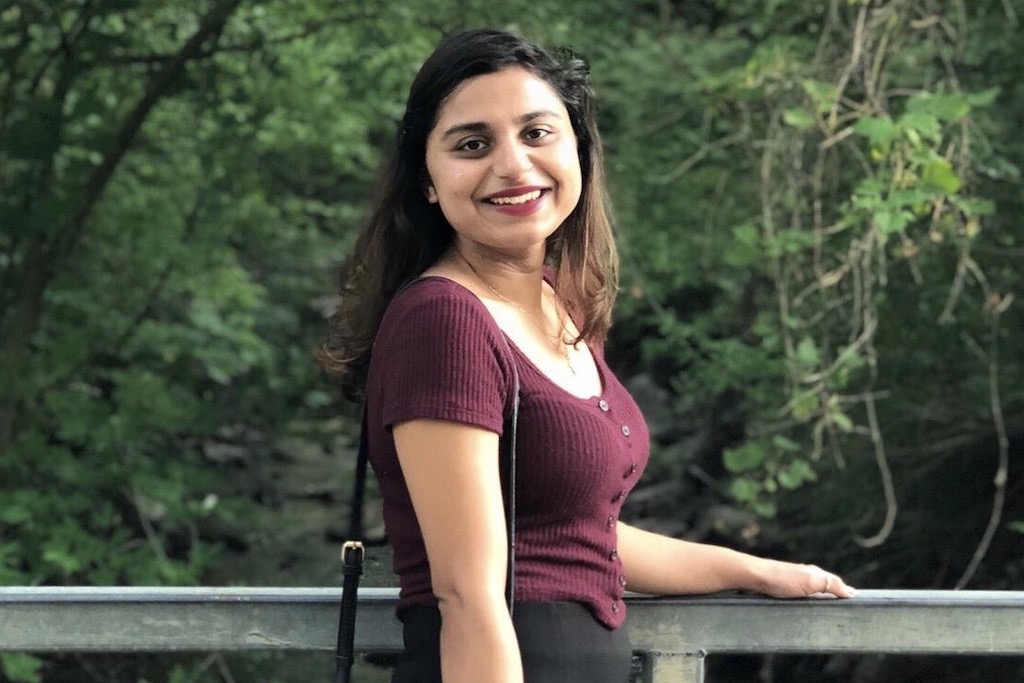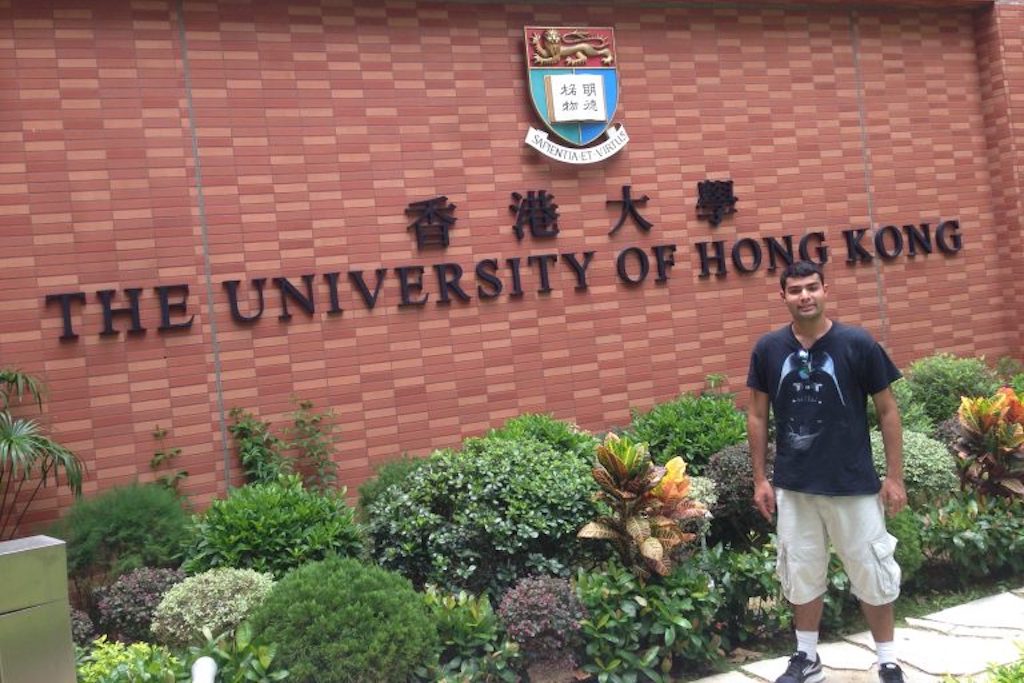 My Hong Kong exchange is an experience that has not only shaped me as person in terms of experiencing Chinese culture first hand, as well as improve my Chinese, which I had been learning for 8 years.
— Jamie Rudberg
Academic Exchange at the University of Hong Kong
I was amazed at how many opportunities they were and in how many different countries these opportunities were. There were many that were directly related to my field, Political Science, such as NGOS, embassies and think tanks.
— Peter Szczyglowski
BA, Political Science