We want to ensure LA&PS staff are supported at work both on and off campus. Here you'll get important information you need about your employment and new opportunities, technical services, resources for working from home and more. We can also help you find online courses to further your skills, both personal and professional.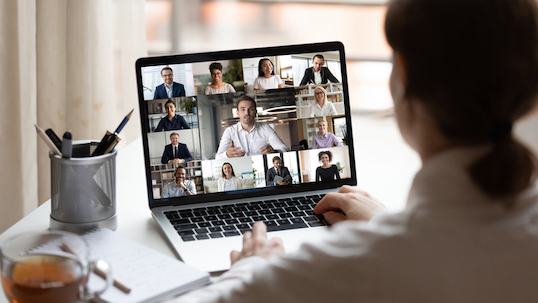 Get tips for working from home, technical support and other useful resources available to LA&PS staff members.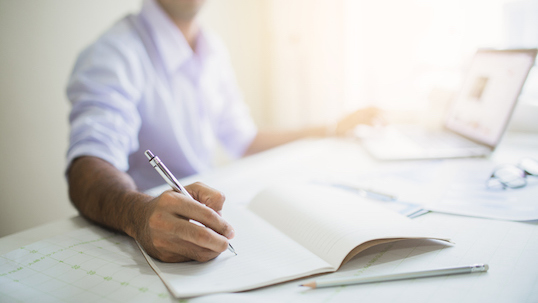 York offers staff members a large assortment of online courses for boosting personal and professional skills, and learning about University policies and procedures.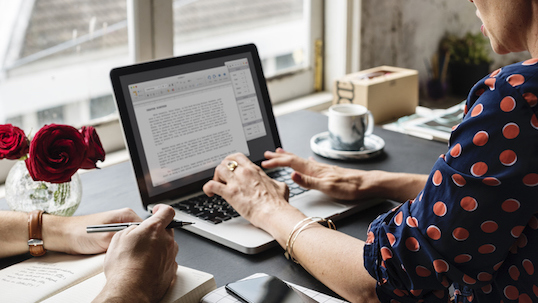 Request the help of our Communications Team, submit information for promotion or browse resources for design, templates, social media, website editing and more!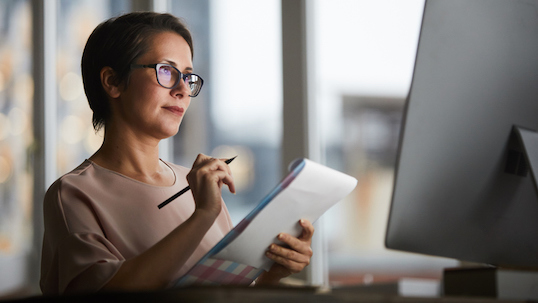 This is the spot for LA&PS staff to access essential employment services such as time reporting, the York Benefit Plan, the University Retirement Planner and more.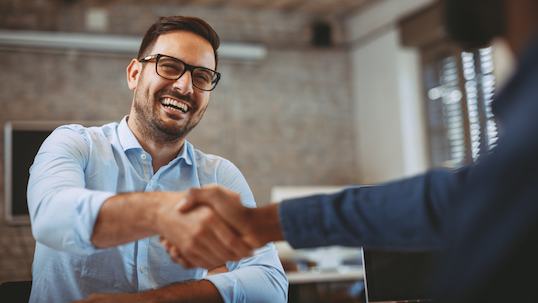 Current York University employees can explore, get more information about and apply for available staff positions by accessing the York Employee Career Portal.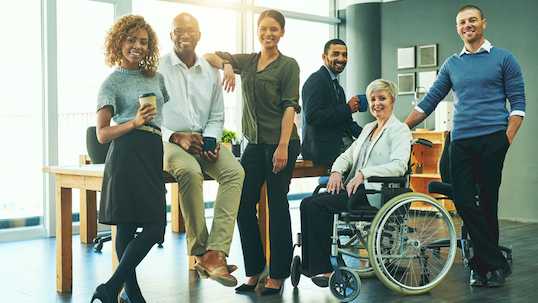 This centre provides Respect, Equity, Diversity & Inclusion (REDI©) professional development workshops to promote and build a progressive university community. Click here to learn about upcoming training sessions, and find out how you can earn a REDI© Certificate of Completion.