With financial contributions from our alumni and the wider community, LA&PS programs can grow and our students can flourish. Your support provides opportunities for students who may otherwise be unable to attend York. We have four priority programs you can directly support to ensure our students' academic and personal success.
Give to LA&PS Students
---
Our students come from diverse backgrounds and are ambitious to succeed. These awards recognize academic excellence and help us recruit outstanding students.
---
Financial barriers should not prevent students from accessing our innovative programs. We offer funding and custom pathways for incoming students.
---
Established in the honour and memory of LA&PS alumni and faculty, these awards provide financial help to deserving students.
---
The Dean's Award for Research Excellence (DARE) is a practical program that gives undergraduates unique opportunities to engage in hands-on research.
---
Support Your Department, School or College
Your gift will be used to support students in the LA&PS department, school and college of your choice. Each unit maintains its own support fund specifically for students in that unit.

Learn More
We would be happy to chat with you about all of the opportunities for support.
The experience I had with the DARE program has been amazing and I am so glad I was able to be part of this! I hope that this program becomes more well-known at York so other students can experience the same benefits of the program that I have.
— Celeste Scott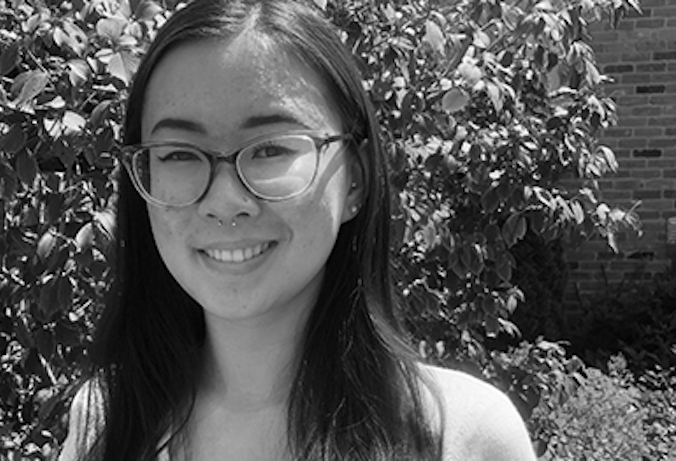 DARE Recipient
Celeste Scott
Disaster and Emergency Management Major