With financial contributions from our alumni and the wider community, LA&PS programs can grow and our students can flourish. Your support provides opportunities for students who may otherwise be unable to attend York. We have four priority programs you can directly support to ensure our students' academic and personal success.

Learn More
We would be happy to chat with you about all of the opportunities for support.
The experience I had with the DARE program has been amazing and I am so glad I was able to be part of this! I hope that this program becomes more well-known at York so other students can experience the same benefits of the program that I have.
— Celeste Scott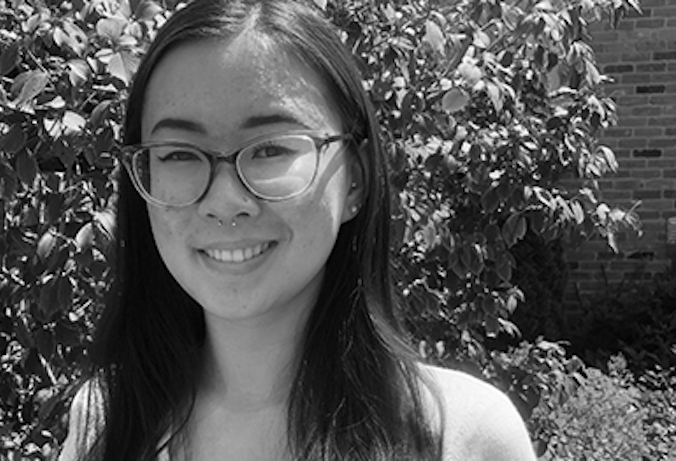 DARE Recipient
Celeste Scott
Disaster and Emergency Management Major