Bolstering the exceptional work being undertaken by the master's and doctoral students in our departments, the Faculty of Liberal Arts & Professional Studies offers internal funding, research support, and teaching and research assistant opportunities.
Through the Faculty of Graduate Studies' website, you'll find specific information on:
Program requirements
Financial support (awards, scholarships and bursaries)
Additional teaching and research assistant positions
On-campus services
Housing
Administrative services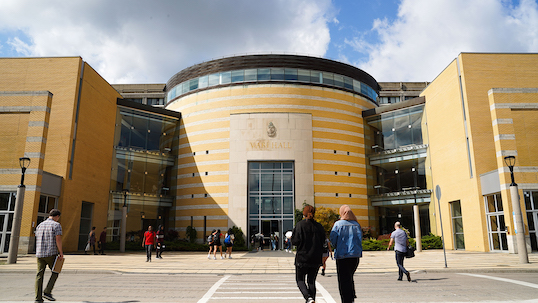 Explore 38-plus graduate degree options, which cover 21 areas of study within LA&PS. Our diverse graduate programs are innovative, research focused, taught by award-winning, dedicated faculty and driven by an advanced intellectual curiosity about world issues.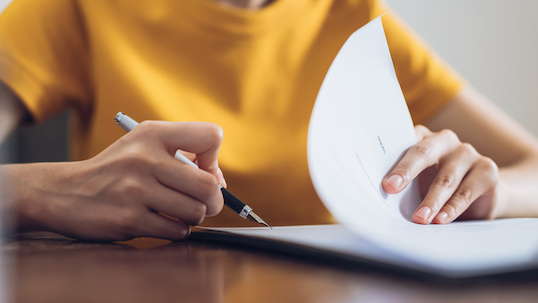 LA&PS supports graduate students with numerous awards to offset costs connected to research, travel to scholarly conferences or workshops, the public dissemination of research publications, completion of fieldwork for dissertations and more.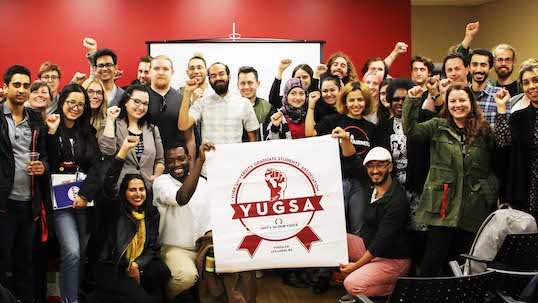 Dedicated to representing the interests of graduate students and advancing students' and workers' rights across and beyond campus, the York University Graduate Students' Association also offers a health plan, advocacy, funding, event space, tax help and food support.