As York's largest Faculty, LA&PS provides an education that empowers students and graduates to engage the world. One of our goals is to help students bring together liberal arts and a professional education, so they have a richer experience at university and beyond.
One way of doing that is through DARE. The Dean's Award for Research Excellence gives our undergraduates the unique opportunity to fully participate in research projects with faculty members. Over the summer term, students get hands-on experience and one-on-one mentoring in all aspects of the research process.
With this award, undergraduates benefit from the progressive, diverse and global scope of the research being done by our internationally-recognized faculty. These thought leaders are making a lasting impact in their fields and communities near and far, and they guide our students to examine and discover, critique and create.
---
When does the program begin?
DARE occurs during the summer term, with positions beginning May 1 and final project deliverables due August 31. Students can apply for this summer position even if they're graduating in the spring.
---
Who is eligible?
DARE is open to full-time undergraduate students enrolled in programs within the Faculty of LA&PS. DARE Awardees receive $5,000 and work with a LA&PS Faculty member on a summer research project.
---
How does it work?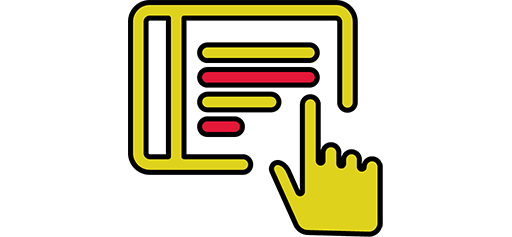 Step 1:
Faculty Submits Projects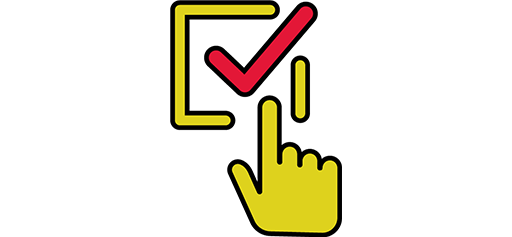 Step 2:
Students Apply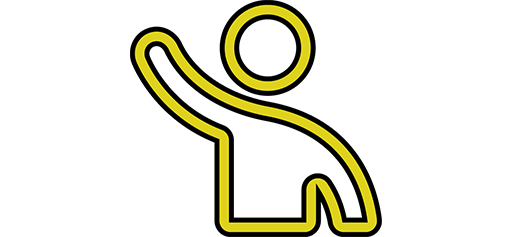 Step 3:
Award-Winners Selected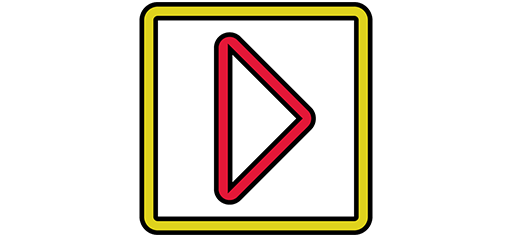 Step 4:
Projects Begin
Step 5:
Celebration Event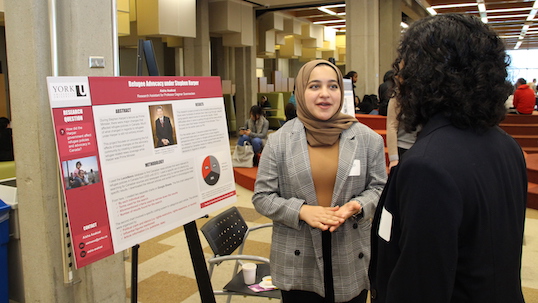 Get the opportunity to fully engage in a professional research project with one of our world-class faculty members over the summer term. Learn about eligibility requirements and applying to DARE.
Engage the assistance of a passionate undergraduate student in a research project over the summer term. Find out information about proposing a research project and program expectations.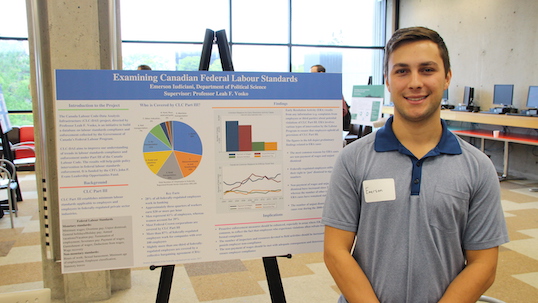 Review the excellent research work LA&PS students and faculty have accomplished through the DARE program. To view Past Projects, please sign in with Passport York.