See LA&PS in action!
Our large and diverse Faculty is always hosting a variety of events, presentations, activities and workshops for students, staff and the public. You'll get exposure to fresh ideas, meet like-minded peers or learn a brand-new skill.
We're excited to share our scholarship and research excellence with the wider community by presenting ongoing lecture series and dynamic annual events that feature some of the top thinkers in their fields, covering essential issues like equity and social justice, individual rights, globalization and indigeneity in Canada.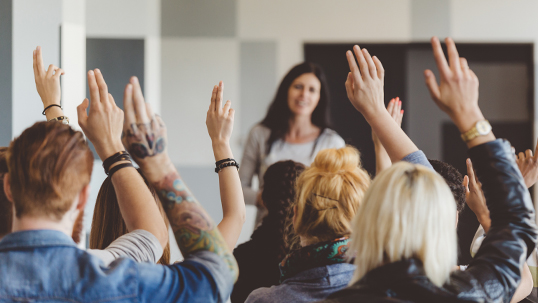 Department of Anthropology Public Lecture Series
Everyone is welcome to attend our public lectures hosted by the Department of Anthropology. At these events, we discuss the most pressing and topical issues in the field and beyond.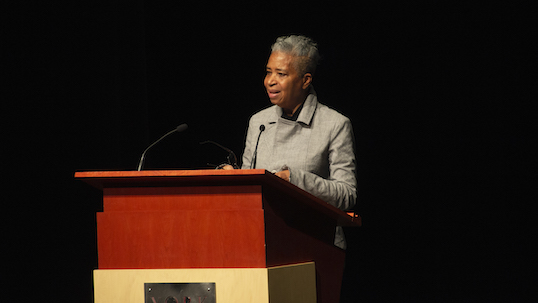 Canadian Writers in Person Lecture Series
Get up close and personal with an eclectic group of Canadian authors in this one-of-a-kind annual series. Readings are free and open to members of the public.