See LA&PS in action!
Our large and diverse Faculty is always hosting a variety of events, presentations, activities and workshops for students, staff and the public. You'll get exposure to fresh ideas, meet like-minded peers or learn a brand-new skill.
We're excited to share our scholarship and research excellence with the wider community by presenting ongoing lecture series and dynamic annual events that feature some of the top thinkers in their fields, covering essential issues like equity and social justice, individual rights, globalization and indigeneity in Canada.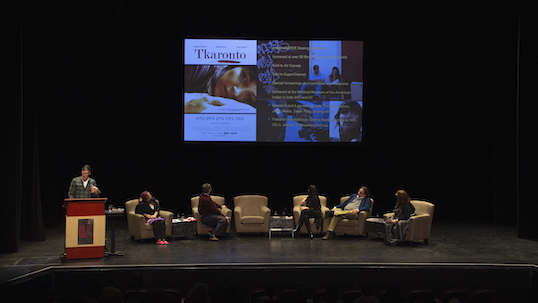 In honour of the late Kitty Lundy, an admired York sociology professor, this lecture series features individuals whose scholarship and creativity address principles Lundy upheld, including engaged learning, equity and social justice, and the exchange of ideas within and outside the University.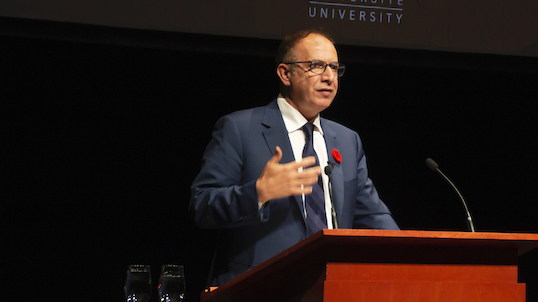 Spurred by the donation of two rare volumes written by renowned 17th century Italian philosopher Giambattista Vico and established in the memory of Fred Zorzi, this annual lecture promotes history, culture and myth within the humanities and social sciences, and offers an important link between York and the Italian-Canadian community.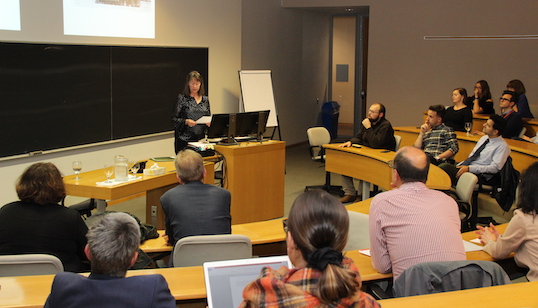 To support the study of Canada's heritage and ensure the academic vitality of the discipline of history, this annual lecture is part of the Avie Bennett Historica Canada Conference, named in honour of York Chancellor Emeritus Avie Bennett.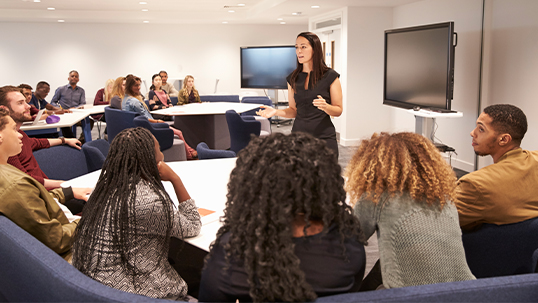 Department of Anthropology flagship event every year is an opportunity for students, staff and Faculty to connect with leading global anthropological scholars.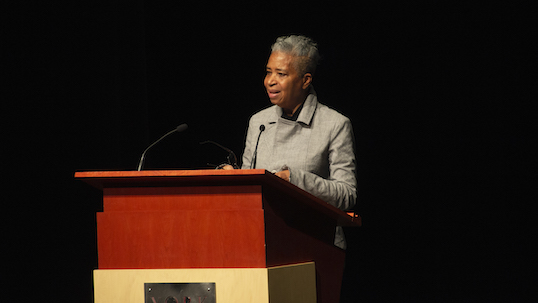 Get up close and personal with an eclectic group of Canadian authors in this one-of-a-kind annual series. Readings are free and open to members of the public.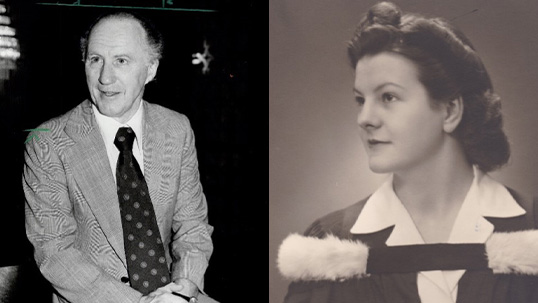 The Smyth Dialogues is a signature public event that showcases ideas, solutions and discussions to promote peace, justice and human security in the memory of Wanita Smyth and Del Smyth.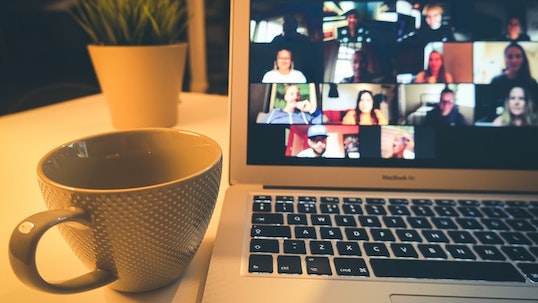 This new virtual lunchtime talk series invites successful York alumni to share their experiences and discuss how organizations are navigating the future with strength and determination to create a positive change.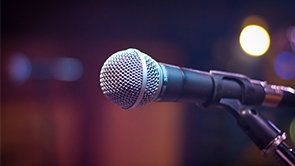 The Alchemy Lecture brings together thinkers and practitioners in a multi-vocal event that crosses disciplines, geographies, and borders so that we may think together, in public, on the pressing issues of our times.
This annual event is generously supported by two of the History Department's founding environmental history professors, H.V. Nelles and Richard Hoffmann and it honours the memory of the late Elinor Melville.