Research is one of our top strengths.
LA&PS is the proud home of internationally recognized researchers. Our Faculty's strength lies in the diversity and range of our researchers' expertise, specifically in the interdisciplinary social sciences, liberal arts, humanities and professional studies. The Faculty's commitment to research excellence is reinforced by the continued success of our faculty members in external research funding competitions, and respected national – as well as international – awards and recognitions.
Our faculty are thought leaders undertaking ground-breaking research around the most relevant issues facing humanity today – COVID-19, anti-Black racism, Indigenous research, and Disaster & Emergency Management – with an international focus. Researchers in LA&PS work within and across the University, and with colleagues in more than 80 countries around the world to examine and discover, critique and create.
Research in Review
Funding & Research Support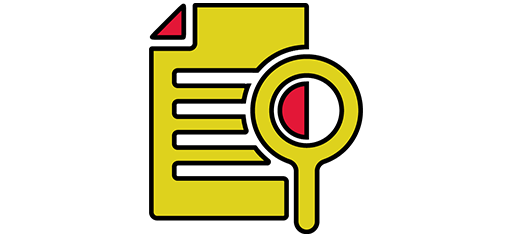 $
0

mil+

in total external research funding
(2020-21)
$
0

mil+

in Tri-council funding
(2020-21)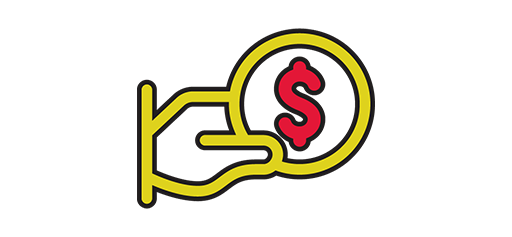 $4.5 mil+
in SSHRC funding
(2020-21)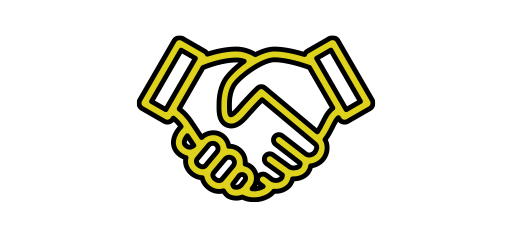 $2.5 mil+
Funding for new research partnerships
(2020-21)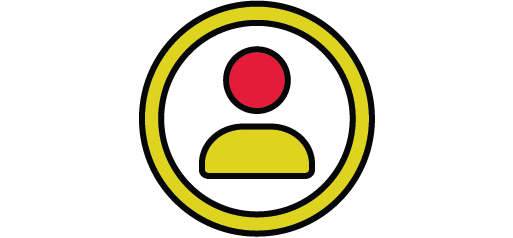 0
New hires since 2020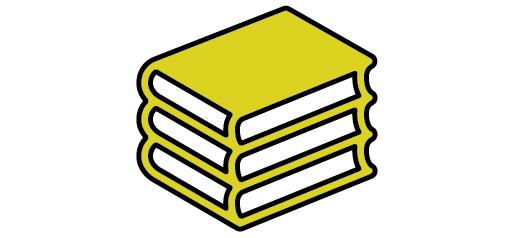 0
Inaugural LA&PS Black Scholars Research Fund awards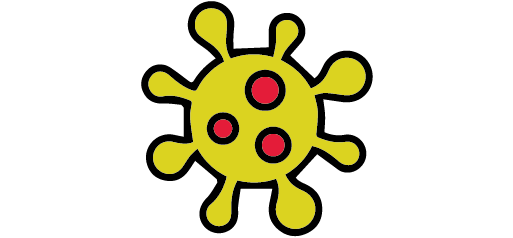 $4.7 mil+
in COVID-19-related projects (since the start of the pandemic)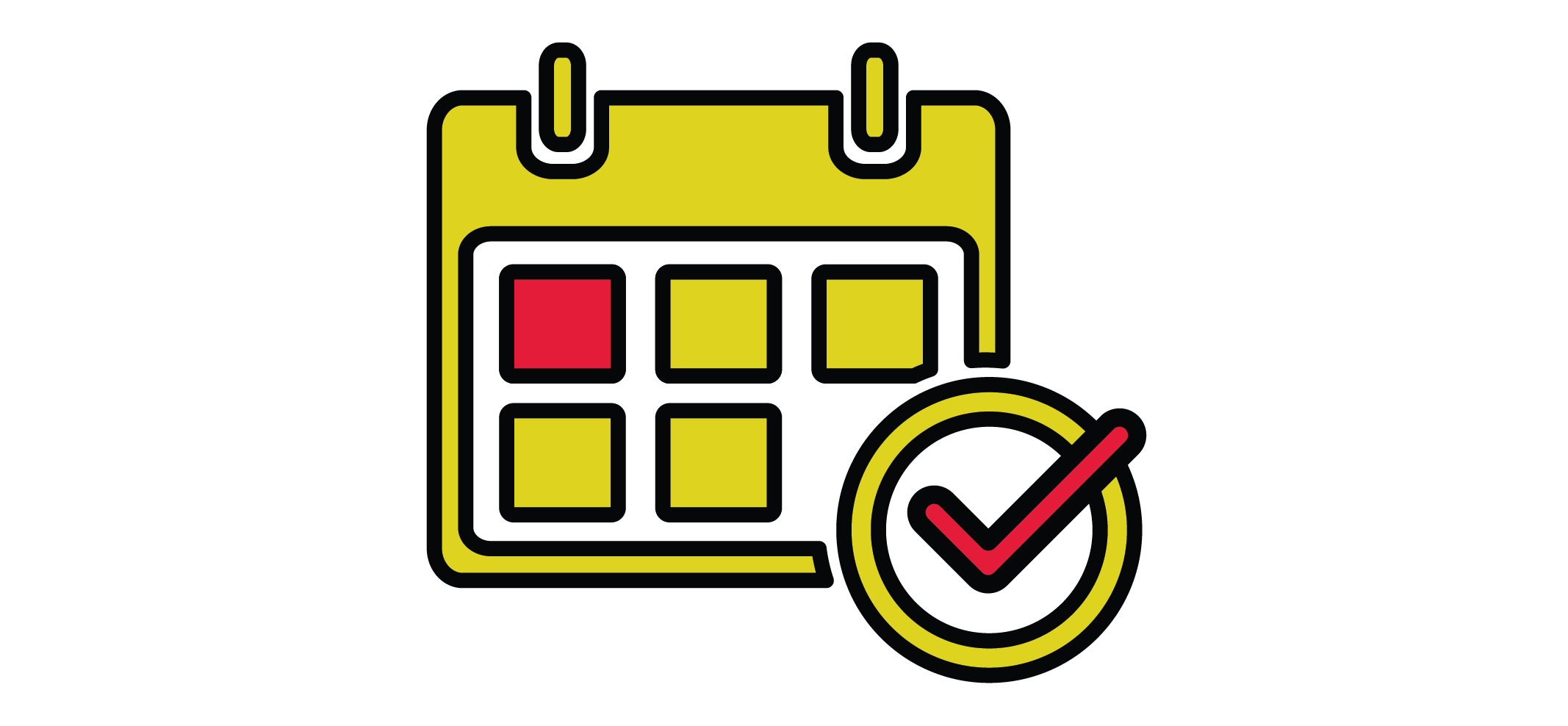 0

+

Events and Knowledge Mobilization projects supported
Prestigious Awards & Accolades
Investing in New Generation of Scholars
0
Postdoctoral Fellowships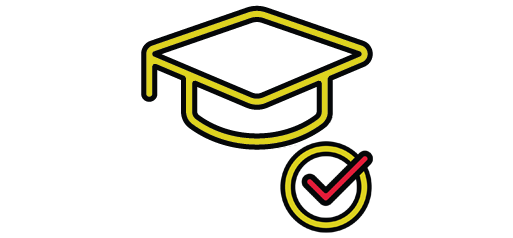 0

+

Graduate degrees completed (MA & PhD)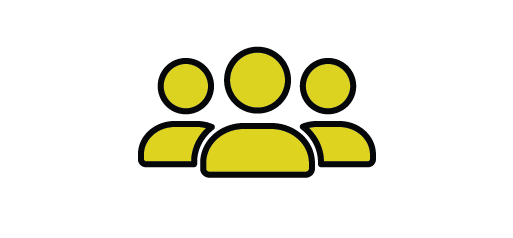 0

+

Graduate Tri-Council scholarships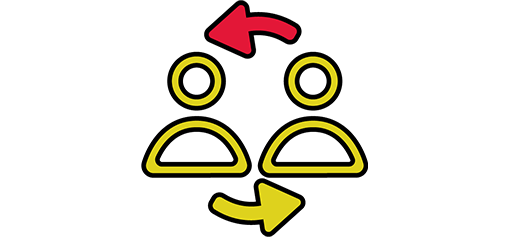 0
Our Experts in the Media
Will Ontario's right to disconnect law actually help improve work-life balance?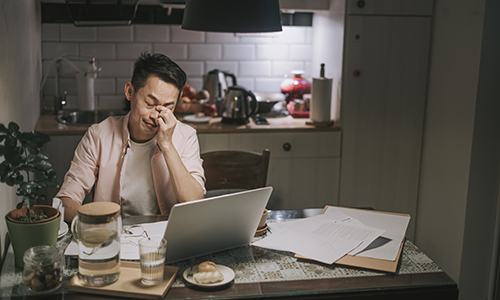 Ontario's new right to disconnect policy has created buzz about its potential to help workers achieve more work-life balance, but experts like Professor David Doorey argue that the policy is misleading as it doesn't creative any new rights for people.
Strip searches are ineffective, unnecessary and target racialized Canadian
Despite making up just 10% of Toronto's population, in 2020, one in every three people who were strip-searched are Black. Monika Lemke, PhD candidate in Socio-Legal Studies, explores how strip searching evokes racial and sexual trauma in her latest article for Conversation Canada.
How LGBTQI+ to LGBTQI+ support is helping Ukrainian refugees find safety in the EU
"Nearly 7 million people have fled Ukraine as refugees," co-writes Professor Yvonne Su. "An untold number of #LGBTQI+ Ukrainians – especially trans women, trans men & non-binary people – have faced barriers trying to exit Ukraine.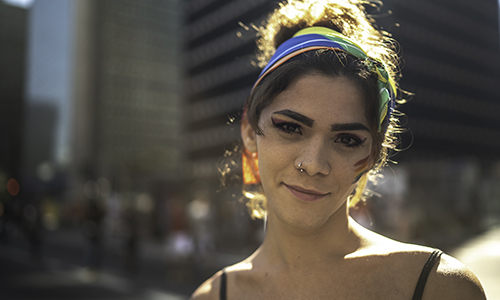 COVID-19 made Canadians more trusting, depending on their income, study finds
"Trusting is risky. Those with more resources are more able to assume that risk," notes Professor Cary Wu, whose latest research study has revealed that differing levels of trust among citizens can exacerbate social inequalities.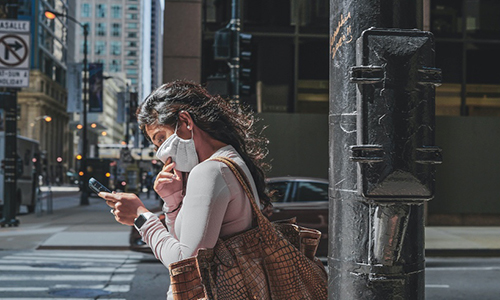 Distinguished Researchers
Our faculty members are especially well-known for their impressive array of scholarly outputs, which have influenced public policy and debate, enriched society and culture, inspired awe – and utterly transformed ways of thinking. Touching on many areas of study within the liberal arts and professional fields, our researchers can draw from their diversity of scholarship, extensive network and research centres to produce work that hits on the most relevant issues of the day.
Here are some of our faculty who have won accolades for their high-calibre research.
---
Order of Canada
Presented by the Governor General or reigning monarch, the second-highest honour one can be given in Canada awards people who have made extraordinary contributions to the country and enriched the lives of others.
Fellows of the Royal Society of Canada
Selected by their peers as representing the best in their fields, these Canadian scholars, artists and scientists are recognized as leaders who have had a remarkable impact on the arts, humanities and sciences.
Royal Society of Canada's College of New Scholars, Artists and Scientists
To recognize the exceptional achievements of emerging scholars, artists and scientists, the Royal Society elects those to its college who have begun demonstrating this excellence within 15 years of having completed their post-doctoral program or its equivalent.
Canada Research Chairs
Attracting and retaining some of the world's most accomplished and promising minds, this program bestows this title and award on deserving Canadian university research professors who pursue knowledge and research excellence.
Trudeau Fellows
Acting as exceptional public educators, professors and intellectual guides, these esteemed individuals empower doctoral scholars in the area of the sciences to become the engaged leaders of the future.
Guggenheim Fellowship
Supporting exceptional creativity in the arts, these awards are given to scholars who have demonstrated outstanding ability. Applicants undergo a rigorous selection process, screened by experts in their own fields and former Guggenheim Fellows.
Killam Program
The Canada Council for the Arts awards Killam Research Fellowships to support scholars in carrying out ground-breaking projects in the humanities, social sciences, natural sciences, health sciences and engineering, while the Killam Prize recognizes and celebrates our most inspiring scholars and thought leaders with one annual prize in each of the fields of humanities, social sciences, natural sciences, health sciences and engineering.
SSHRC Impact Awards
The Social Sciences and Humanities Research Council, or SSHRC, presents these awards in order to outstanding researchers in order to celebrate their achievements, training, and outreach activities, recognizing the role post-secondary institutions play in promoting research knowledge.
York President's Research Excellence Awards
These awards celebrate established full-time faculty members who are select in their fields, and have made significant contributions to both advancing York University's international reputation for research excellence and its community's intellectual life.
York Distinguished Research Professors
Demonstrating scholarly achievements, these individuals are recognized for their excellence in research, extensive publication and continuing contributions to their field. Recipients have an international reputation in their area of study.
York Research Chairs
Building on the world-renowned research being done at York University, these competitive appointments support and recognize excellence in research and scholarship in all areas and disciplines, as well as research leadership.
LA&PS Postdoctoral Fellows
The Faculty of Liberal Arts & Professional Studies (LA&PS) has introduced an inaugural postdoctoral fellowship program. Fellows receive a funded, one-year postdoctoral research position to conduct their proposed research project under the guidance of a faculty supervisor.
With the support of the Dean's Office and LA&PS Research Office, these fellowships give researchers the opportunity to further pursue their academic interests with experts in the field and enhance the outstanding research being done in LA&PS.
LA&PS Research Awards
These awards recognize Liberal Arts & Professional Studies faculty members' excellent research and the impact that work has on academic and social communities, as well as their commitment to engaging York University students.